Be glad you don't get what you give
Do you believe in time going on forever and ever? I do. And I'm a firm believer in the Creator of Heaven and Earth and everything else in the universe. Because without a designer, there could never, in a thousand trillion years, be the simple complexity of life in this world. Design, by its very definition, requires a designer. And if you don't see overwhelming evidence of design in the world, you're liable to fall for any silly origins notion that comes along. That's called denial. With a capital DENY. It doesn't come without consequences. And I hope and pray you don't end up getting what you give.

Get The Rhyme and Reason Podcast Delivered, Free Apple Podcasts | Google Podcasts | Spotify | Amazon Music | Android | Pandora | iHeartRadio | Stitcher | Podchaser | Podcast Index | Email | TuneIn | Deezer | RSS | More

If you give God credit for creating Heaven and Earth, then I hope you get what you give.
And that's a world that'll never crumble, fade, or die. Neither will you, by the way. Because God promised it, you can trust it will happen. And because He promised to forgive anyone who asks Him to, you can believe He will…and does.
But take notice. There's a condition in there. You gotta ask Him to forgive you. Seems like that should be one of the easiest things to do. But sadly, the extreme majority of people who have ever lived, live now, or ever will live…won't ask. Most people go through their whole lives mistakenly believing they can somehow achieve eternal life on their own. And there are some important reasons why that's just not the case. But I'm not going into it right now. Today, my words are only directed at you if you're ready and willing to give up being the king of your own universe.
If you're not, go away. Stop reading this. It'll all go over your head anyway. And your heart.
But who knows…maybe one of these days…in the not-too-distant future, you'll be hurting deeply. And you won't find anyone who cares. Or anyone who'll help. When that happens, I hope my message rings in your memories. And I hope you make two right turns and get yourself on the path back to your Creator. It'll only be too late, when you take your last breath.
More Than We Give
I believe that our world receives
Huge blessings every day.
In spite of all our dimwit deeds
Creation seems to say
God's design and enduring love
Sustain each breath we take.
And each one who will love Him back
He never will forsake.
We're more than cells and molecules
And God wants us to live.
Yes, I believe we all receive
So much more than we give.
© 2020 Tony Funderburk
And remember life has Rhyme and Reason because God made you,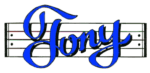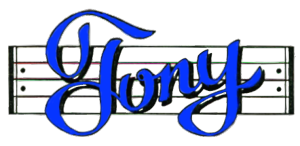 Discover my books on Amazon.com or Smashwords
Grab some Merch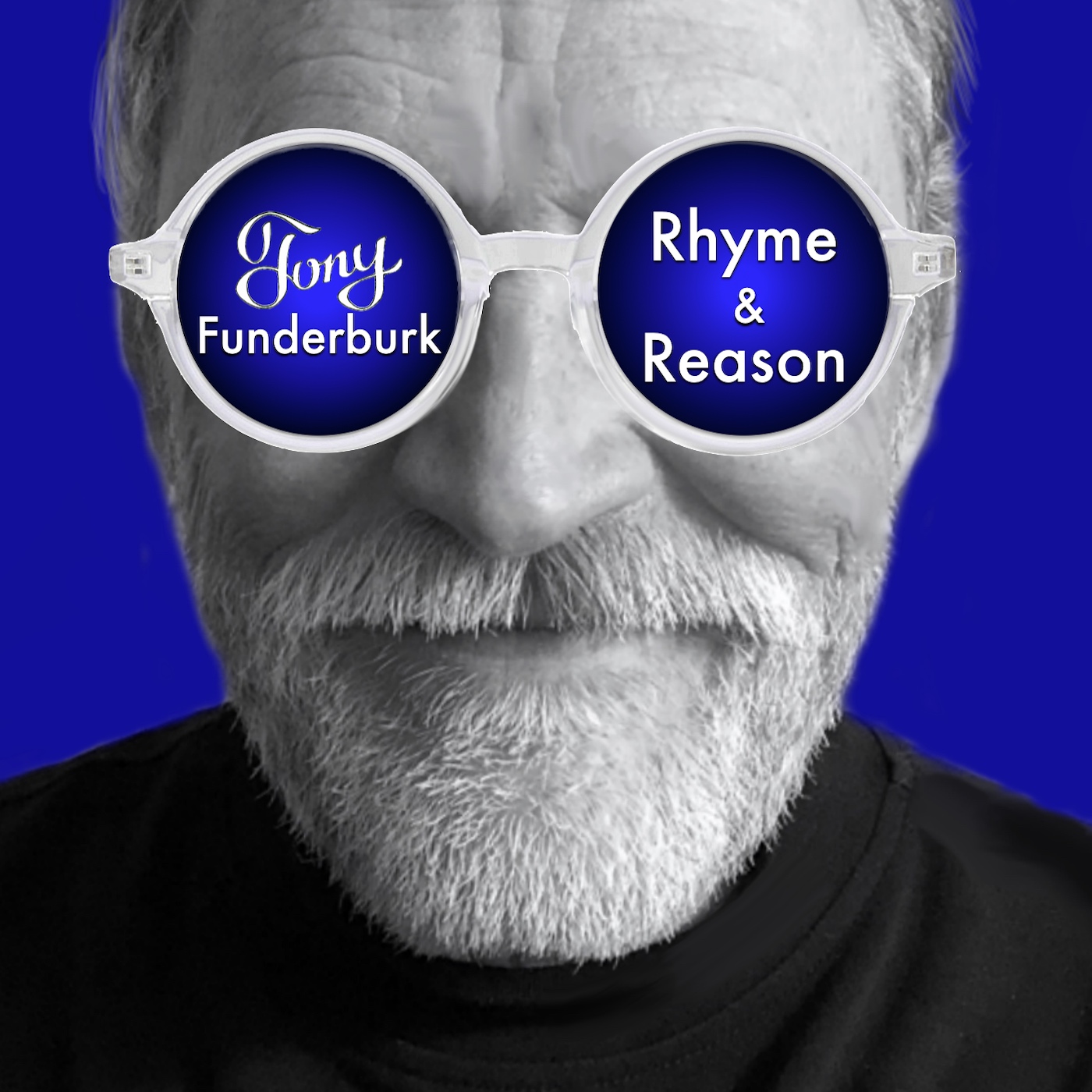 Rhyme and Reason
Tony Funderburk
Tony Funderburk shows, in each Rhyme and Reason Podcast episode, how life makes sense because God made you. He's the author and publisher of 34 books for adults and kids and a songwriter with hundreds of songs to his credit. Get some free songs and a book for kids by jumping on the <a href="https://www.tonyfunderburk.com/bandwagon/">Rhyme and Reason Bandwagon</a> today.