Get The Word Out Before Your Head Explodes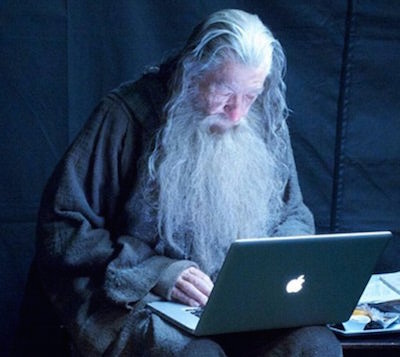 Okay, here's the deal…I'm getting into my studio to produce some songs, and I'd like you to join me. Well, not literally. But I'd like to feature your words in one of the songs. So, if you write lyrics, or poems, or stories, and you've always thought it would be cool to hear those words in a song, here's your chance. Get the word out. Out of you, or tell someone you know who might be interested.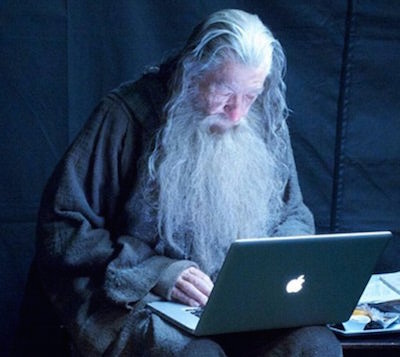 Here's what I'm looking for:
Your own, original words
Words that tell a story
Words of thanksgiving but not merely quoting Bible verses
Lyrical words full of rhyme and rhythm
Words full of hope
If you have any questions, or to submit your lyrics/poem/words, just email me at: tony @ tonyfunderburk dot com You can also use the easy, breezy contact form at the bottom of THIS PAGE
There is ONE catch. There will only be one person's words chosen. I'll pick the one that fits best with my other songs and the one that fits what I'm looking for. (see the criteria above)
So…whether you're a writer who's been keeping your words to yourself, or you know someone who might be interested…get the word out.
I look forward to reading your words and working with you, soon.
Stay tuned…
[mc4wp_form]