Fire and brimstone
Yeah, we're already getting close to April. And that means those April showers that bring May flowers. Of course, that leads to Memorial Day and backyard barbecues. Wanna try something a little different this year? How about serving up a nice steaming cup of fire and brimstone? With a side of burning wind? Mm mm good.  

Get The Rhyme and Reason Podcast Delivered, Free Apple Podcasts | Google Podcasts | Spotify | Amazon Music | Android | Pandora | iHeartRadio | Stitcher | Podchaser | Podcast Index | Email | TuneIn | Deezer | RSS | More

What if I told you fire and brimstone won't be available to everyone?
I know. I know. More shortages?! Are you kidding me?
Well, yeah. In a way. But it's actually no laughing matter. It's true that only a certain group of people will have access to all the "goodies." But it's a huge group. And you might be included. Wanna see if you fit the criteria? You might if you are…
wicked
pointing arrows at those who aren't
prone to violence
Simple. Right? If you fit into any or all of those categories, you are part of the rebellion. And you're a soldier, on the front lines, against God. And He hates you.
"Uh-oh…you just used the H word, Tony."
Yeah, that's because God used it first. And if God says He hates the wicked, I believe Him. Because He's not a man. And He doesn't lie. But I also know He'd rather not hate anyone. It's not His cup of tea to serve up a cup of fire. Or brimstone. Or burning wind. And that's why He holds all those things in reserve for only those who hate Him or His children.
As for me, I enjoy a good steaming cup of coffee on a brisk, quiet morning. And I've been known to partake of some spicy hot barbecue sauce on my brisket. But I'd rather not even sample any of that hot stuff God will serve up for the wicked. No sir. I'm saving room for dessert (aka Heaven).
I'd rather have an ice cream cone
Than a cup of fire and brimstone.
And I'd rather enjoy God's love
Than burning winds from up above.
So, I say "yes" to all His word,
The parts I've read, the parts I've heard.
I know someday I'll leave this place
And live forever in His grace.
© 2020 Tony Funderburk
Stay tuned,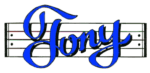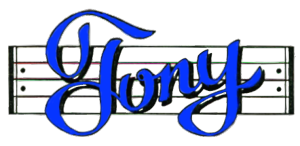 My books are also on Amazon.com or Apple Books
Grab some Merch
Or how about some music for kids
[mc4wp_form id="14357″]
Don't forget to tip your RhymeTender on the way out.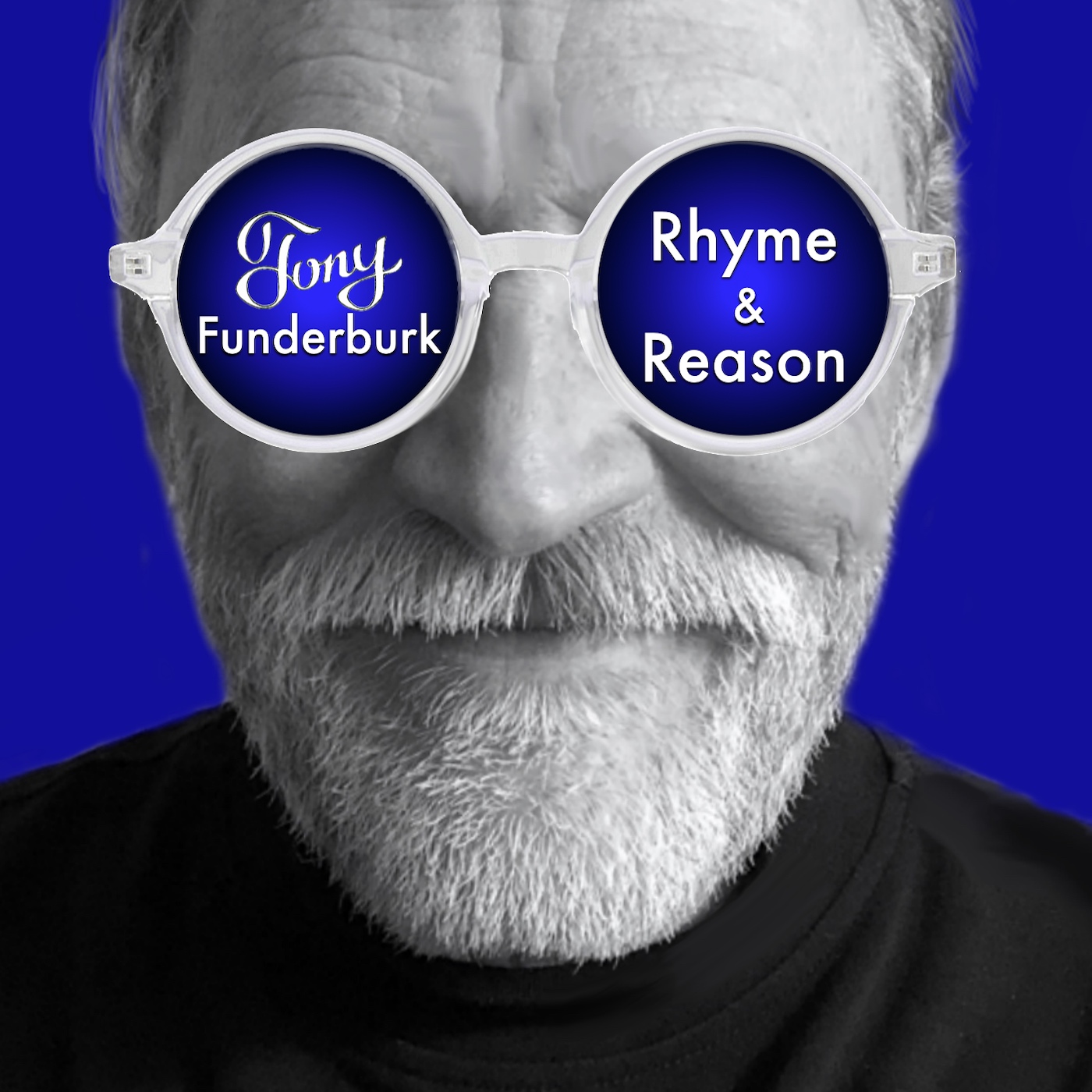 Rhyme and Reason
Tony Funderburk
Tony Funderburk shows, in each Rhyme and Reason Podcast episode, how life makes sense because God made you. He's the author and publisher of 34 books for adults and kids and a songwriter with hundreds of songs to his credit. Get some free songs and a book for kids by jumping on the <a href="https://www.tonyfunderburk.com/bandwagon/">Rhyme and Reason Bandwagon</a> today.