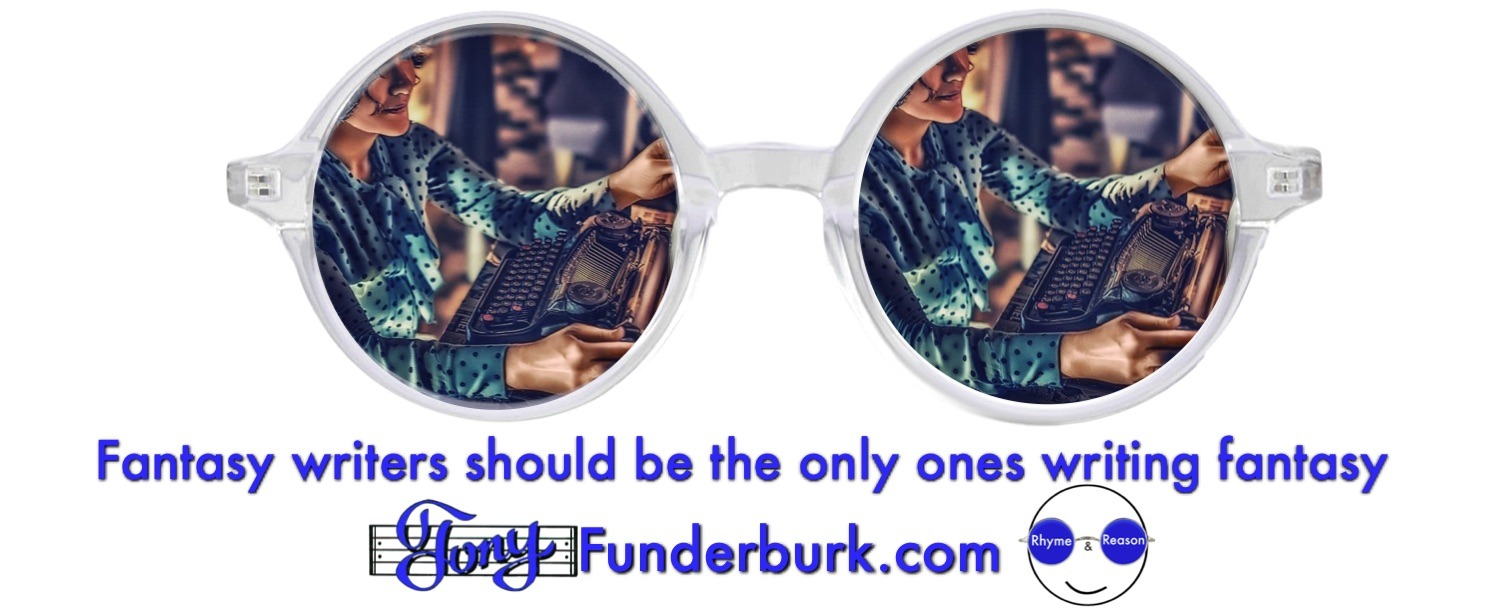 Only Fantasy Writers Should Be Fantasy Writers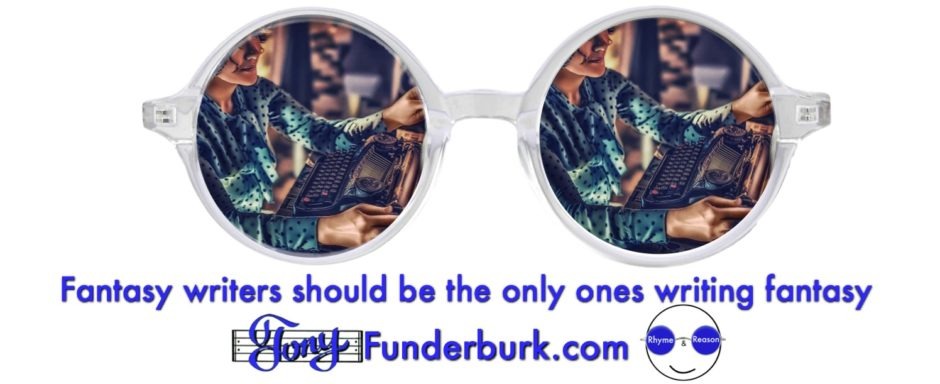 I enjoy fantasy writers as much as the next guy, but…
I actually get paid to write and produce non-fiction words and media. And even though I've been called a "creative content writer"it's not because I make things up. And I enjoy doing that, by the way. But business owners hire me to write content for their websites to get better search engine results. Sometimes they need or want more website traffic. And sometimes they just need me to help them tell their story. It's basically all about getting viewers and visitors to notice them. And respond. Take action.
Since we're visual and interactive creatures it only makes sense the internet should be like that, too.
And I truly enjoy being a writer who can tell stories and share ideas. Because I help business owners get discovered online and offline. Of course, I realize my services aren't as affordable as doing it yourself. (Unless you factor in what you're truly worth to your business.) So, I want to share how do-it-yourselfers can bypass me altogether.
You can do your own business writing and get great results.
And here's what I suggest"
Study what successful internet marketing people are doing
Do what those people are doing
Learn to write well
Research niches
Start a blog (and get some key plugins) based on your niche research
Create relevant, actionable content
Keep writing your regular blog posts and articles
Share those posts and articles with your email list
Connect your posts and articles to social media sites
And create backlinks to your relevant products and information
AND…don't forget to create some products people want to buy
That's it. Get those few things going, and you're on the right path to internet marketing success. Also"be prepared to be in business for the long haul because those "make-$14,876-in-only-one-month"sales pitches are just pitches. No riches. Real business requires real work and dedication. But the payoff endures.
Stay tuned,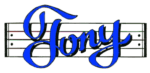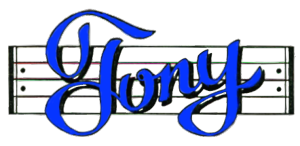 Discover my ebooks on Amazon.com or Smashwords
Subscribe to my Podcast on iTunes – OR Google Play OR Player.fm
Follow me on Twitter
Watch my videos on YouTube
Find me on Facebook