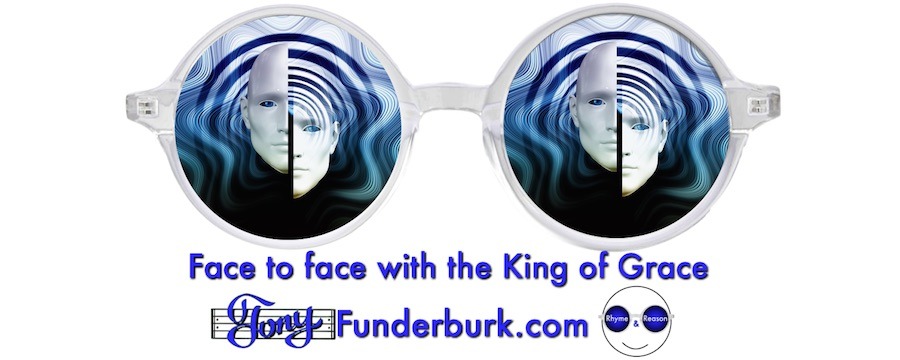 Face to face in a forever place
Almost two years ago somebody sent me some information about a teenage guy fighting cancer. Of course, a teenager fighting cancer, unfortunately, isn't rare news. But this particular young guy was an abolitionist in the battle against abortion. So, I checked out his story online. And I discovered he'd written and published a prayer on a website. One line stood out: "And I just can't wait to see you face to face."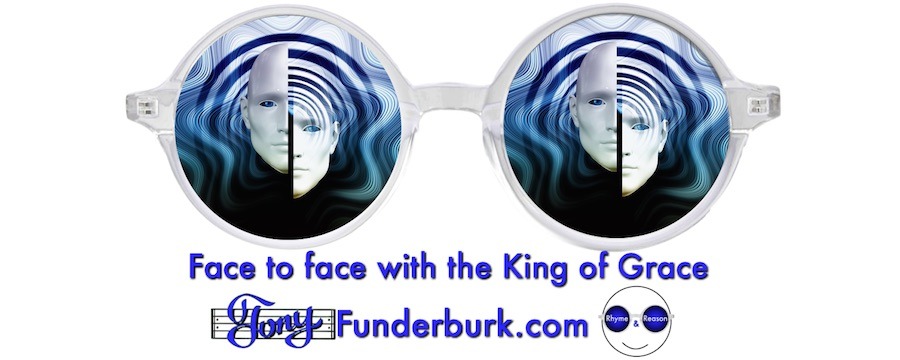 And I wrote the song, "Jeremiah's Prayer", once I learned more about him.
He was a good fighter who still lost his battle with cancer. But it's important to note, he didn't lose his faith in and love for his Creator. And that's an example any believer should follow…or lead with. Because God is not the author, creator, or perpetrator of disease. In fact, He's quite the opposite.
But you and I live in, and contribute to, a broken, fallen world. Full of doubt, fear, and sin.
So, you and I are still gonna die one day. And that's bad news.
But the good news is…you don't have to fear it. At least if you know you're going to live forever. It's your choice. Live forever. Or exist, in death, forever. Either way, there's only one who can make that decision for you.
You.
And also either way…either choice you make will get you a meeting with God…
Face to Face
When we're born into this world,
We're empty-handed.
We can't speak, and we can barely even see.
As we grow we see this life,
In which we landed"
Is a thread of well-designed complexity.
Each and every one of us
Had a beginning…
And so very small a spark of life sufficed.
Then we turned away from God
And started sinning…
And that put us face to face with Jesus Christ.
Face to face with Truth…face to face with Life.
Yeah, the Way to paradise is face to face
With the One who died and who lives inside.
Jesus Christ even loves us face to face.
When we leave this world, we're
Leaving empty-handed.
We can go to that eternal, perfect place.
When we make the choice of Life,
We won't be stranded.
And we'll get to see our Savior's loving face.
Stay tuned,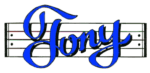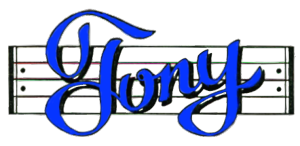 My books are also on Amazon.com or Apple Books
Grab some Merch
Or how about some music for kids