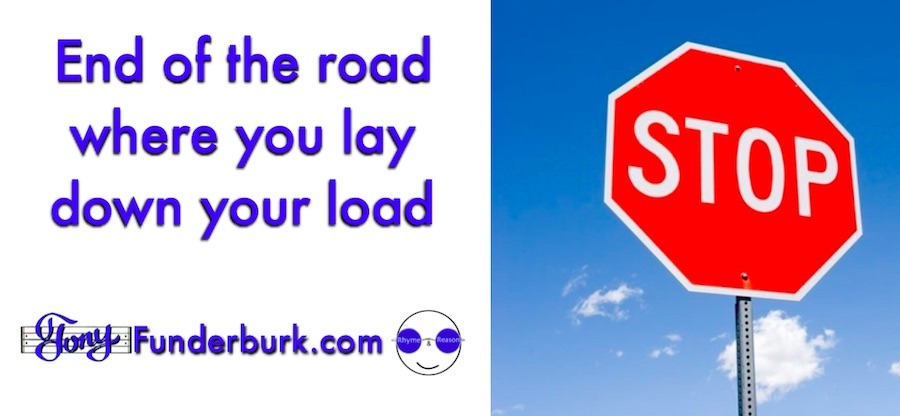 A great young man found the end of the road this week
Imagine you're sixteen. You're just beginning to look like the adult you're becoming. You have your whole life ahead of you. Now, imagine you've just been told that your whole life might be only another year. Maybe less. Lots of young people would immediately use it as an excuse to wallow in self-pity. But Jeremiah Thomas kept smiling. He knew there's a God. A Savior. For anyone who chooses to trust and believe. And when Jeremiah reached the end of the road this week…in his battle with cancer…he went to be face to face with his Savior.


Get The Rhyme and Reason Podcast Delivered, Free Apple Podcasts | Google Podcasts | Spotify | Amazon Music | Android | Pandora | iHeartRadio | Stitcher | Podchaser | Podcast Index | Email | TuneIn | Deezer | RSS | More
So, is death a scary thing for you?
The Bible says "It is a fearful thing to fall into the hands of the living God." And no matter who you are…man, woman…young, old…rich, poor…Christian, atheist…you will "fall into the hands of the living God" when you die. Am I making it sound scary, yet?
There's a way to avoid the "fearful" part. Believe. And trust. Not just anyone or anything. And certainly not the universe or some other non-living entity. Trust Jesus. Don't just do it because I say so. Test my assertions. Open the Bible and actually read and study it. Not to simply attempt to discredit it, but to honestly see what it says. Jeremiah Thomas was raised on the Truth in the Bible. So when he came to end of the road a couple of days ago, he fell into the hands of the living God. But he was received with the eternal love only Jesus can give.
Is your end of the road far off or close?
Most people don't know the answer to that question. If you're one of them, ask yourself this: "If I die today or tomorrow, what's gonna happen to me?" And if you don't know the answer…it's a fearful thing.
Be sure to jump on the one-of-a-kind Rhyme and Reason Bandwagon today and get my latest words, music, and voice delivered to your inbox instead of having to come looking for them all the time.
And share with your friends, family, and other business owners. Don't keep this good stuff all to yourself.
Stay tuned,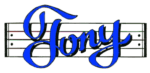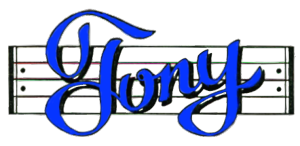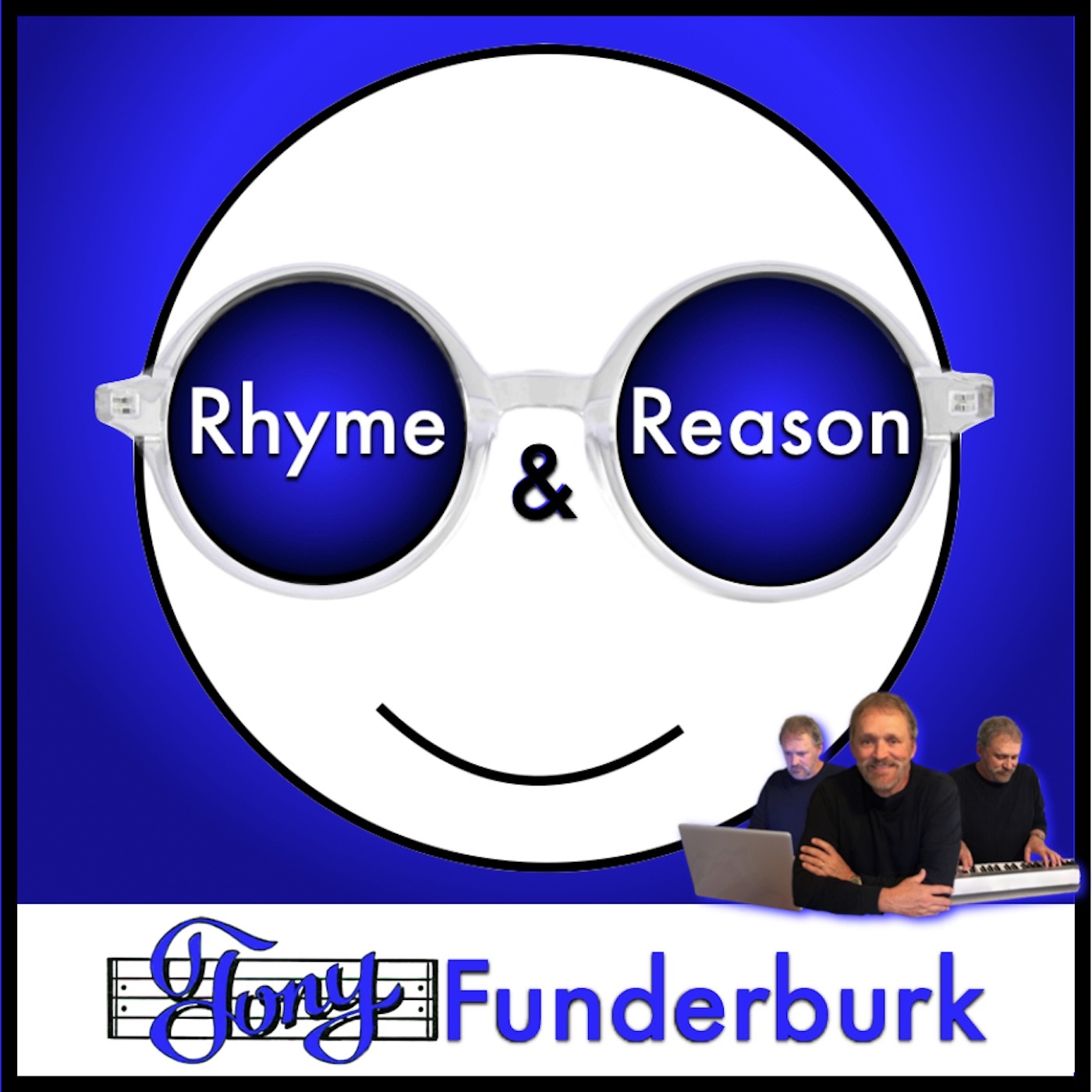 Rhyme and Reason with Tony Funderburk
Tony Funderburk
In each episode of the Rhyme and Reason Podcast, Tony Funderburk shares how life makes sense because God made you. He's the author and publisher of 34 books for adults and kids and a songwriter with hundreds of songs to his credit. Get some free songs and a book for kids by jumping on the <a href="https://www.tonyfunderburk.com/bandwagon/">Rhyme and Reason Bandwagon</a> today.