What does it mean to have an effective prayer life?
Are your prayers effective? Do you even know? Is there any way to know? What evidence could prove you have an effective prayer life? These are tough questions for most Christians. And if you're not a Christian, I can guarantee you don't have an answer to them, let alone an effective prayer life. But I'm gonna share a simple solution to knowing how to get one…and knowing when you've got it.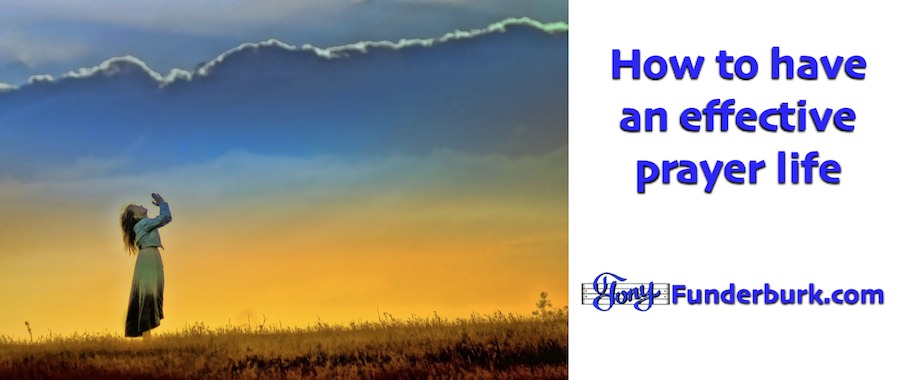 You'll hear a lot of Christians saying you should "pray without ceasing" or "pray for a healing" or "I'll pray that God intervenes in your life". Those are not effective prayers. The first thing to remember about prayer is how it builds your relationship with God. It's communication. And just like you wouldn't say something over and over to the person standing next to you, you shouldn't talk that way to God. He doesn't like "vain repetitions". Who would…right?
Next, to pray for healing or to ask God to intervene in the lives of others isn't effective either. Because you're asking Him to violate the laws of nature He put into motion a long time ago. He even told the Apostle Paul that His "grace is sufficient" when Paul asked him to remove "a thorn in the flesh". God knew He would help Paul through his trials, and Paul understood how God answered his prayer above and beyond what he had asked.
An effective prayer life requires a special ingredient.
Thanks.
Yes, when you pray, you should be thanking God for all His blessings for you. It doesn't matter what your circumstances are. And you certainly don't have a special status exempting you from thanking God. You're only here on planet earth because God put your soul into the egg that contained your 23 chromosomes from your mom and 23 from your dad. God gave you life. So your prayer life should always include at least one "thank you". Sure, it's OK to make your requests known to God. But if you're praying for change, make it about changing you. If you're praying for people to accept Jesus as their savior, make sure you're asking for wisdom and knowledge to be a voice to those people.
And whether or not you see the positive answer to your prayer, thank your one true, living, loving Creator and Heavenly Father for another day of life. How many more of those do you think you can be sure of? Here are some great things to ask God to give you…
Oh give me love…give me justice…
Give me Grace and the strength to endure.
When the world comes against me,
Give me Your Spirit steadfast and sure.
(from my song "Give Me The Whole Jesus" – to be played in an upcoming episode of the Rhyme and Reason Podcast)
Stay tuned,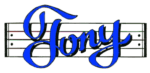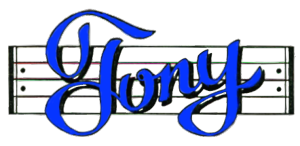 P.S.  Share the rhymes and reasons with your friends and family. And let's stay connected. Like this…
Join my Rhyme and Reason Club
Discover my ebooks on Amazon.com or Smashwords
Subscribe to my Podcast on iTunes – OR Google Play
Connect with me on LinkedIn
Circle me on Google +
Follow me on Twitter
Watch my videos on YouTube
Find me on Facebook
Or use the social media links below