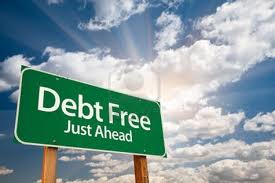 You know what?
If you're not there already, you should think seriously about becoming debt-free this year. Work on it with short term, medium term, and long term goals in mind. Not having tons of debt will make it easier to invest in yourself and/or your business. You'd be amazed at all the places you may be losing money…when you really should be paying yourself and achieving your goals of financial freedom.
If you want some inspiration, or if you think you'd like to drive "free cars", you'll want to see this VIDEO
I love the slogan: "drive free…retire rich".
Stay tuned,


P.S.  Follow my singer songwriter tweets on Twitter
Like my singer songwriter fan page on Facebook