Day and night and truth and light
As I've been slowly writing my way through the Psalms, I've discovered what a close connection I have to King David. It's uncanny. And it's much more than just both of us being songwriters (even though our styles are day and night).  

Podcast: Play in new window | Download
Tune In On iTunes Apple Podcasts | Google Podcasts | Spotify | Android | Pandora | iHeartRadio | Stitcher | Email | TuneIn | Deezer | RSS | More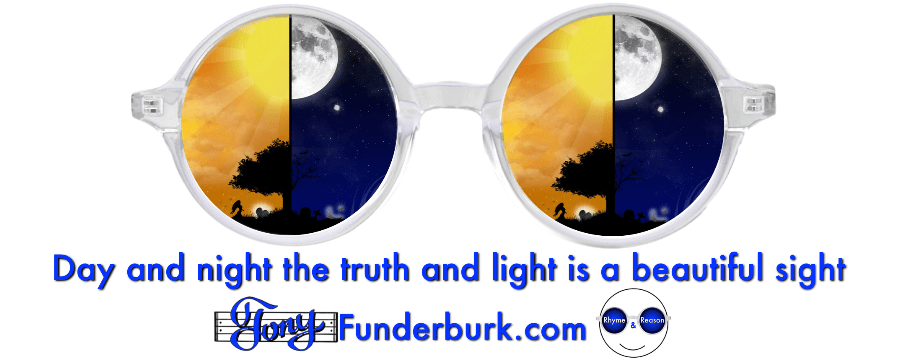 Coincidentally, David uses day and night to show truth and light.
Like in Psalm 19 where David even says "the heavens declare the glory of the Lord." And how he anthropomorphically describes the sky and the sun. And when you allow yourself to imagine, you can practically see them come to life.
So, I get this strong feeling David could look toward the heavens and get the same feelings as me. A strong desire to write it down. And make the attempt at the impossible. Describe the indescribable.
And so you can clearly see the stark similarity between David and me. Right?
Plus…
He was King of Israel. I'm a Colorado native. He spoke Hebrew, one of God's prime languages. I speak American English, the other of God's prime languages. David slew Goliath. And I've gone out in public without a mask.
So, you can see, it's almost like we're twins, separated at birth. And, for me, it's like looking in a mirror. I could go on with our identical attributes. But I think you get the point.
Main thing is…
You can tune in to David or me
For descriptions of Divinity.
You can trust that we both wanna show
That there's only one way you should go.
And that way is the Truth and the Light.
And without those you'll never be right.
Step outside and look up at the sky.
Soak it in. It can answer your "why."
Stay tuned,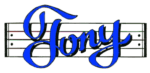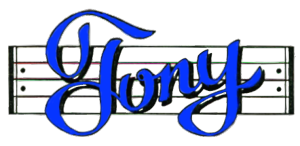 Get my Rhyme & Reason Podcast delivered (free) right to your player.
My books are also on Amazon.com or Apple Books
Grab yourself a cool tee
Or how about some music for kids