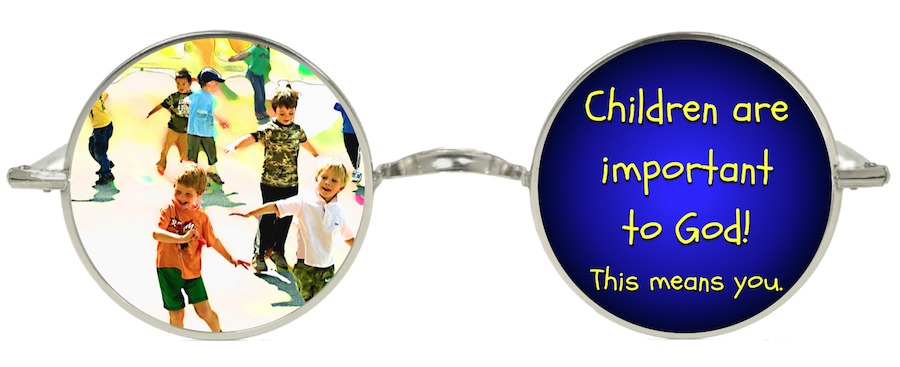 Your life is very, very important to God. He wants you to have all of the best things He can give you. His love, mercy, righteousness, and eternal life. He won't force you to take His gifts, but He sure hopes you want them. Do you know what that means?
It means you can be made perfect. It means one day you can go to a place where no one ever dies. A place where God's love and spirit keeps everyone healthy, happy, and alive forever. Wouldn't that be great?! Imagine no one ever being sad again. Or never having to say good-bye to anyone knowing you'll never see them again. God's love and Spirit can do that. And He wants to do that. You and me and everyone else in the world is a special person to God. So special that…
…He sent His Son, Jesus, to make a way for us to be perfect.
Don't ever think you're not good enough. Don't ever think you've been too bad. And don't ever believe when people tell you these kinds of things. Believe what God says about you.
Because children are important to God.
And He says He'll never leave you. He'll never forget about you. In fact, He says His love goes forever and ever. From your grandparents to your parents to you…and to your kids and their kids and their kids. On and on. Anyone who wants God's love can have it forever.
Wow.
Do you want that? I hope so. If not, would you tell me why you don't. I'd really like to know. Here's a rhyme to help you remember you're important to God…
You're important to God in so many ways.
You can trust in His word through all of your days.
He listens real close to anyone who prays.
So, go talk to Him now and give Him your praise.
Stay tuned,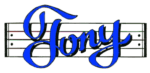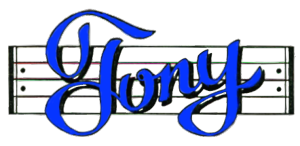 No-cost, low-cost, and premium ways you can show your support…
Tell everybody you know to Jump on the Rhyme and Reason Bandwagon
(emails with good stuff for Fa-Ree)
Get my Rhyme & Reason Podcast delivered right to your device. (also Fa-Ree)
Get digital Bible stuff from the same company I do.
My books are also on Amazon.com or Apple Books
Grab yourself an un-cool T-shirt
Or how about some music for believers, dreamers, and thinkers