So, here we are in the first week of January 2022. And it's been cold and a little snowy here in the shadow of Pike's Peak. But ever since October it's been quite dry. So, I don't think anybody's gonna complain if it snows even a lot more.
And I remember a day, in May, when it was more than a little snowy.
Yeah, May. A lot of people around the country can't imagine what it's like to experience a big snow day in May. In fact, you'll see many of them commenting about how freakish it is to them. But, here in Colorado, it's not uncommon at all. Just part of what you can expect in the shadow of the Rockies.
Back in 2013 I wrote what I called "an important brief dissertation" on a snowy day in May. And I remember I said I think that "brief dissertation" might be an oxymoron. I'll ask a professor and see.
Anyway…
While I'm waiting for an appointment with the professor, here's my…
Ode To When It Snowed
When it snowed on the very first of May,
All the snowbirds grabbed their nests and flew away.
As they turned and looked behind…
Every creature, every kind
Had decided it was much too cold to stay…
Because May's meant for flowers and not snow,
But those tardy snowflakes didn't seem to know.
They kept floating through the air
Without sound and without care.
So then what could all the creatures do but go?
When the birds and the others took their flight,
They relied on what they felt and not their sight.
Days like this will come and go.
Soon the sun will melt the snow.
Yes the world may be all white, but it's alright.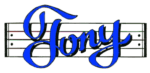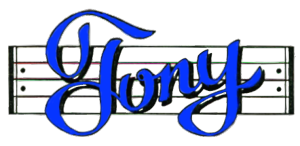 Jump on the Rhyme and Reason Bandwagon and tell everybody you know. (emails with good stuff for Fa-Ree)
Get my Rhyme & Reason Podcast delivered right to your device. (also Fa-Ree)
My books are also on Amazon.com or Apple Books
Grab yourself an un-cool T-shirt
Or how about some music for kids