It feels like I've written 1800 notes to my friends. And maybe that's because this is my 1800th article here on TonyFunderburk.com And, believe it or not, TonyFunderburk.com isn't my first website, even though it's 12 1/2 years old. Plus, for a long time, it wasn't the website I wrote on most of the time. Because it was supposed to be my "artist/musician/performer" site. But things change. And so did I.

Now my 1800 notes (and counting) are focused on something more than just me.
And that's a mighty good thing. Because there's only so much awesomeness to go around.  🙂
But, for those of you who check in regularly…either here or on my Rhyme and Reason Podcast, I have a question. Do you think I write too many articles now? Because starting on January 1, 2020 I began writing a new article (or blog post, whichever you prefer) every day. And a couple of online sites I visit, from time to time, have said that might be too much.
I disagree. Because I'm not just writing to "hear myself talk."
I mostly write and record information I believe all people need. But I realize, of course, that most people couldn't care less. And I also know some people would rather writers like me wouldn't write anything at all. The Truth has that effect.
So, if you have an opinion on it, share it with me in the comments section, below. Or you can email me. Either way, I'd be interested to know what you think. And how you prefer to get content and information from blogs and podcasts you follow.
After all, I don't wanna wear out my welcome without even knowing I did.
Stay tuned,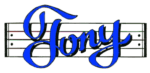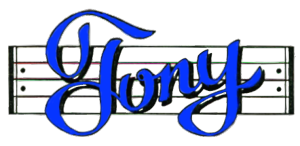 Get my Rhyme & Reason Podcast delivered (free) right to your player.
My books are also on Amazon.com or Apple Books
Grab yourself a cool tee
Or how about some music for kids