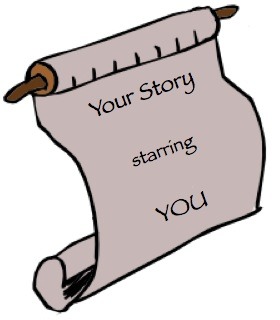 Your Story Matters
Have you read or heard this quote from a writer who said, "If matter's all there is, then nothing really matters." Let's see…who was that? Hmm…oh yeah…it was me. And I said it for a very good reason. Because you're the only you.
See, it's like this. Whether I'm writing for kids, grownups, or the whole kit and kaboodle, I'm writing for you because your story matters. (by the way, "reason" isn't found in matter)
And your story matters because you're created. You didn't just happen. And the story of who you are and why you look and sound the way you do is written inside the cells of your body. It's like a secret code, only it's not a secret anymore. Your code is yours and no one else has the your code. And this is true of every person on the earth. Big or little. Fat or skinny. Blue or pink.
If we took the code inside of you and used a special decoder ring, we could read the one book in the world written just about you. It would tell us why your singing voice is so nice…or why you can't carry a tune in a bucket. It would tell us how you grew up to be a 7 foot basketball player in the NBA…or a 5 foot jockey in the Kentucky Derby. Well, your code wouldn't tell us how you won a place in the NBA or the Kentucky Derby, but it would show us why you're tall or short.
Imagine how many other things we could learn by reading the teeny, tiny instructions in each of the trillions of cells in our bodies. But then there wouldn't be time to read or do anything else. You can just be sure that…
Your Story Matters
Inside a trillion tiny cells
Where no one's eyes can see…
A trillion times your story flies
On sparks of energy.
That energy is life itself
The fire to light your way
To write your story and to live
And love someone today.
Be thankful for your source of life
And bow or smile and nod…
Because your story matters most,
When it reveals our God.
Stay tuned,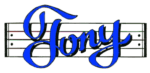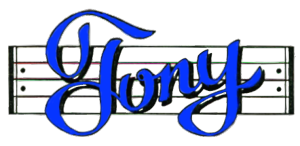 No-cost, low-cost, and premium ways you can help me spread the Word…
Tell everybody you know to Jump on the Rhyme and Reason Bandwagon
(emails with good stuff for Fa-Ree)
Get my Rhyme & Reason Podcast delivered right to your device. (also Fa-Ree)
Get digital Bible stuff from the same company I do.
My books are also on Amazon.com or Apple Books
Grab yourself an un-cool T-shirt
Or how about some music for believers, dreamers, and thinkers