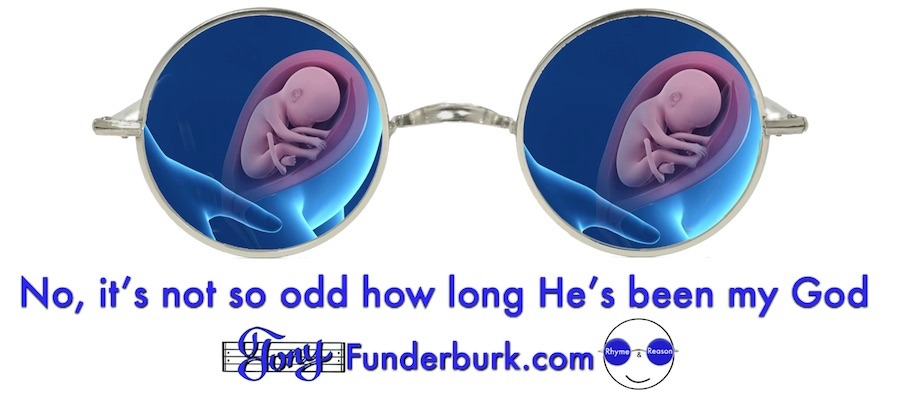 "From my mother's womb
you have been my God"
Several years ago, when I was still the praise and worship music guy for a small Denver area church, our pastor preached a series of sermons from the Psalms. And they connected with me on a deep level. Maybe because King David wrote them, and he was a singer songwriter in addition to being king. One of the messages focused on Psalm 22. And one line, in particular, stood out for me. "From my mother's womb you have been my God." Along with the pastor's message, it inspired me to write a song.


Get The Rhyme and Reason Podcast Delivered, Free Apple Podcasts | Google Podcasts | Spotify | Amazon Music | Android | Pandora | iHeartRadio | Stitcher | Podchaser | Podcast Index | Email | TuneIn | Deezer | RSS | More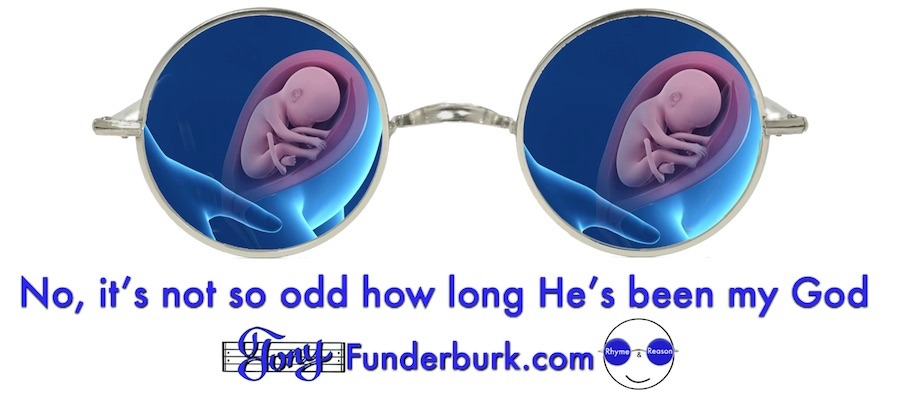 "You have been my God" goes much deeper than it first appears.
The Psalm was quoting Jesus quoting David who was inspired, by God, to write what Jesus would say and mean when He quoted David. Let that sink in for a minute…or more.
If you haven't read Psalm 22 in a while, I encourage you to read it again. And notice the full-circle connection between David's words and the words of Jesus, while He was on the cross. Then, you'll see how David was describing something far more important than his own anxiety or troubles. And it's one example, among thousands, of how God wants us connected to Him. One example of why I've been inspired, so many times, to write songs of gratitude, humility, and awe for my Creator.
Here are the lyrics to the song I wrote based on the simple line from Psalm 22: from my mother's womb you have been my God. Be sure to become a subscriber to my Rhyme and Reason Podcast to hear the whole song.
Your Love Restored My Soul
From my mother's womb You have been my God"
Even if I didn't always know it.
And I've loved You since my salvation day…
Even if…I didn't always show it.
I believe Your Son is the only Way
To the life I know is never-ending…
So I cast my lot with the King of Kings
And His Truth I trust is never bending.
Jesus…Your love restored my soul.
You gave Your life to make me whole.
I'd be a lifeless lump of coal…oh
But Jesus…Your love restored my soul. 
On my darkest days I am not alone.
You indwell me with Your Holy Spirit.
And Your "still small voice"is an open book
And Your grace is there if I draw near it"
And in that open Book is the one True God…
And the words revolve around His story.
And the words are turned into flesh and bone,
And He shares, with each of us, His glory.
Chorus twice
Your love restored my soul".your love restored my soul
Your love restored…your love restored my soul.
© 2010 Tony Funderburk
Stay tuned,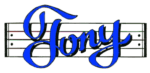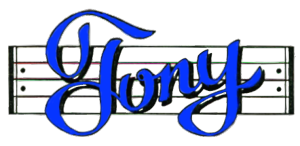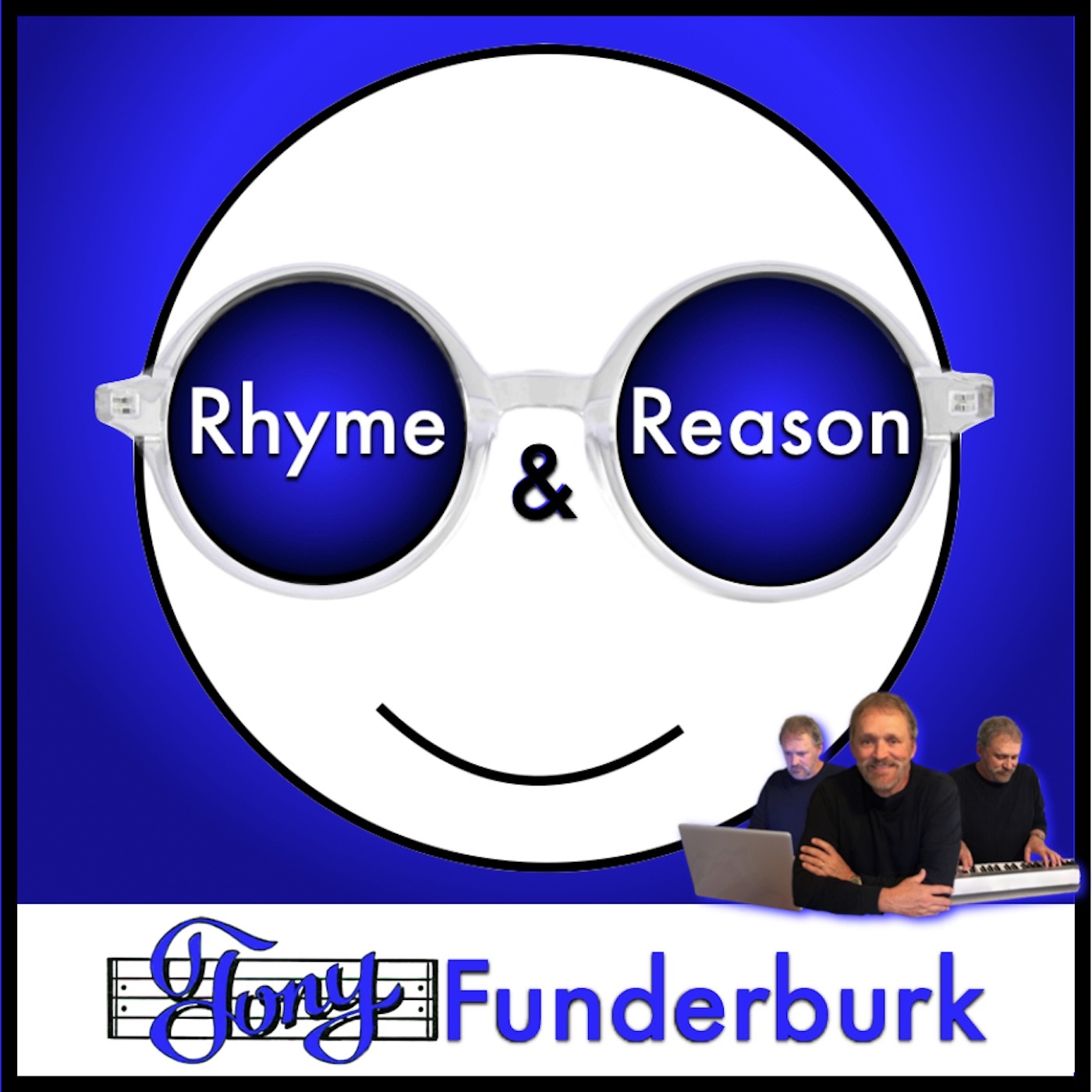 Rhyme and Reason with Tony Funderburk
Tony Funderburk
In each episode of the Rhyme and Reason Podcast, Tony Funderburk shares how life makes sense because God made you. He's the author and publisher of 34 books for adults and kids and a songwriter with hundreds of songs to his credit. Get some free songs and a book for kids by jumping on the <a href="https://www.tonyfunderburk.com/bandwagon/">Rhyme and Reason Bandwagon</a> today.
Discover my ebooks on Amazon.com or Smashwords
Subscribe to my Podcast on iTunes – OR Google Play OR Player.fm
Follow me on Twitter
Watch my videos on YouTube
Find me on Facebook