I'm writing it down anyway…
No. Don't try to stop me. Not gonna listen. *fingers in ears* la, la, la, la, la. No matter what you say. No matter how much you plead. I'm gonna find out what's true. And I'm gonna keep on writing it down.  [powerpress_player]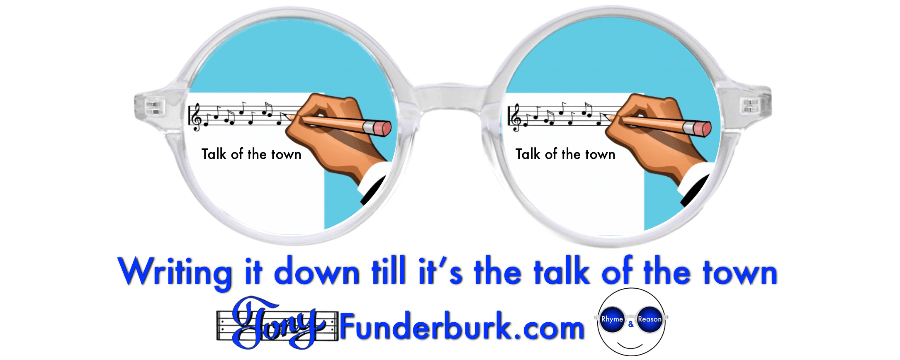 What good does writing it down do?
For the most part, in this world, my words fall on willfully deaf ears. And shuffle past willfully blind eyes. So, for most people, my writing is for nothing.
But even though I'm writing TO everyone, I realize it's not FOR everyone. Only those people who have enough humility to realize truth when they see or hear it. And even that statement, right there, is enough to deeply offend most people.
Sorry, if you're not willing to listen to logic and reason. Especially since I share it in poems and songs. I mean, c'mon…what's not to like. And what's the worst that could happen, if I'm right? Well, forget that for now. What's the best that could happen, if I'm right?
You could go to Heaven and live forever with God.
Hard to believe how most people think that's a fate worse than death. And that's the epitome of irony. Because nothing's worse than death. Except dying a second time…which is the only option other than living forever with God.
OK…that's all I want to say today. Because tomorrow might turn into today. And if it does, I'll have something else to say. Here's another rhyming thought about it.
Even One
What's the use of writin' anything down?
These kind of words ain't the talk of the town.
Most people don't wanna hear what I say.
'Cause it doesn't always brighten their day.
But if it's true, then it makes sense to share.
At least if I wanna show that I care
About the lives of the people who read.
The more they ignore, the greater their need.
So, I guess I'll keep on writin' away
With the hope in mind that maybe today
Someone'll read it, and it'll make sense
And they'll change their mind and jump off the fence.
And they'll see my rhymes and reasons are true,
Pointing to the God who loves me and you.
And another soul will hear angels sing.
Helping even one is worth everything.
© 2020 Tony Funderburk
Stay tuned,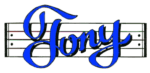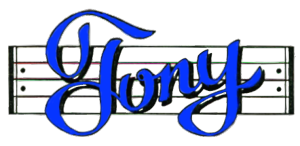 My books are also on Amazon.com or Apple Books
Grab some Merch
Or how about some music for kids
Don't forget your RhymeTender on the way out.
Subscribe to
Rhyme and Reason with Tony Funderburk
Or subscribe with your favorite app by using the address below

Podcast: Play in new window | Download
Tune In On iTunes Apple Podcasts | Android | Email | Google Podcasts | Stitcher | TuneIn | Spotify | RSS | More