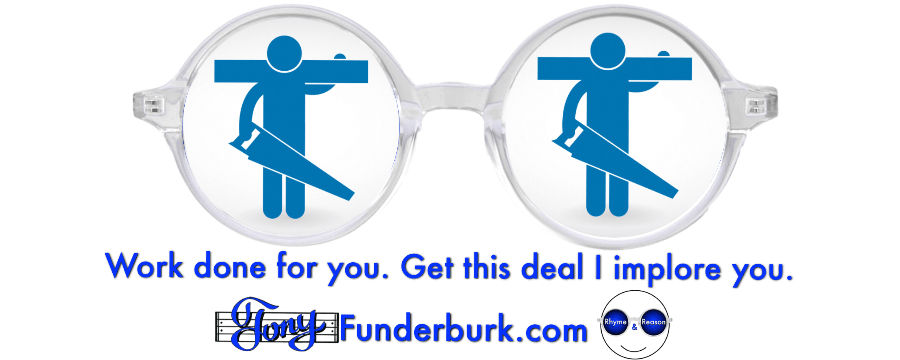 Want the hard work done for you?
Wow, have I got a deal for you?! Just imagine the hardest thing you could possibly do. And now imagine having all that hard work done for you. But I bet you're not thinking what I'm thinking. And you should be. Because what I'm thinking is way more valuable to you. (Boy, I'm an arrogant so-and-so aren't I?)  

Podcast: Play in new window | Download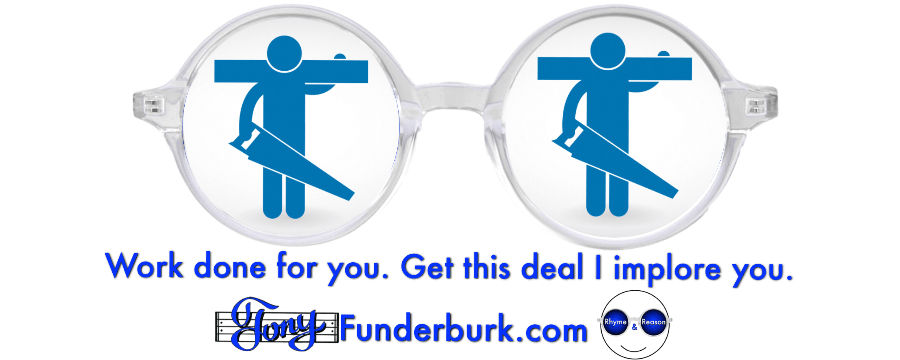 "OK, Tony. I'll bite. What's all this hard work done for you stuff?"
I'm glad you asked. Because the fate of the world is resting on your decision. Well, maybe not the whole world. But certainly YOUR whole world.
But what did you think of when I said to imagine the hardest thing you could possibly do? Was it to work 80 hours a week at hard labor in the blazing sun? Or did you think of those fishermen who have to brave the cold arctic waters in search of lobsters?
How about digging down deep in the earth in a coal mine all day? Yeah, that sounds miserable and difficult. Or what about working in crawl spaces under houses to get rid of pests like giant snakes, rats, and other critters?
I could go on and on. And I'd probably leave out lots of extremely difficult jobs.
But none of them even remotely compare to the actual hardest work you could ever possibly do. In fact, if you try to do this work, on your own, you'll never ever be able to do it. And I don't care how impressive your six pack or low body fat is.
You're not physically able to do what a lot of people are gonna end up trying to do.
And it's a cryin' shame they (or you) would be stupid enough to try.
Ok. Are you ready for me to reveal this mystery? Are you tired of me beating around the bush about it? And should I ask a few more questions to really get you mad at me?
No, I won't do that.
The most difficult…in fact impossible…work you'd ever have to do is…pay for your own sin. And I say impossible because your little ol' self ain't righteous. So, your little ol' self ain't got what it takes to make all the payments.
And if you try to pay for your own sin, you'll be working, forever, in a miserable, hot, lonely place. And it won't be some silly 80 hour work week either. It'll be work without end.
But if you've been following my writings for any length of time, you know I'm not all about the doom and gloom. And this time is no different.
You don't have to do all that hard work. In fact, with one act of humility, and one easy choice, you have all of it done for you. Another fact is…it's already been done. But only if you choose wisely.
Here's what I wish for you. That God would "grant you according to your heart's desire, And fulfill all your purpose."  And when you choose to skip all the hard work, I'll "rejoice in your salvation…"
But don't let another day pass.
Today you could run out of gas.
And your life will run dry as you just wonder why
It was burned up like dried up old grass.
Stay tuned,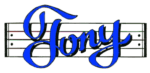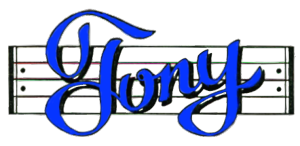 Get my Rhyme & Reason Podcast delivered (free) right to your player.
My books are also on Amazon.com or Apple Books
Grab yourself a cool tee
Or how about some music for kids