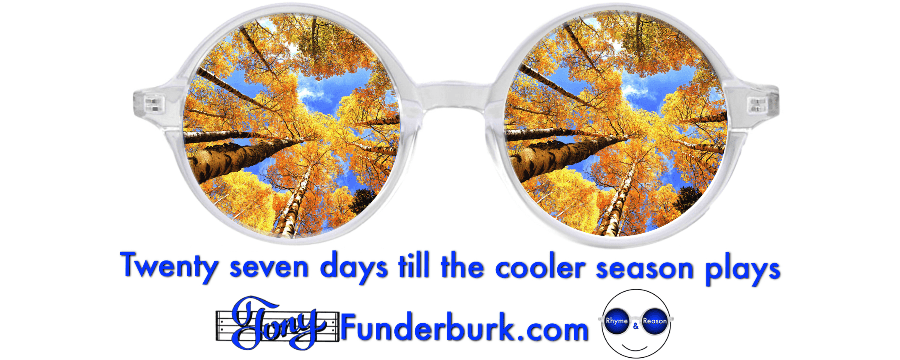 Only twenty seven days left
And for those of you not keeping track, I'm talking about twenty seven days of summer. After that comes my favorite season of the year. Autumn.  

Podcast: Play in new window | Download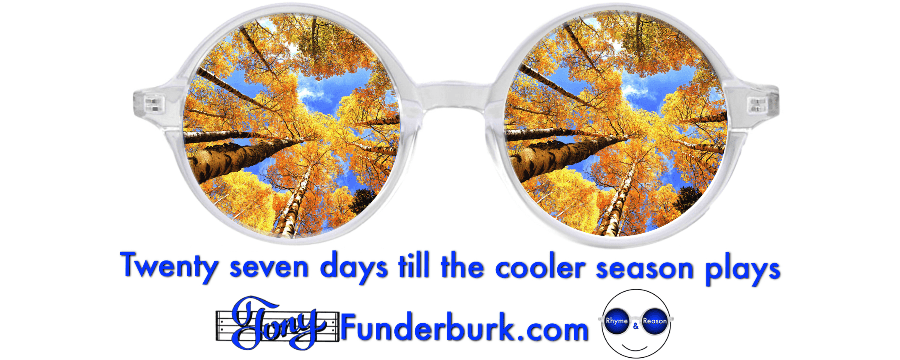 "Gee, Tony. What's so special about twenty seven days?"
Not a thing.
It just happened to be the amount that comes up today as I think and write about it. But it has rhythm. And I love the rhythm in words and phrases. So, I figured the timing provided timing for my rhyming. (See what I did there?)
Anyway…
For me, Autumn has always been the season of re-energizing. Because the hot temperatures of Summer tend to slow things down. And we live in a one hundred year old bungalow with no air conditioning. So, slowing down is essential.
But when those first nights drift in with temperatures in the low fifties, the fan in the window becomes an air conditioner. And those crisper, cooler morning temps seem to fire up the nitric oxide in my blood. And I can hardly wait to get out for the longer, refreshing walks.
I know a lot of people prefer hot beaches.
But give me Autumn. And if there could only be one season year "˜round, make it Autumn. Highs in the sixties and maybe low seventies. Colorful falling leaves. And the expectation of the festive times ahead. Oh yeah…Autumn.
There are twenty-seven days left until fall.
Twenty-seven days of Summer, and that's all.
Then the days will cool down, softly and serene,
If ol' Winter doesn't stop by in between.
And I love the changing colors and the air
Blowing through the tresses of my lover's hair.
As we walk up through a golden aspen grove.
Every trail reveals another treasure trove
For our camera's eye to capture and conceal
Little details that we didn't see or feel.
Yes, you might detect how I anticipate
Summer changing into Autumn. I can't wait.
Twenty-seven more days as the old clock ticks.
But tomorrow there will just be twenty-six.
Stay tuned,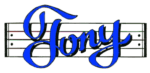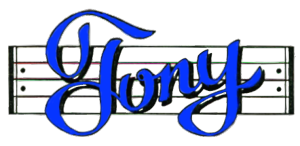 Get my Rhyme & Reason Podcast delivered (free) right to your player.
My books are also on Amazon.com or Apple Books
Grab yourself a cool tee
Or how about some music for kids