They shall fall and perish – OK, who are they?
There's a ginormous group of people on planet earth who are not gonna like how things eventually play out. And there's a verse, in the Bible, that says "they shall fall and perish." And by perish, it means their fate is permanent from that point on. Wow. Sounds kinda harsh, right? But what's gonna cause this?  

Get The Rhyme and Reason Podcast Delivered, Free Apple Podcasts | Google Podcasts | Spotify | Amazon Music | Android | Pandora | iHeartRadio | Stitcher | Podchaser | Podcast Index | Email | TuneIn | Deezer | RSS | More

Life is full of choices. Probably the vast majority of them are fairly insignificant, in the grand scheme of things. Which socks should you wear? Bacon or sausage for breakfast? Take 8th Street or 21st to the store? But other choices can lead to more serious consequences.
"They shall fall and perish at Your presence." Sounds like pretty serious consequences.
So, who in the world could this be talking about? Actually. No one. In the world, that is. Of course, if you've read or listened to my words for any length of time, you know I'm talking about our Creator. God is the only one whose very presence has the power to cause anyone to perish. And, like I mentioned, it sounds so harsh to say He would be so fiercely judgmental. But is it harsh? Or just?
Well, King David, in Psalm 9, wrote that sentence I quoted. And the subhead, shown in the Bible, says the Psalm is about David's "Prayer and Thanksgiving for the Lord's Righteous Judgments."
David often rejoiced when God was judgmental. What?! Rejoiced? Yes. Because David understood, just like we should, that justice is symmetrical, when it's righteous. At the same time God is judging the wicked for punishment, He's avenging the loss of innocent blood.
Psalm 9 has 16 verses. And the first eight are about the tough side of His love. The second eight verses are about the benefits of His love and mercy for those who are humble enough to trust Him. Pure symmetry. In case  you never knew this before…God is perfectly fair and balanced. And anyone who will ask for his eternal mercy, will receive it and not perish. But it's your choice. Choose life. And choose now.
I'm Not Gonna Fall
I'm not gonna fall and lose it all.
That's because one day I found The Way.
And I have a choice to hear His voice.
So, that's why I pray to hear Him say
"Do not be afraid, your debt is paid.
And you only need a tiny seed
Of a faith in me to set you free.
Then you will succeed. It's guaranteed."
(to be continued)
© 2020 Tony Funderburk
Stay tuned,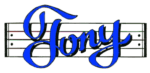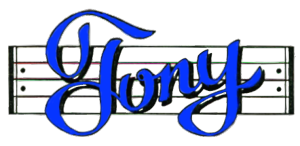 My books are also on Amazon.com or Apple Books
Grab some Merch
Or how about some music for kids
[mc4wp_form id="14357″]
Don't forget your RhymeTender on the way out. Feed the tip jar.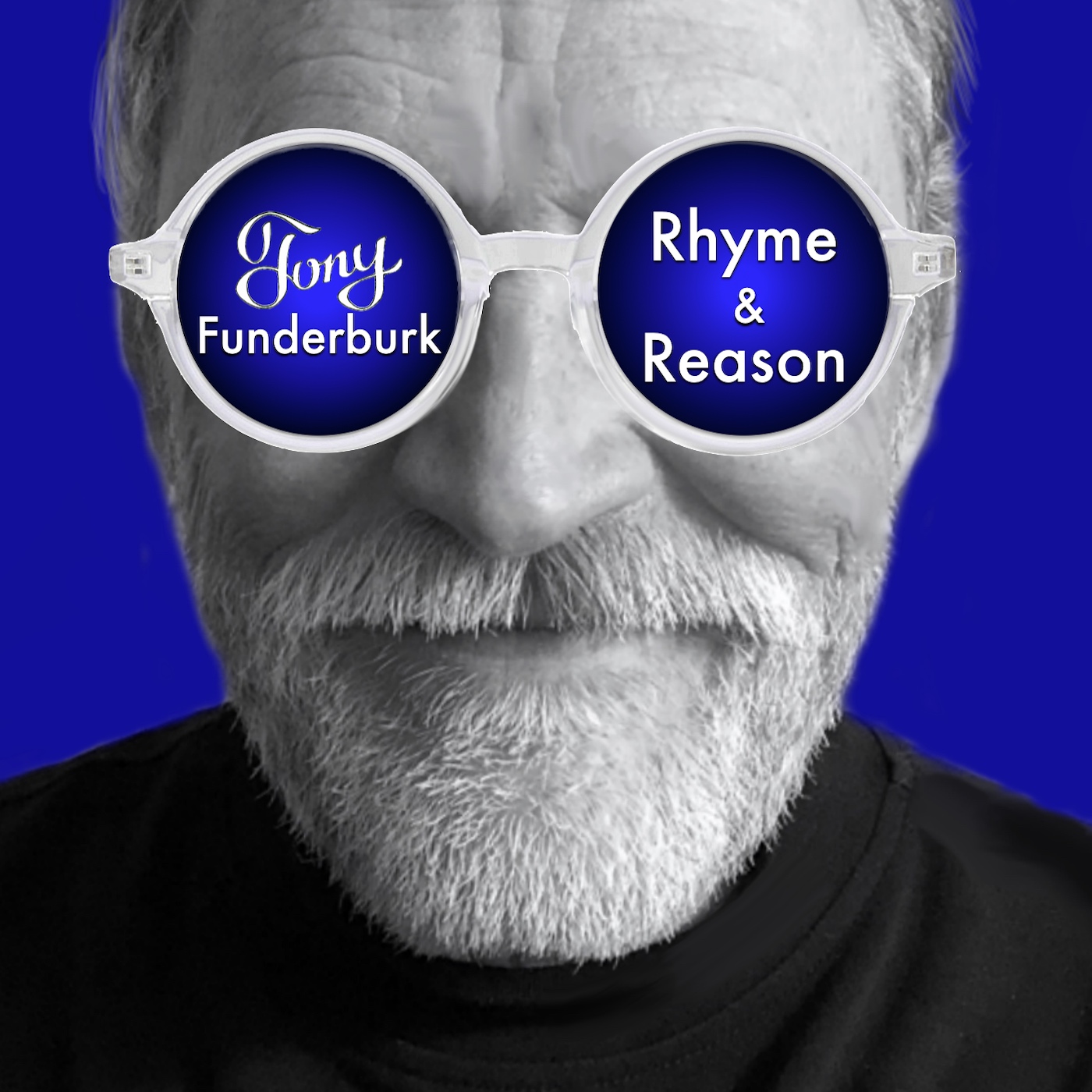 Rhyme and Reason
Tony Funderburk
Tony Funderburk shows, in each Rhyme and Reason Podcast episode, how life makes sense because God made you. He's the author and publisher of 34 books for adults and kids and a songwriter with hundreds of songs to his credit. Get some free songs and a book for kids by jumping on the <a href="https://www.tonyfunderburk.com/bandwagon/">Rhyme and Reason Bandwagon</a> today.