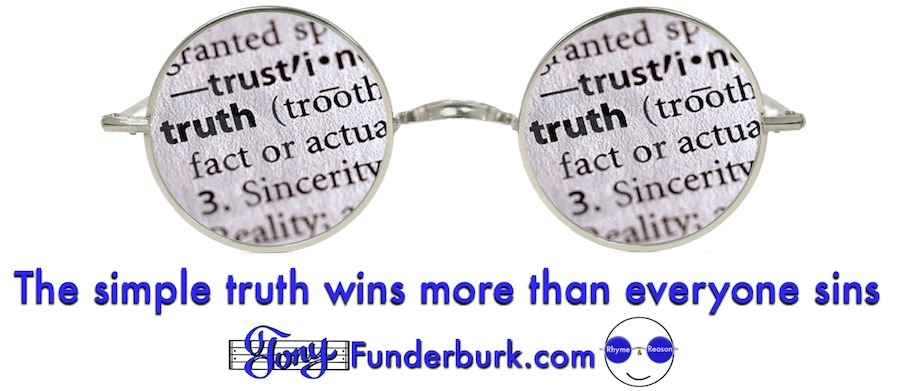 The Simple Truth
The Christian faith is based on one thing and one thing only…the simple truth that Jesus is the only way to eternal life in Heaven. And His love wins out over all the sins of every person who ever lived or will live. A loving Christian will want you to know that truth, if you don't already. But a loving Christian won't try to force anyone to choose Jesus. Jesus doesn't work that way. Why should we? Forcing someone into a choice isn't loving. And it certainly doesn't win you any new friends. No, it's better to share how much our Creator loves us and how much He sacrificed for us. Love has a much better chance at winning hearts than brute force or anger ever will.


Get The Rhyme and Reason Podcast Delivered, Free Apple Podcasts | Google Podcasts | Spotify | Amazon Music | Android | Pandora | iHeartRadio | Stitcher | Podchaser | Podcast Index | Email | TuneIn | Deezer | RSS | More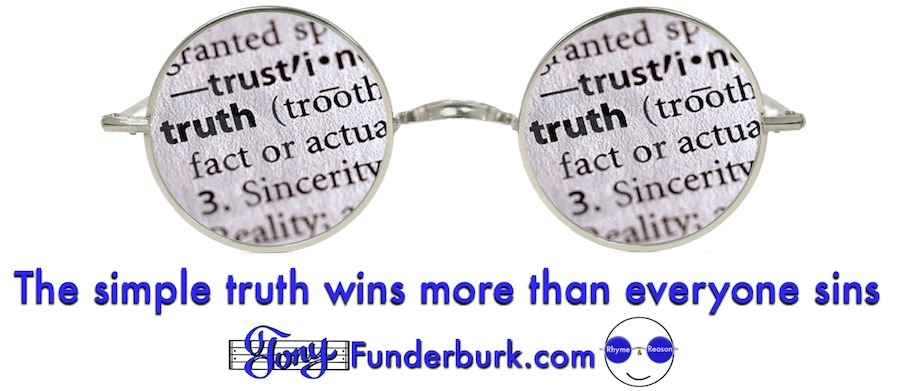 It's simple. The simple truth wins.
Human beings like to complicate things. Why stick with 10 laws, when we can make a million? Or why remember to eat real food, exercise regularly, and get plenty of fresh air, sunshine, and water…when we can create a thousand diets? It's usually a matter of wanting to look more intelligent. Or else it's the "control freak" in us. Whatever it is, it's so unnecessary. After all, if God can write a book and make a point easy for us to understand, shouldn't we be able to do that, too? Uh…yeah…if we follow His lead.
Here's a simple poem I've shared before. I kept it simple so even kids could understand the love behind the Truth.
The Simple Truth
Take to heart the simple truth
That God loves you today.
He wants you to trust in Him
And know He's made a Way
You can live forevermore
And never more be sad.
You can have much better life
Than any day you've had.
Just imagine life with God
That never ever ends
Where you'll see Him face to face
And be forever friends.
Jesus is your one way there.
He hopes you'll want to go,
But He lets you choose the way
Because He loves you so.
Do you have a better truth?
If you read the words on this site and find yourself disagreeing, stop and consider what's making you disagree? Before you decide to say something mean or full of anger, figure out what part of my words stirred that up in you. Was it the love part? Was it the part where I said we Christians shouldn't try to force anyone to trust in Jesus? Or was it where I started rhyming things? If it's not any of those things…and it sure shouldn't be…then what in the world would make you disagree? I think I know the answer to that, but you can let me know what you think. The simple truth is…I care enough to ask. And I care about where you'll choose to spend eternity.
---
Be sure to jump on the one-of-a-kind Rhyme and Reason Bandwagon today, and I'll send you some free rhymes and reasons right away. Music, a book, and lots of good faith, hope, and love stuff.
And share with everyone you know. Don't keep these goodies all to yourself.
Stay tuned,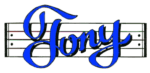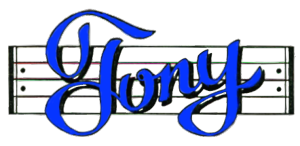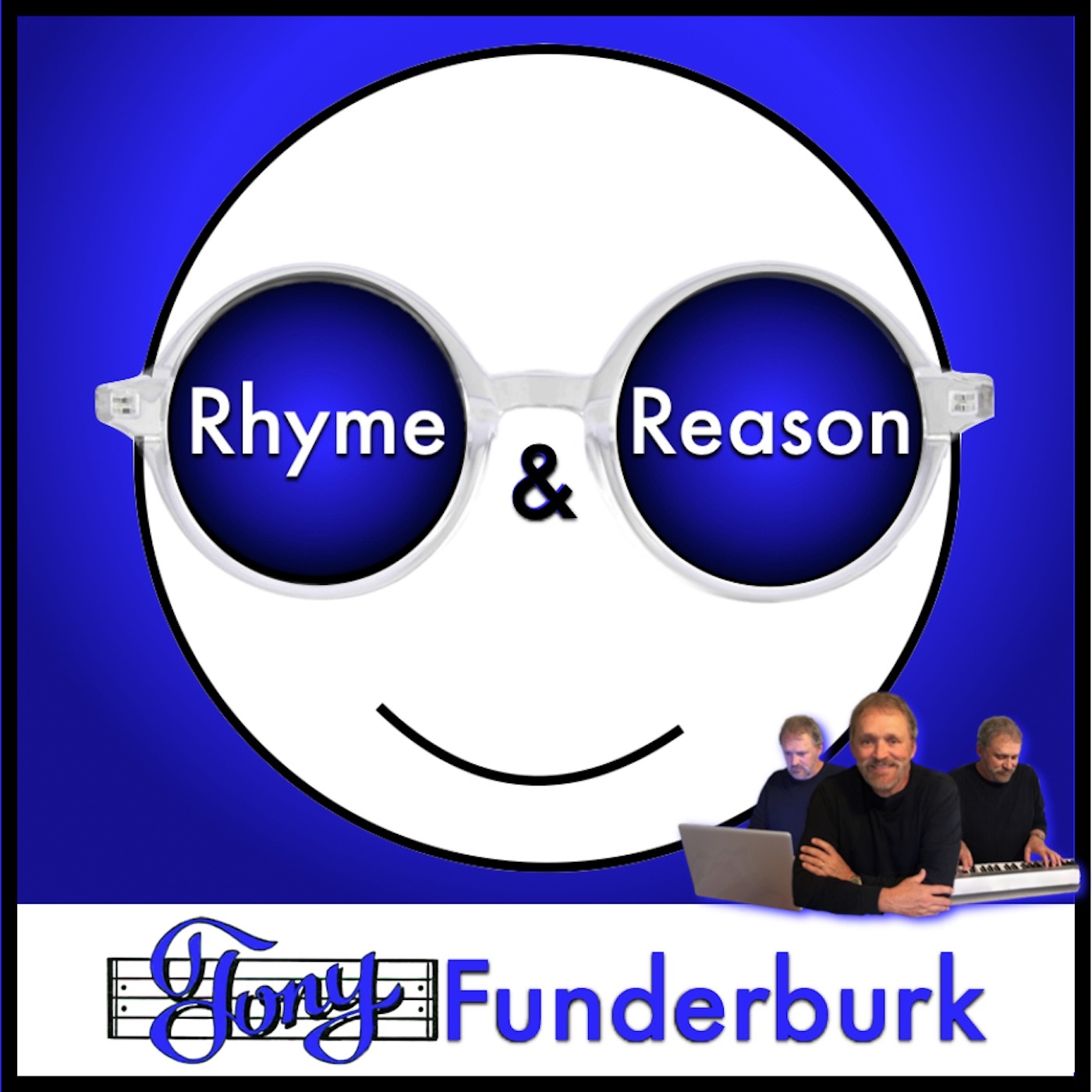 Rhyme and Reason with Tony Funderburk
Tony Funderburk
In each episode of the Rhyme and Reason Podcast, Tony Funderburk shares how life makes sense because God made you. He's the author and publisher of 34 books for adults and kids and a songwriter with hundreds of songs to his credit. Get some free songs and a book for kids by jumping on the <a href="https://www.tonyfunderburk.com/bandwagon/">Rhyme and Reason Bandwagon</a> today.