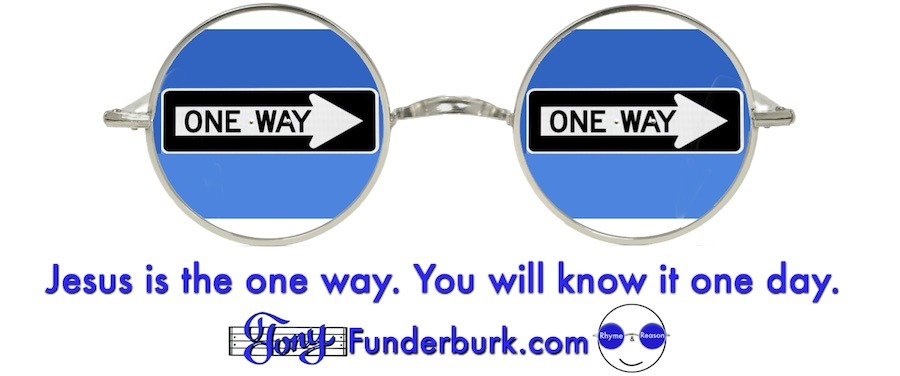 Jesus is the one way
I see social media posts and internet articles talking about the forgiving nature of God. And His immense love. Of course, God forgives and loves. Certainly He does. But, unlike most Christians will tell you, it's not unconditional forgiveness and love. God has one, single condition, one requirement, for His forgiveness and eternal love. You gotta humble yourself and ask for it. And you gotta trust and believe Jesus is the one way of forgiveness of your sins. But before you jump in and ask, make sure you understand the whole Jesus. Not only the forgiving, loving Creator of Heaven and Earth. Discover His eternal commitment to justice and righteousness.

Podcast: Play in new window | Download
Tune In On iTunes Apple Podcasts | Google Podcasts | Spotify | Android | Pandora | iHeartRadio | Stitcher | Email | TuneIn | Deezer | RSS | More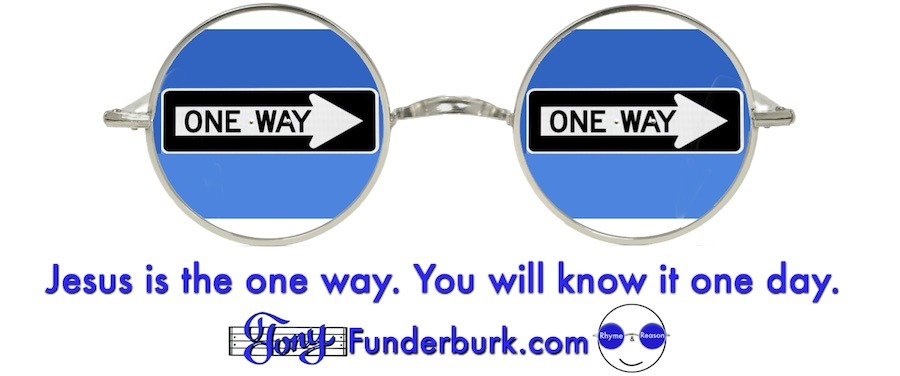 Jesus is the one way – THE key to Heaven
He took the form of a baby who grew into a man when He came to Earth 2000 years ago. But even so, He's not like you and me. You and I were born into sin through sinful parents, and we still sin. Jesus was and IS the son of God. His Father never sinned. And fortunately for all of us, Jesus never sinned either. That kept His eternal soul and spirit worthy of covering every sin ever committed by every person who ever lived.
But remember…it's not automatic. And that's the key to understanding the whole Jesus. Not just the miracle worker, or the water-into-wine maker, or even the forgiving, merciful Son of God. The whole Jesus requires our love freely given to Him. And He won't force that choice on anyone. And He knows most people will reject Him. So, He's made a place where they can go exist forever and never, ever have to be bothered with Him (or those of us who love Him) again.
I hope you'll believe me when I tell you…it's not somewhere to be taken lightly. It's not somewhere you wanna go. And I've read enough of God's word to know most people who read what I say or listen to what I sing will hate me for even repeating it. But I'm still repeating it…if only for one other person who understands Jesus is the one Way. Listen to the podcast and sing with me…
Give Me The Whole Jesus
Oh give me love…give me justice…
Give me Grace and the strength to endure.
When the world comes against me,
Give me Your Spirit steadfast and sure.
Give me words…give me courage…
Give me time and a powerful voice.
And when many still may hate me,
Give me Your love and I'll always rejoice.
Give me the whole Jesus;
The whole Good Lord…
The One who shields the child…
The One who wields the sword.
Give me the whole Jesus
Son of God and man…
'Cause only Jesus saves…
And only Jesus can! Only Jesus can! Only Jesus can!
Then give me dreams…give me wisdom…
Give me peace at the end of my days.
And give me life…everlasting…
In Your world and in Your higher ways.
Chorus
© 2010 Tony Funderburk
Stay tuned,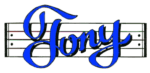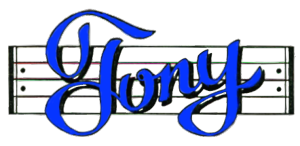 Subscribe to
Rhyme and Reason with Tony Funderburk
Or subscribe with your favorite app by using the address below
Discover my ebooks on Amazon.com or Smashwords
Subscribe to my Podcast on iTunes – OR Google Play OR Player.fm
Follow me on Twitter
Watch my videos on YouTube
Find me on Facebook