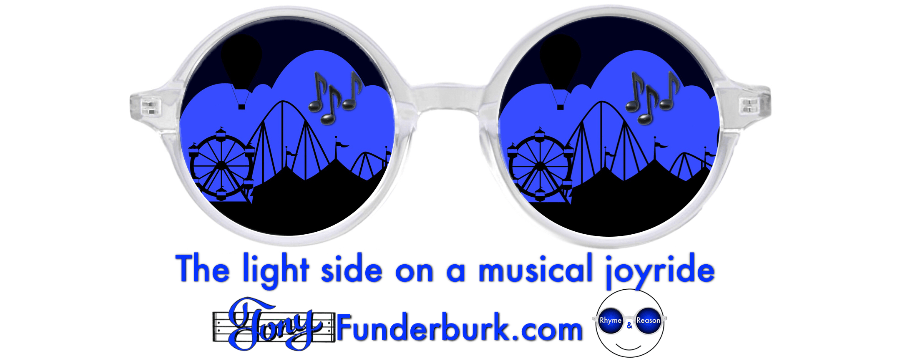 Come on over to the light side
It's counterintuitive to me. And I wish it was to every musician. I'm talking about going "dark" with the art and craft of music. Darkness is so prevalent in the music business that going to the light side is what makes you counterculture. That's not just sad…it's predictable. And I thought cool dudes didn't wanna be predictable.  [powerpress_player]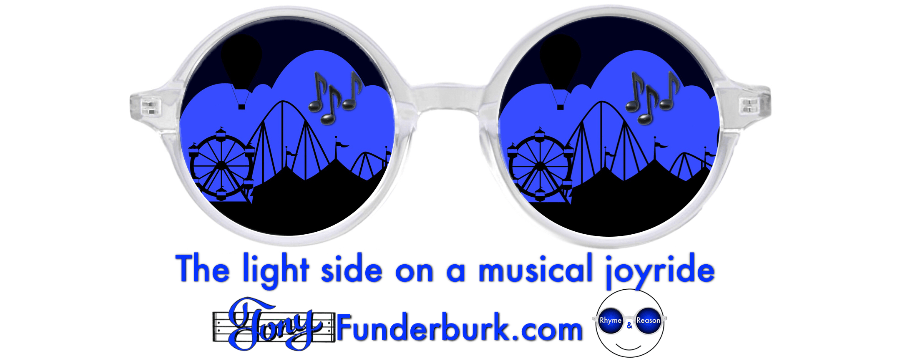 Staying on the light side of music is healthier.
Short term. Long term. You want better mental health? Keep your music happy. Positive. Even if you suffer heartbreak, health issues, and even deep emotional loss, don't go dark. Because there's always a silver lining. Always. Oh wait…
You might not know where the silver lining is. Yeah, that could be a problem. In fact, it IS a problem for most people on planet Earth. Most. In fact, the vast majority of human beings live out their whole lives in the dark. So, I guess it only makes sense, in a convoluted way, how music creators would go there, too.
But I've never been one to want to just be in with the "in" crowd. Because, for most of my life, I've known the "in" crowd is outta luck when it comes to real life.
And real life isn't all about sex, drugs, and rock-n-roll.
Real life, the kind that goes on forever, is so much more fulfilling to write and sing about. After all, it's gonna be life without end. What's not to love about that. And doesn't it all come down to love? It's only true love, especially unselfish love, that can keep you on the light side.
Love is a force so strong, it could only have originated with God. And He didn't create love. He IS love. So, I plan to keep writing and singing with happiness in my heart as a result. Because it's a privilege to reflect His light on this dark world.
The light side of life is the right side of life.
And it takes you where you truly wanna go.
So make a new start. It's healthy for your heart
And you'll thank me for this, one fine day, I know.
Stay tuned,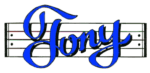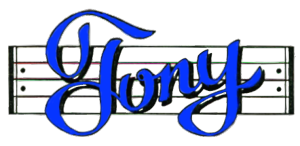 My books are also on Amazon.com or Apple Books
Grab some Merch
Or how about some music for kids
[mc4wp_form id="14357″]
Don't forget your RhymeTender on the way out. Feed the tip jar.
Subscribe to
Tony Funderburk
Or subscribe with your favorite app by using the address below