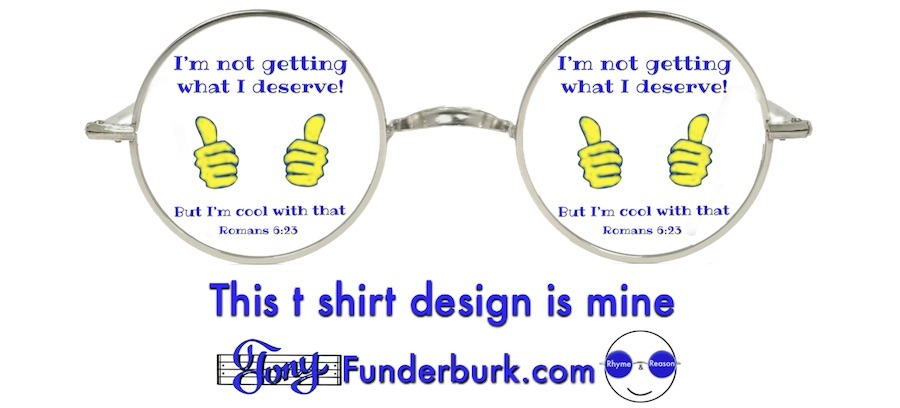 This t shirt design is mine
Earlier this year I was approved to upload designs and sell t shirts on Amazon. It was a pretty big deal to me. But why am I sharing that with you? Because, if you think you can come up with a winning t shirt design, you could have your own Merch store on Amazon, too. My designs tend to be from a Christian perspective. Big surprise, right? But, as you might well imagine, you can offer just about sort of t shirt design on Amazon.


Podcast: Play in new window | Download
Your t shirt design could be some passive income for you.
If you listen to millionaires, at least the ones willing to share, you'll find a common theme to their success. Passive income. Merch can help you have that. I've sold several of my designs. Here's a guy who shared a picture of himself wearing my "Not Getting What I Deserve" t shirt…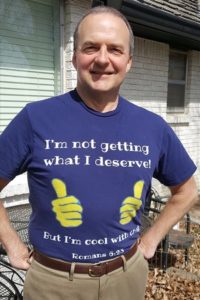 The cool thing about coming up with a t shirt design is that you only need to create a design once. Then, it can sell over and over again as long as you have your store up on Amazon. That's what passive income is all about. Twenty-four hours a day sales. Just like internet marketers talk about. Sell while you sleep. Automating is fascinating.
And building a passive income stream with a t shirt design isn't difficult.
Here's a link where you can get access to a whole video course on how to set up your own Merch store. These guys will take you through the easy-to-follow steps, and there's even a money back guarantee. So, if you're looking for a cool, creative way to add some dough to your household or business, give it a go. I'm enjoying it, and I think you will too.
Be sure to jump on the one-of-a-kind Rhyme and Reason Bandwagon today, and I'll send you some free rhymes and reasons right away. Music, a book, and lots of good faith, hope, and love stuff.
And share with everyone you know. Don't keep this good stuff all to yourself.
Stay tuned,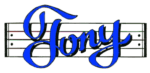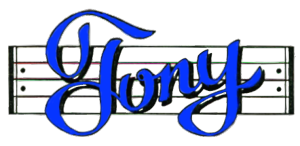 No-cost, low-cost, and premium ways you can help me spread the Word…
Tell everybody you know to Jump on the Rhyme and Reason Bandwagon
(emails with good stuff for Fa-Ree)
Get my Rhyme & Reason Podcast delivered right to your device. (also Fa-Ree)
Get digital Bible stuff from the same company I do.
My books are also on Amazon.com or Apple Books
Grab yourself an un-cool T-shirt
Or how about some music for believers, dreamers, and thinkers