The sum total of all life on earth is zero…
…without the one true, living, loving God. Creator of Heaven and Earth and many things yet to come. I know I played fast and loose with that opening statement. But it was for a reason. If there is no God, then the sum total of all life on Earth is basically meaningless. It will come to no good end. And even if it did, how would anyone know it was a "good" end? What difference would one person's opinion be from another? Who would determine good versus bad?

Here's something I wrote over six and a half years ago, and it's still true…in fact, it will remain true:
"But we are not the sum total of our dollars, beauty, or "stuff". We're not the sum total of our monikers we wear through this life. We're not the sum total of the varied opinions about us. Those don't make us, and they shouldn't break us. Here's what I recommend…
Work to produce…not for the money.
Play to relax…not to escape.
Laugh to enjoy…not to cover up.
Love to give…not to acquire.
And live to be thankful…not to compare.
You are the sum total of where you position yourself for eternity."
And since the sum total of all life on Earth still doesn't amount to much without love…
…we've still got a lot of work to do. What's something you could do to share love with somebody else today?
If you dare to care, then share love.
Day and night it's right to share love.
You were given a heart that could love from the start.
So right now, somehow, go share love.
Stay tuned,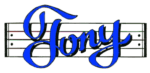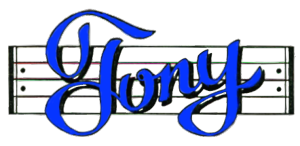 P.S.  Share the rhymes and reasons with your friends and family. And let's stay connected. Like this…
Join my Rhyme and Reason Club
Discover my ebooks on Amazon.com or Smashwords
Subscribe to my Podcast on iTunes – OR Google Play
Connect with me on LinkedIn
Circle me on Google +
Follow me on Twitter
Watch my videos on YouTube
Find me on Facebook
Or use the social media links below