The thrills are alive with the
Sound of Music
You might recall (then again you might not because it was a long time ago.) back in 1965 there was a movie musical called "The Sound of Music." It starred Julie Andrews and Christopher Plummer. And several famous songs popped out of it. But I don't actually wanna talk about the movie. "So, why'd you bring it up, Tony?" I'm glad you asked. Because I'm not talkin' about the hills being alive with music. I'm talkin' about the thrills IN music.

Get The Rhyme and Reason Podcast Delivered, Free Apple Podcasts | Google Podcasts | Spotify | Amazon Music | Android | Pandora | iHeartRadio | Stitcher | Podchaser | Podcast Index | Email | TuneIn | Deezer | RSS | More

Reduce fat and stress and increase strength and conditioning with the sound of music.
Sounds like I'm writing up a weight loss product. Right? And it probably sounds a little farfetched, too. But there are more and more studies showing benefits of music that prove it's not all in your head. Or should I say ears? No, I'll stick with head. Anyway…here's an example. Some interesting research shows how music reduces stress. And that reduces the amount of the stress hormone, cortisol, released into your body when you're stressed.
And a boring page of research indicates music can improve running and strength conditioning. (please don't go to that page…I'm still trying to adjust my eyes.)
And by the way…if you like to listen to audiobooks (I sure do), that's great. But if you want to listen to something to help you sleep better, skip the audiobooks and listen to Beethoven. Or Mozart. Or Chopin. Tune in for about 45 minutes before you go to bed, and you'll sleep better. As my good friend, Greg Perry, likes to say, it's just good science.
Now, why do I bring this up today? To sell you some music? Not really. Although if you discover you simply have to do that, I won't try and stop you. No, I'd actually like you to consider why music has all these wonderful benefits. Why does music even exist? What evolutionary process does it enhance? Of course, the answer is…it doesn't. But there's definitely a reason for music. And it's more valuable and important than any of the health benefits. It's simply because God loves you.
So He designed our bodies to respond, beautifully and wonderfully, to something we can't even see. He wants us to not only enjoy music…but to also live more abundantly with it.
Music will always be a mystery,
But it will also be so clear to me.
Preludes and etudes,
Life is a symphony
Composed by the Master
Who loves you and me.
© 2020 Tony Funderburk
Stay tuned,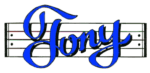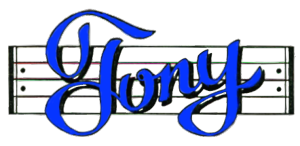 My books are also on Amazon.com or Apple Books
Grab some Merch
Or how about some music for kids
[mc4wp_form id="14357″]
Don't forget to tip your RhymeTender on the way out.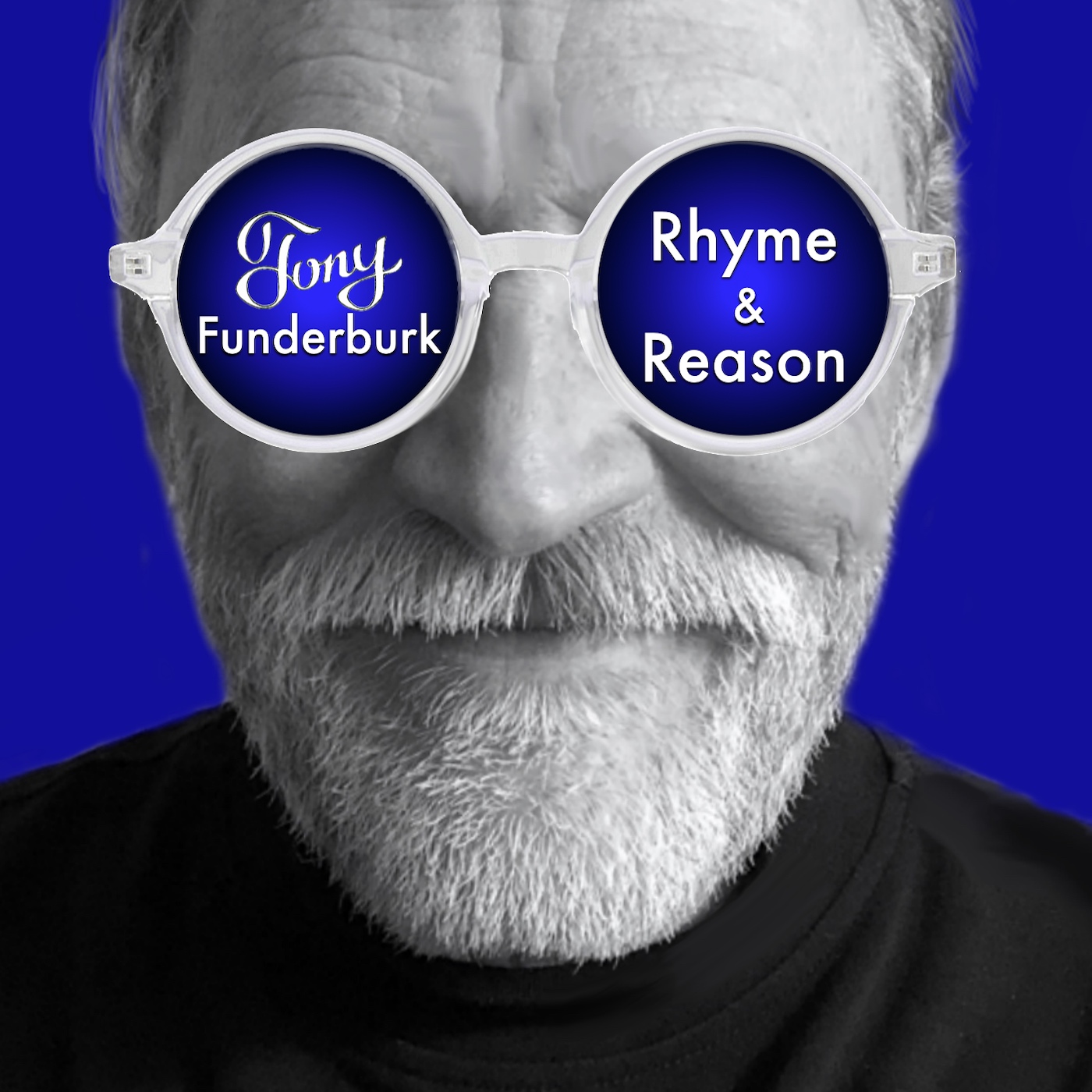 Rhyme and Reason
Tony Funderburk
Tony Funderburk shows, in each Rhyme and Reason Podcast episode, how life makes sense because God made you. He's the author and publisher of 34 books for adults and kids and a songwriter with hundreds of songs to his credit. Get some free songs and a book for kids by jumping on the <a href="https://www.tonyfunderburk.com/bandwagon/">Rhyme and Reason Bandwagon</a> today.