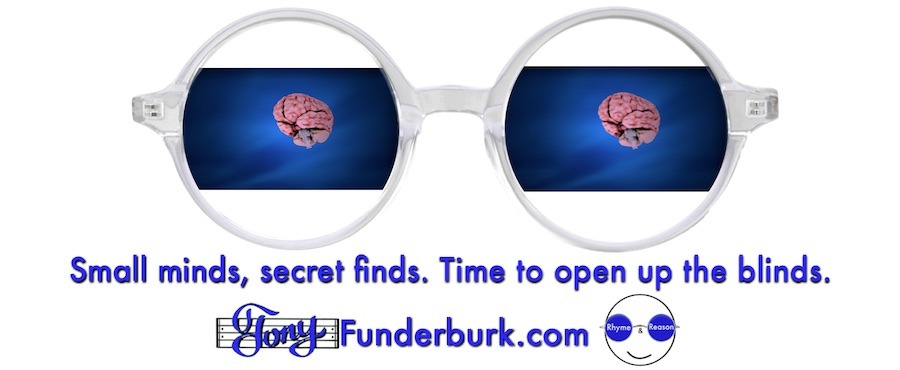 Small minds, secret finds
Time to open up the blinds
Let me start off by telling you I'm an idea guy. And I don't like to talk much about people and things. I once heard someone say: "Great minds talk about ideas. Mediocre minds talk about things. And small minds talk about people". I took that to heart. And I hope you will, too. Because it's powerful medicine for YOUR mind.
[powerpress}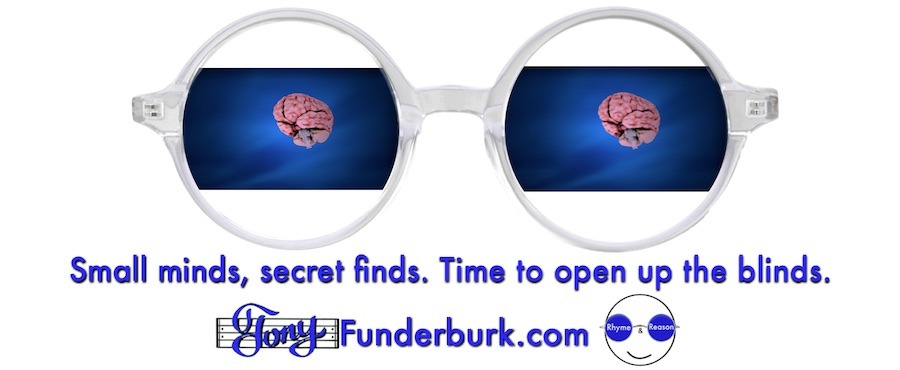 Small minds borrow and steal ideas.
Ideas are words not spoken yet. And dreams not yet fulfilled. But they start the process. Close your eyes. And imagine your ideal set of circumstances for your life. Some people dream of lounging on the beach all day. Others long to travel. Maybe around the world in a yacht. Or on a never-ending trip through the back roads of America. Whatever you imagine for yourself, imagine it right now.
Now, what's stopping you from achieving that dream? When you really get down to it, what's holding down your ideas? I can tell you from my perspective I'm living out one of my lifelong desires right this minute. Ever since I was in high school, way back in medieval times, I dreamed of being a writer. And here I am with my own website. Writing my own articles. And even getting paid for my own professional writing service. If I live to be 100, I don't want to stop. I don't want to lounge on the beach or sail around the world.
Wait a minute. That's not exactly what I mean.
Actually I'd love to lounge on a beach. Or travel more. But not as my ideal life. Doing those things would simply be a brief pause in my "real" life. And my "real" life is eternal. So, I know how important it is to realize ideas have consequences. Eternal ones.
So, don't die. At least not before you've had the chance to express the full you. And not before you've had the chance to seal the right deal on your eternal destination. After you do, then go make the splash you've imagined yourself making. And don't give up. Hope springs eternal to the dreamer who knows a future in paradise awaits.
While you're still breathing, you can still make a difference; whether it's in your life or the lives of those you touch. And always remember…There IS a Rhyme and Reason to life because God made you.
Stay tuned,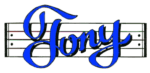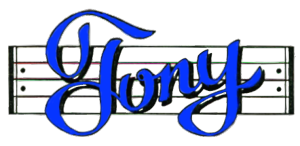 Subscribe to
Rhyme and Reason with Tony Funderburk
Or subscribe with your favorite app by using the address below
Discover my ebooks on Amazon.com or Smashwords
Subscribe to my Podcast on iTunes – OR Google Play OR Player.fm
Follow me on Twitter
Watch my videos on YouTube
Find me on Facebook