Six Days of Creation – Can you say "wow!"
Imagine taking only six days to create the universe…with all its stars, planets, moons, creatures, and human beings. In your wildest imagination you can't comprehend only six days of creation to produce all that. But there's a good reason you can't. Because…

But you're created in the image and likeness of God. And that makes you completely different from all the other creatures. It's important to know that. It's crucially important to realize you're special in all of creation. You are! And if you have children, or you know children, or you have any connection to children, it's vitally important to show them how special they are to God. They need to know how much God loves them. They need to know they can live with Him forever.
That's why I wrote an short, entertaining book about the six days of creation. Coincidentally I call it "The Very First Six Days". Here's a free sneak preview, and I promise you…the cost of the book is affordable for just about anyone on the planet. And the benefits are priceless. Send me a message and let me know when you've read it and how much your kids enjoyed it…
It's written in easy, poetic verses. Each day has its own three verses because three is the "number of God". And three is an easy number for little kids to remember. The rhythm is easier for them to get into. Now, stop reading this, go read the book, and you'll see what I mean.
Stay tuned,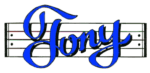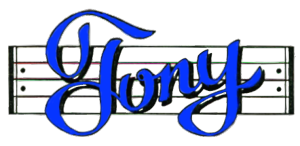 P.S.  Your support for my Words and Music means the world to me. Please share them with others. Here's how…
Discover my ebooks on Amazon.com or Smashwords
Subscribe to my Podcast
Connect with me on LinkedIn
Circle me on Google +
Follow me on Twitter
Watch my videos on YouTube
Find me on Facebook
Or use the social media links below