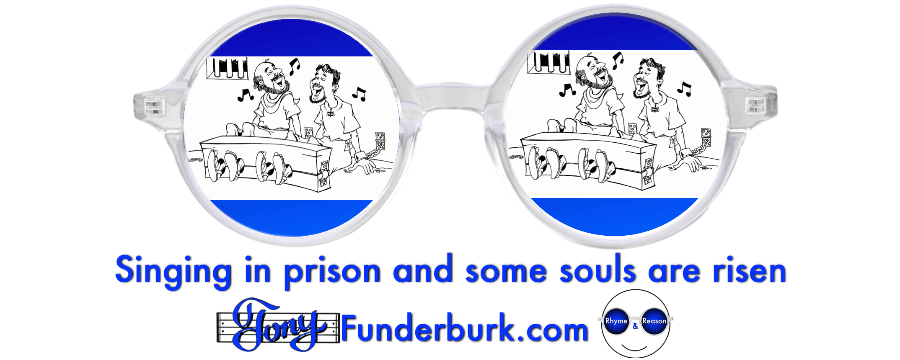 Gotta be careful singing in prison
Because singing in prison could cause a jailbreak. What's that? You think that sounds PREposterous? And you think  I'm just gonna make up a story just to get some attention. Well, have I got news for you.  

Get The Rhyme and Reason Podcast Delivered, Free Apple Podcasts | Google Podcasts | Spotify | Amazon Music | Android | Pandora | iHeartRadio | Stitcher | Podchaser | Podcast Index | Email | TuneIn | Deezer | RSS | More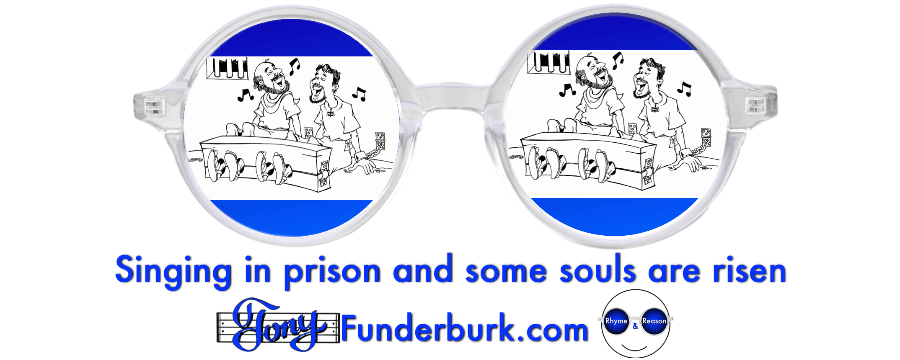 Singing in prison DID cause a jailbreak.
It really did happen. And it really did actually save lives. But not just any lives. In fact, one of the lives was a man who would write some of the most important words the world would ever read.
Back around 1998 to 2000 I was part of prison ministry. In fact, I was the music part. And I remember singing for and sharing God's word with a group of women first…followed a little later by a group of men.
I took my small sound system because it was a small room with only about 25 people at a time. And even though the amp and speaker were smaller, they could still be too loud for the room.
And yet, I never stirred up any earthquakes.
But about 2000 years before that a couple of guys named Paul and Silas "were praying and singing hymns to God"while they were in prison. And they didn't have a sound system at all. But as they were singing, "there was a great earthquake."
And it was a big enough earthquake to shake the prison foundations, open all the doors, and even make the chains fall off the prisoners.
Now, that's rockin'!
And something really cool happened after that. All the shaking woke up the warden. He ran down and saw all the open prison doors. And he figured they all escaped and he knew he'd be blamed. So, he decided to kill himself.
And he was just about to do that when Paul yelled for him not to do it. He said, "We are all here."And the warden "called for a light, ran in, and fell down trembling before Paul and Silas."And he took them all out and turned to them and said, "Sirs, what must I do to be saved?"
Now, that's a rockin' prison ministry. So, the next time you're wrongfully imprisoned, stay hydrated and warm up those vocal pipes. But don't leave out the key ingredient…direct your praying and singing to God.
Anything else might just be noise.
Behind four walls with no way out,
Warm up your voice and twist and shout.
And if your cause is just and true,
God might break down those walls for you.
Stay tuned,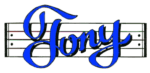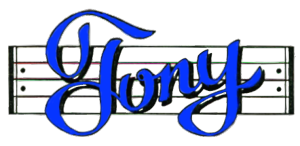 Get my Rhyme & Reason Podcast delivered (free) right to your player.
My books are also on Amazon.com or Apple Books
Grab yourself a cool tee
Or how about some music for kids