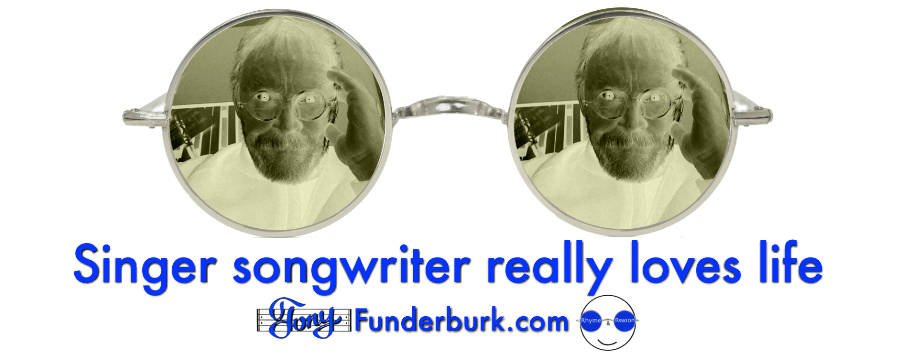 Why this singer songwriter loves life
This singer songwriter I know asked me to share some of the reasons he loves life. Since I've known him pretty much my whole life I agreed to help him out. So here are some of the reasons he'd like to share…
smooth sailing,


trials and tribulations

growing up,

gaining knowledge,

building friendships,

awards and rewards,

challenges and failures,

clouds and sunshine,

joy and laughter,

pain and redemption, and

words and music…
…that altogether make up this journey. It's not a two part journey…it's a two place journey. And I'm an eager participant in both. This place we're in right now is amazing and difficult. The next place will be unfathomably kinetic, energizing, and joyous.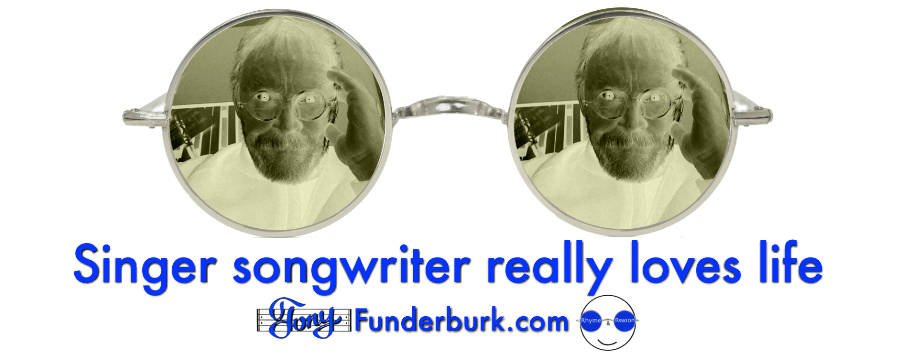 No everyone loves life that way.
That's a shame because it's really not difficult to achieve. You just need to believe.
Not in dreams…not in yourself…not in a "force"…not in "the universe"…not in the "law of attraction"…not in internal spirits…not in Mohammed, Confucious, Buddha, Allah, or even Oprah, Billy, George, or Barak.
Only in Jesus. If that's the only name you find offensive or problematic, try to find out why. Especially if you're someone who loves life and likes to celebrate it. You'll discover there's so much more going on.
The first place of your life wasn't your decision.
I know…you didn't ask to be born. But you were. If you weren't born, then stop reading this and pass it on to someone who was. Anyway…you didn't have a choice where you'd be born, who your parents would be, or where you'd live when you arrived.
But where you'll live forever is totally your choice.
The second place of your life depends on that One name I mentioned before. What do you think? Worth looking into? (Hint: yes, it is…especially for anyone who loves life)
Stay tuned,

P.S. Thanks for your support and encouragement. It makes life more bearable. Â 🙂