Reason For Faith Number 4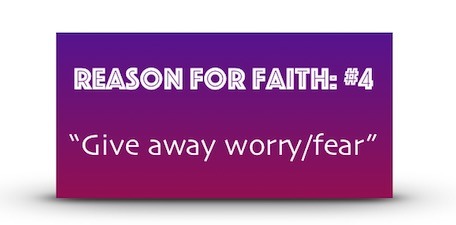 Today's reason for faith, in my continuing countdown toward Christmas, is about giving back to God. Are you willing to give your all? Jesus said it's right to love God with all your heart, soul, strength, and mind. Can you do that?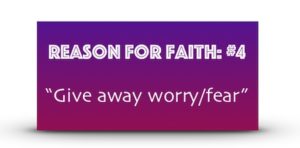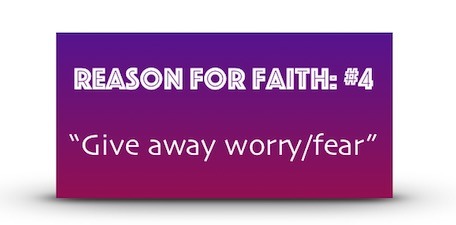 I'm not sure anyone truly does that. But it's certainly a desirable goal, isn't it? The lyrics, below, aren't actually mine. They were written by a good friend of mine, Cristina Miller. She's originally from Romania, but she has mastered the English language not only from a grammatical perspective, but also a poetic one. You should check out her other works at Breathing Moon Poetry.
Here's a demo of all 12 songs on "Raise The Praise".

Podcast: Play in new window | Download
Tune In On iTunes Apple Podcasts | Google Podcasts | Spotify | Amazon Music | Android | Pandora | iHeartRadio | Stitcher | Email | TuneIn | Deezer | RSS | Subscribe on iTunes
Get this song and the 12 other reasons here
#4) I Give You All
You gave my heart
A way to touch you, Lord.
You gave my eyes
A gift to see and recall.
You gave me stars…
To guide me through my lonely fear.
I give you all…I give you all.
You gave me words,
And they can reach the sky.
You gave my soul
Salvation out of the fall.
You gave me dawn,
To savor all you gave me, Lord.
I give you all…I give you all.
(chorus)
I give you all…my worries and my fear.
I give you all…and I can feel you near.
I give you all…you dry up every tear.
I give you all…I give you all.
You gave me nights…
That shine your silver stars.
You gave me time,
To change my ways and stand tall…
You gave me hope,
That in my weakness I am strong.
I give you all…I give you all.
© 2009 Cristina Miller & Tony Funderburk
Stay tuned…