Perilous times will come
A guy, named Paul, wrote a letter, almost 2000 years ago, to another guy, named Timothy. And in one of the lines he said, "But know this, that in the last days perilous times will come:" And then he went on to describe how it will be. And just in case you've never read his description…well…it doesn't look good.

Podcast: Play in new window | Download
Tune In On iTunes Apple Podcasts | Android | Email | Google Podcasts | Stitcher | TuneIn | Spotify | RSS | More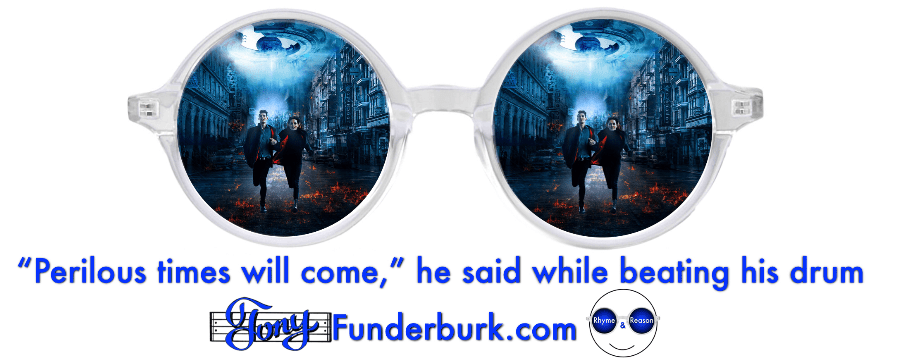 Calling those "last days" perilous almost seems like an understatement.
But it seems like even Hollywood gets it. Basically every apocalyptic movie shows a majority of evil people. Like nowhere is safe for anyone who hasn't gone over to the dark side. I mean, c'mon, all they gotta do, to set up the screenplay, is follow some more lines in Paul's letter. Like this…
"For men will be lovers of themselves, lovers of money, boasters, proud, blasphemers, disobedient to parents, unthankful, unholy,  unloving, unforgiving, slanderers, without self-control, brutal, despisers of good, traitors, headstrong, haughty, lovers of pleasure…"
OK, that establishes the plot and the bad guys. Now, how can we solve the problem? Is there any way out of this darkness? And if so, what character is gonna show up and lead the heroes to safety?
Well, that "character" already showed up. A few years before Paul wrote that letter to Timothy. And this wise guide pointed the way to safety, which turned out to be an extremely easy way. In fact, the wise guide IS the Way.
Now, you can choose to ignore Him (and me) and continue your quest for so-called "higher truth." But you do so at your own peril. As for me, and millions of others who realize Jesus IS Truth, life will go on forever in paradise. And we'll live in love, peace, and safety and never have to deal with the haters or perilous times again.
But it's a choice. Keep loving yourself and your money. Stay unthankful, unloving, unforgiving, and unholy. Or choose to turn away from all that. But choose soon, because…
"Perilous times will come,"
He said, while beating his drum.
Lovers of money, the milk and honey
Will lose their souls to stay numb.
Last days will bring such pain;
Such hate, it boggles the brain.
Unholy, brutal, it will be futile,
As men are going insane.
Down and backwards they'll go,
Learning, but they'll never know,
In age or in youth, reality…truth.
And they will reap what they sow.
Resist the ones who say
That truth is open and gray.
They will be stranded, right where they landed,
Denying Jesus, the Way.
© 2020 Tony Funderburk
And these are some perilous examples of how life has Rhyme and Reason because God made you.
Stay tuned,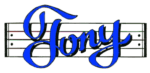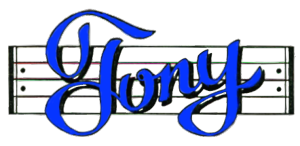 My books are also on Amazon.com or Smashwords
Grab some Merch

Subscribe to
Rhyme and Reason with Tony Funderburk
Or subscribe with your favorite app by using the address below