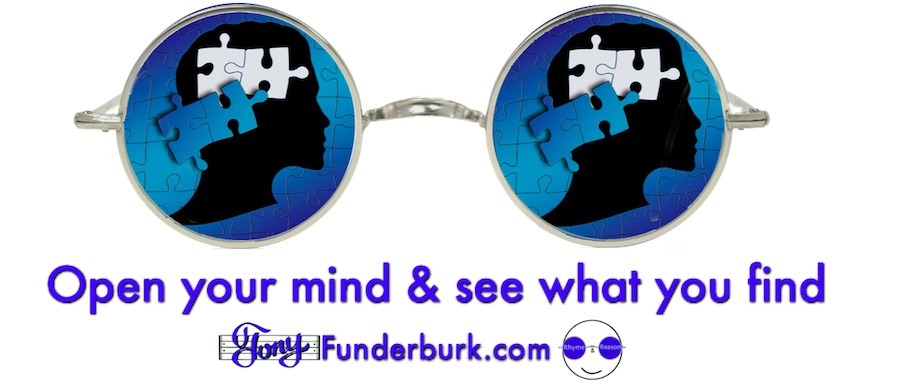 Open your mind to a train of thought
Have you ever been called close-minded? If you're a Christian who rightly divides the word of truth, I wouldn't be surprised, at all, if you have. I can't tell you how many times an unbeliever has said something like, "You need to open your mind to all the scientific evidence out there instead of your Bible stories." And that's ironic, to say the least, because I've shared tons of scientific evidence for creation (as opposed to evolution) right here on my website. It's in living color for all the world to see. I'm not close-minded. Narrow-minded, yes. But I'm consistently jumping on a free-thinking train of thought.

Open your mind to truth that will set you free.
I think the truly close-minded people are the ones who dogmatically stick to the atheistic, evolutionary worldview while insisting Christians are dogmatic. (side note: dogmatic sounds like a canine car to me, but I digress) One dictionary defines dogma like this: "a principle or set of principles laid down by an authority as incontrovertibly true: the Christian dogma of the Trinity" – Under that description, I have no problem being dogmatic about the Trinity. After all, it's "laid down" by THE authority. God.
If the Bible isn't true, then anything you care to believe…anything you choose to do is right. You can live any way you want, do anything you want, say anything you want, and it's true. As long as it's true for YOU. But if you believe the Bible isn't true…and it IS…one day you're gonna be in another world of hurt. Eternal hurt.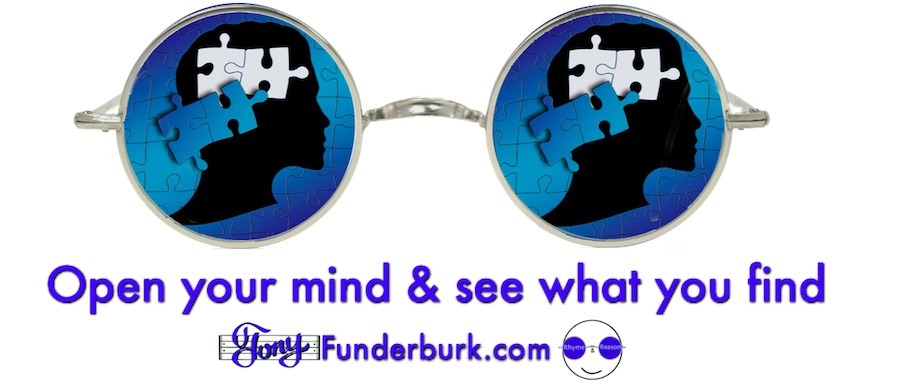 I'd like you to open your mind to a couple of thoughts today. Truly open your mind. Don't read or listen to what I say with scorn or your mouth ready to blast me for even sharing these thoughts. Just let them enter your mind and simmer and marinate for a day or two. Are you willing to be that open-minded? Good. Here they are.
There IS a God. You're not Him. And He loves you.
Ok, that's three, but "a couple of thoughts" was a figure of speech anyway. The point is…if those three things aren't true, or you don't believe them, then do, live, and be anything and any way you determine is right for you. Live it up. Eat, drink, and be merry. Because you might die tomorrow…or even today. And you wouldn't want to go to that infinite black hole without having done everything your little heart desired. Would you?
But keep it mind (you did open your mind didn't you?) the possibility I'm telling you the actual truth. The Truth can either set you free or send you where you chose to go. To an eternal separation from your Creator…where you'll exist forever with nothing more than your own train of thought.
Is it really worth the risk?
Be sure to jump on the one-of-a-kind Rhyme and Reason Bandwagon today and get my latest words, music, and voice delivered to your inbox instead of having to come looking for them all the time.
And share with your friends, family, business owners, and…well, everybody. Don't keep this good stuff all to yourself.
Stay tuned,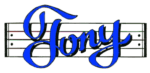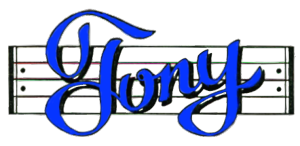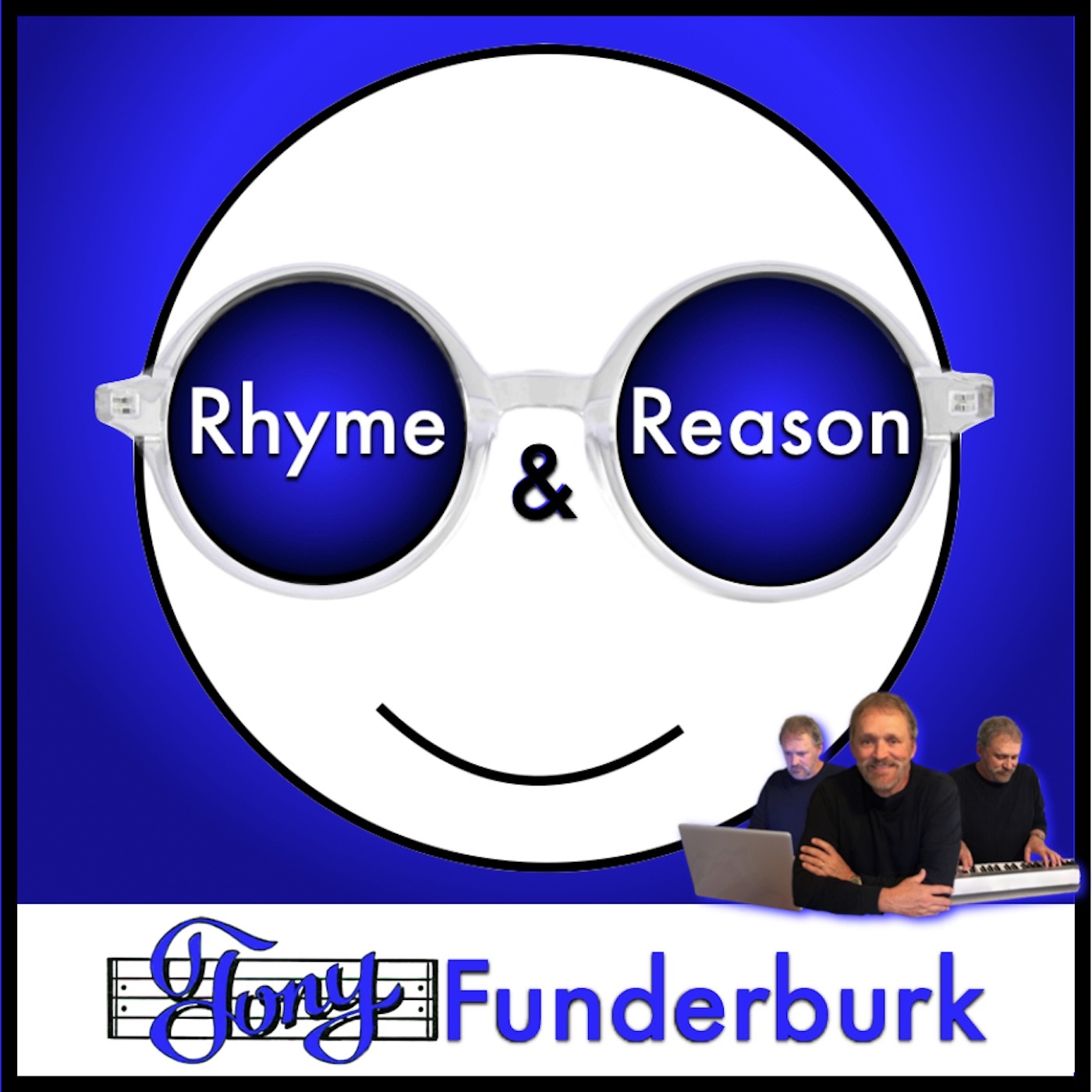 Rhyme and Reason with Tony Funderburk
Tony Funderburk
In each episode of the Rhyme and Reason Podcast, Tony Funderburk shares how life makes sense because God made you. He's the author and publisher of 34 books for adults and kids and a songwriter with hundreds of songs to his credit. Get some free songs and a book for kids by jumping on the <a href="https://www.tonyfunderburk.com/bandwagon/">Rhyme and Reason Bandwagon</a> today.