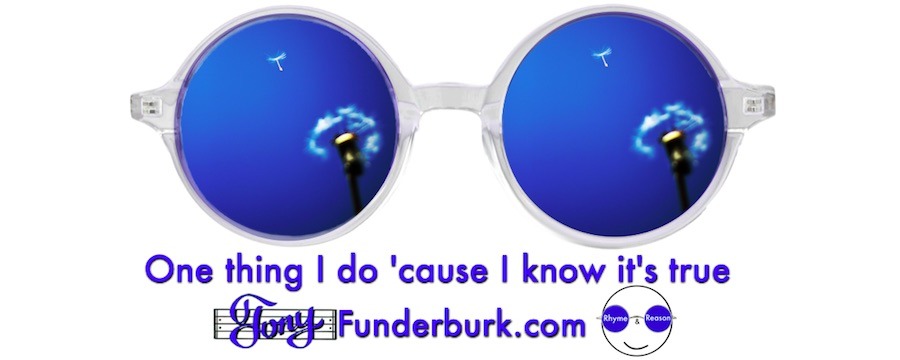 One thing I do…
Social media is so anti-social. Because many (if not most) people spending a lot of time there are clueless about how conversation works. Interaction. Exchanges of ideas. So, one thing I do, when I'm on social media, is keep my mind focused on truth. And yes, there IS truth. Even universal truth. But only for those who don't hate the truth.  

Get The Rhyme and Reason Podcast Delivered, Free Apple Podcasts | Google Podcasts | Spotify | Amazon Music | Android | Pandora | iHeartRadio | Stitcher | Podchaser | Podcast Index | Email | TuneIn | Deezer | RSS | More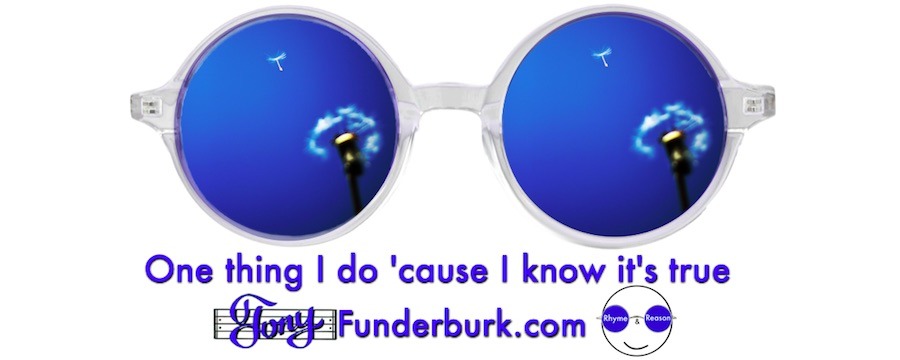 Here's another example of one thing I do.
This was written by a man who had to endure a lot to share the message of truth with you and me. The apostle Paul  wrote this to new Christians in Philippi.
"Not that I have already attained, or am already perfected; but I press on, that I may lay hold of that for which Christ Jesus has also laid hold of me. Brethren, I do not count myself to have apprehended; but one thing I do, forgetting those things which are behind and reaching forward to those things which are ahead, I press toward the goal for the prize of the upward call of God in Christ Jesus.
Therefore let us, as many as are mature, have this mind; and if in anything you think otherwise, God will reveal even this to you. Nevertheless, to the degree that we have already attained, let us walk by the same rule, let us be of the same mind."
I'll leave you with a couple of key points about Paul's writings.
He's pointing out how we're not perfect. And we're not expected to be. But we should leave our imperfections behind. And keep moving forward toward perfection which is only found in "God in Christ Jesus." Also, remember, when Paul says "let us be of the same mind," he's only talking to AND about believers.
The rest of the world might hate you
'Cause they hate the One who made you.
But keep seeking more Word and keep moving forward.
Let God's loving Truth persuade you.
Stay tuned,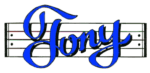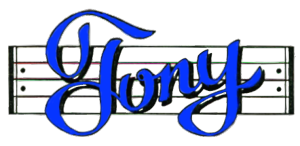 My books are also on Amazon.com or Apple Books
Grab some Merch
Or how about some music for kids