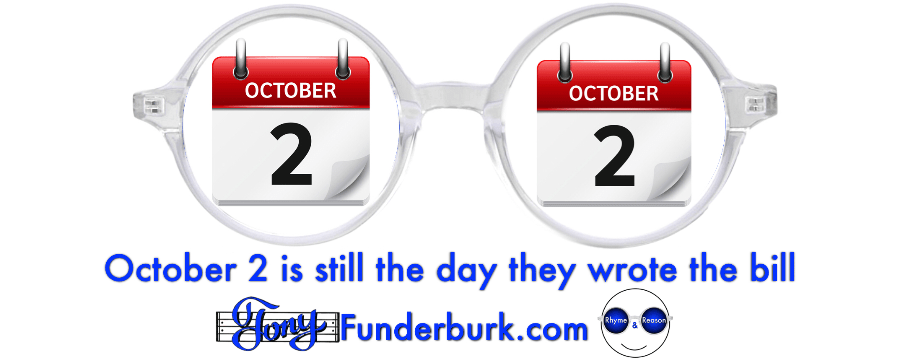 Well, it's October 2, 2020. And I can hardly believe it's already been a day since I wrote about how it's hard to believe it's already October. Uh-oh, I'm spinning in circles of numbers. Somebody stop me before I fall off this merry-go-round.  

Podcast: Play in new window | Download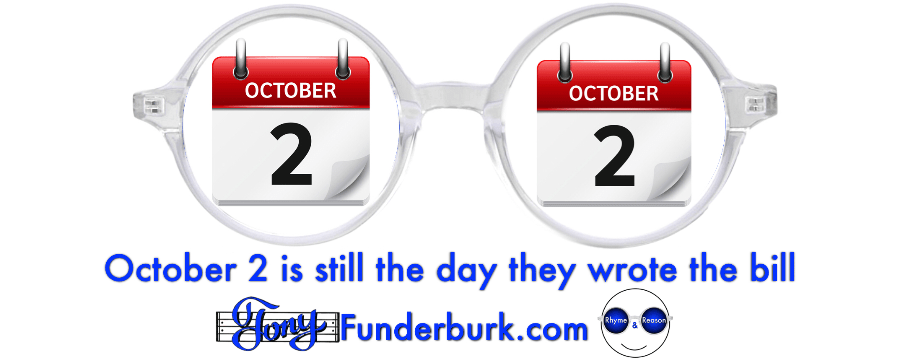 But seriously (rimshot) October 2 is pretty darn significant.
At least if you're proud to be an American (cue the Lee Greenwood song).
See if any of these words sound familiar or mean anything to you…
"Congress shall make no law respecting an establishment of religion, or prohibiting the free exercise thereof; or abridging the freedom of speech, or of the press; or the right of the people peaceably to assemble, and to petition the Government for a redress of grievances."
And how about this…
"A well regulated militia being necessary to the security of a free state, the right of the people to keep and bear arms shall not be infringed."
Yeah, if you're an American…at least one who's at least somewhat informed, you know those are two of the ten rights included in that famous collection known as the Bill of Rights. And it was ratified on October 2, 1789.
There are 8 other rights.
But something to keep in mind way more than how the newly formed American government came up with a Bill of Rights is how real rights come from God.
And your real rights are given to you by God because He loves you and wants you to have life and have it more abundantly.
Government documents, even the ones based on Christian principles, won't share that information with you. But there IS a source you can go to for all that pertains to abundant life. And you don't have to go any further than your smartphone.
The Bible is a book full of life and love and truth.
And, in a way, it's sort of like a fountain of youth.
Because it has the key to life where you'll never die.
It's found in your Creator and His sweet by and by.
Stay tuned,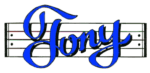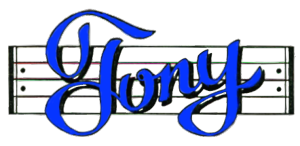 Get my Rhyme & Reason Podcast delivered (free) right to your player.
My books are also on Amazon.com or Apple Books
Grab yourself a cool tee
Or how about some music for kids