Not Condemned…wanna see that stamped on your soul?
I'd like to share two verses from Bible with you, today. And these are appropriate since we're within a few short days of Christmas…the holiday commemorating the birth of Jesus. I know you've heard of Him even if you're not a Christian. And you've probably heard this first verse even if you've never set foot in a church. It's John 3:16 (remember the signs held up at football and basketball games?): "For God so loved the world that He gave His only begotten Son, that whoever believes in Him should not perish but have everlasting life." The next verse is only 2 verses later in the chapter, John 3:18 – "He who believes in Him is not condemned, but he who does not believe is condemned already, because he has not believed in the name of the only begotten Son of God". Did you catch the key?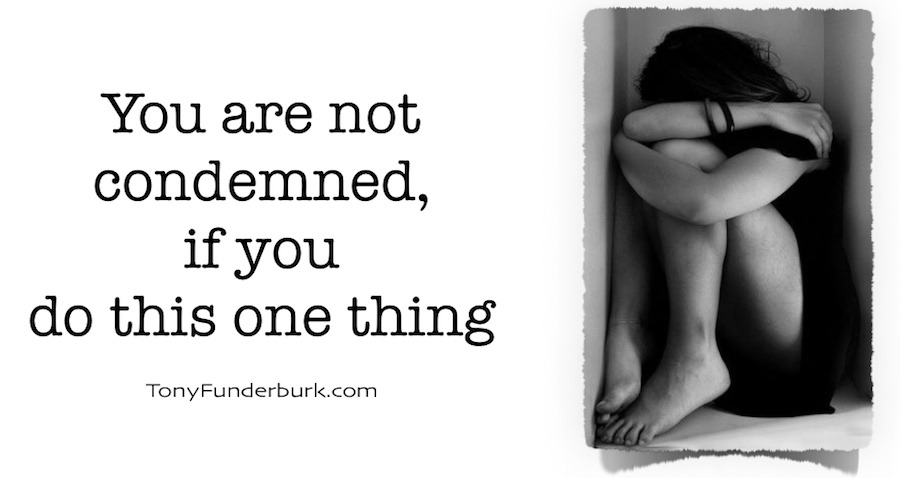 The key to eternal life is held in and turned by your belief. Belief in the One who came to earth, took our punishment for sin, died, and rose again. If you believe it's just a fairy tale, you do so at your own eternal peril, and you condemn yourself to an eternal existence in a universe of one. But if you can humble yourself and believe in the one, true, living, loving God who doesn't ask you to pay for your own sins…you are not condemned.
This Christmas, ask God to give you the gift He already paid for. Ask Him to enter your heart, change you forever, and tell Him you're sorry for the way you've hurt others and yourself. While you're still breathing He's still waiting in hopeful anticipation. Once you close your eyes for the last time, here on earth, there will be no more time for choosing. But you can freely choose right here and right now. You can freely choose to believe in the keeper of everlasting life. Or you can choose to believe in yourself. Either way, it's your choice.
If you just can't bring yourself to choose to believe in Jesus, write to me and tell me why. If you read this and choose to believe in Him, write to me so I can help you celebrate. And we can know each other forever. Choose to be not condemned. I'm pullin' for you.
Stay tuned,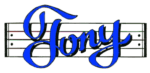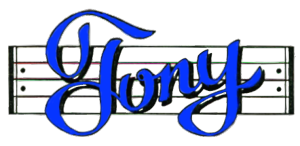 P.S.  Your support for my Words and Music means the world to me. For other awesome ways you can help me get
these messages out to others…
Discover my ebooks on Amazon.com or Smashwords
Subscribe to my Podcast
Circle me on Google +
Follow me on Twitter
Watch my videos on YouTube