My Phoenix Imagination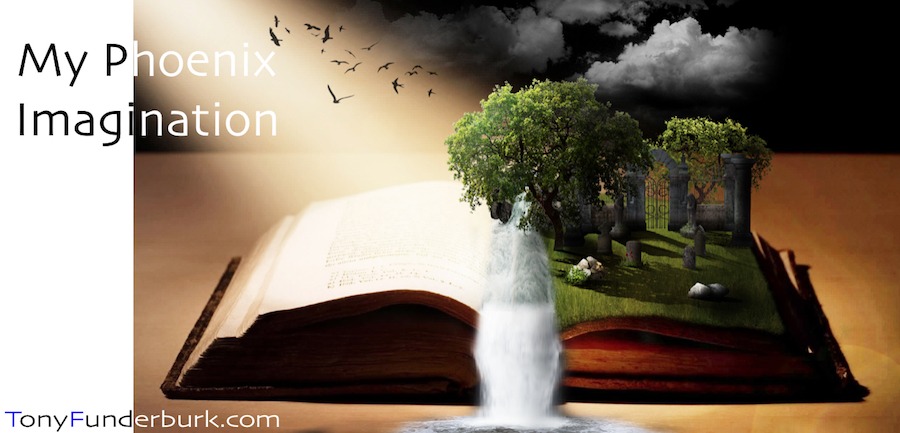 It arises from rainbow ashes.
It takes flight on crystal butterflies.
Once forgotten and then forsaken…
Now it glows above translucent skies.
And it's all mine…imagination,
A Phoenix, a ruby lightning rod.
I'm transported up through the heavens,
With a blink, into the house of God.
---
I love wordplay. I love alliteration. I love juxtaposed metaphors and impossible phraseology. I love working with words. And I love the one true, living, loving, creative God who gave me the language I can manipulate. Take a word like – Phoenix. In English, it's not pronounced at all like it looks. How cool. And today that word popped up on my linguistic radar. And I decided to work it into a short poem, swirling with truth AND imagination.
Not wanting to simply "use" the word…I decided it would be an eight line metaphor. It would describe how my imagination has been prisoner to tasks. And it would show how it was only a temporary situation. And that's somewhat metaphorical for how life is. Does that make sense?
Life, very often, gets in the way of creativity and dreams. Do you experience that? Sure you do. I don't think anyone is immune to the distractions and disturbances of life. But this earthly life is only a temporary existence…even though you (the true you) are an eternal creation. Where you'll be forever comes down to who you choose to believe right now. Will you choose self over all else…and be emperor over a universe of one? Or will you choose Jesus, your Creator…and rise out of your own ashes, a glorious Phoenix spirit, soaring into the eternal presence of the One who created you?
Are those fair questions? Or do I sound biased? Yes…and…yes.
Stay tuned,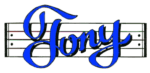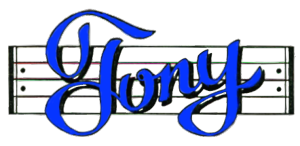 P.S.  Your support for my Words and Music means the world to me. Please share them with others. Here's how…
Discover my ebooks on Amazon.com or Smashwords
Subscribe to my Podcast
Connect with me on LinkedIn
Circle me on Google +
Follow me on Twitter
Watch my videos on YouTube
Find me on Facebook
Or use the social media links below