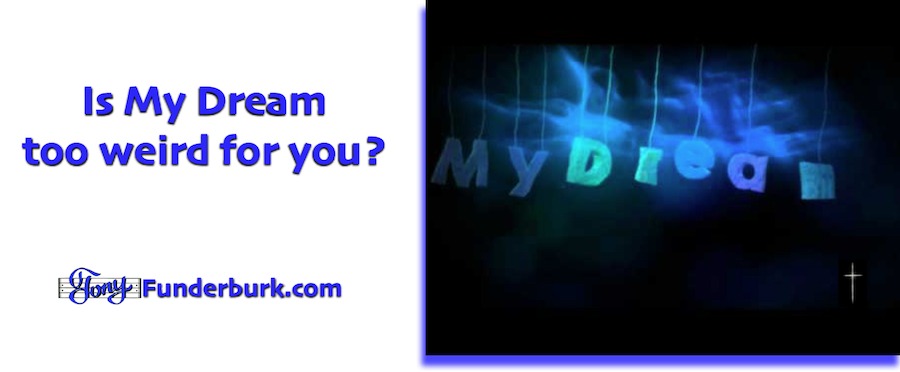 Consider joining my dream
I have many reasons for believing in the one, true, living, loving Creator of the universe. There's an insurmountable mountain of evidence to prove He's real. And ever since I came to know Him personally when I was only 13, I've always wondered why anyone would want to deny His existence. My dream has been to share the love of God, using rhyme and reason, and get as many people to join me in Heaven as possible. Sadly, most people aren't interested.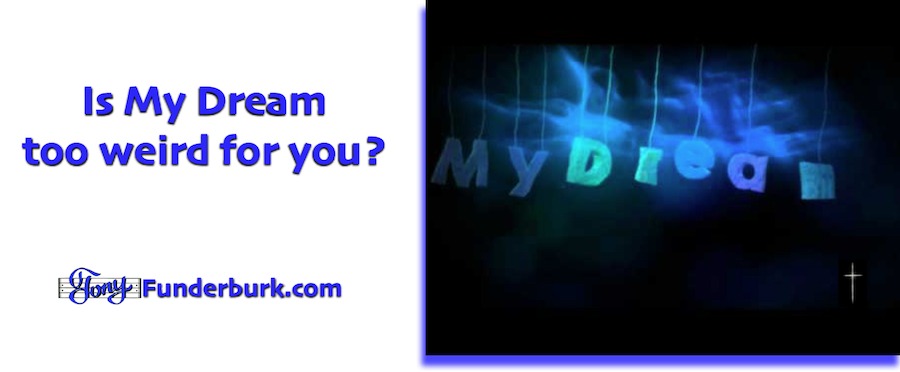 If you don't already believe in God…in Jesus as your Creator…why? What part of eternal life with Him doesn't appeal to you? And please don't use any of those old tired and worn out reasons like: God is just about a bunch of harsh rules and regulations…or…If God is real, then why do bad things happen?…or…Can't believe in something or someone no one has ever seen. Find your own, unique reason for rejecting your Creator. And share that with me because, for the life of me, I just can't see why anyone would turn down the Grace of living and loving forever in Heaven with Jesus.
My Dream
Thought I woke up one dark night
With yellow wings prepared for flight.
A sword of silver, polished steel
To keep me ready, keep me real.
I yelled to see who'd come with me
And celebrate sweet victory,
But no one heard my rising call.
Guess I was not awake at all.
I'm losing the balance on this beam.
Will no one believe in my dream?
© 2000 Tony Funderburk
Stay tuned,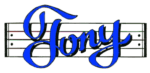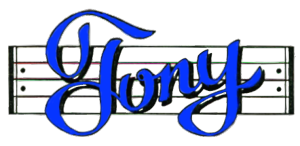 P.S.  I invite you to share this with your friends and family. And let's stay connected. Here are some more ways…
Join my Rhyme and Reason Club
Discover my ebooks on Amazon.com or Smashwords
Subscribe to my Podcast
Connect with me on LinkedIn
Circle me on Google +
Follow me on Twitter
Watch my videos on YouTube
Find me on Facebook
Or use the social media links below