Music is healing?
My title, music is healing, has a question mark. Because I don't think it is. Even though you see that all the time. Or hear it. In fact, I just ran across lyrics to a song by a country band that talked about how music is healin'. But again…I say it isn't.  

Get The Rhyme and Reason Podcast Delivered, Free Apple Podcasts | Google Podcasts | Spotify | Amazon Music | Android | Pandora | iHeartRadio | Stitcher | Podchaser | Podcast Index | Email | TuneIn | Deezer | RSS | More

True healing doesn't come from music. And it never has.
And this is all coming from a guy who used to say music was more important to me than anything else. That was during a time when I was on my own. No marriage commitment. And no other ongoing relationship commitment. So, I focused on music. And I wrote lots and lots of songs. Many of them no one has heard but me. Even to this day. But not one of those songs…or any songs I ever heard from any other songwriter (not even Beethoven)…ever healed me of even a sniffle.
No, I could be suffering from a severe cold, stay in bed all day listening to music, and not feel one bit better. And there were plenty of times I would've loved for a song to play on the radio and take away a migraine. But nope. Didn't happen.
You know how, in so many movies, when a person gets their heart broken, a sad song is playing in the background? Have you ever seen a movie where that sad song healed that broken heart? Of course not. Because music doesn't heal. Not anything. Not ever.
But before you start thinking I'm slamming music, I'll let you know how much I appreciate its power. Music can rock your emotions. No doubt about it. Somebody could play the opening part of the theme music from Rocky, and you'd know immediately what I mean. And music can help set the mood for everything from movies to parties to church worship.
Music just can't heal.
Only God can truly heal. And I believe He invented music to give us a sneak peak into the glory of Heaven. His love for us is clearly heard in music, seen in rainbows, and deeply felt in words. But only He can heal us…if we ask Him to.
Only God can heal a broken heart.
Music can't, but it IS a place to start.
Listen close. Your faith could turn around.
You begin, when you change from lost to found.
And I hope a song reaches into your soul, today, and compels you to ask Him, if you haven't already. If something like that happens, today or tomorrow, or soon, let me know. I love those stories. By the way, angels sing when another soul is saved. So, fire up the choir.
Be another example of how life has Rhyme and Reason because God made you,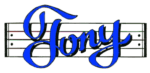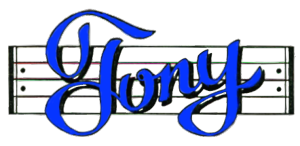 Discover my books on Amazon.com or Smashwords
Grab some Merch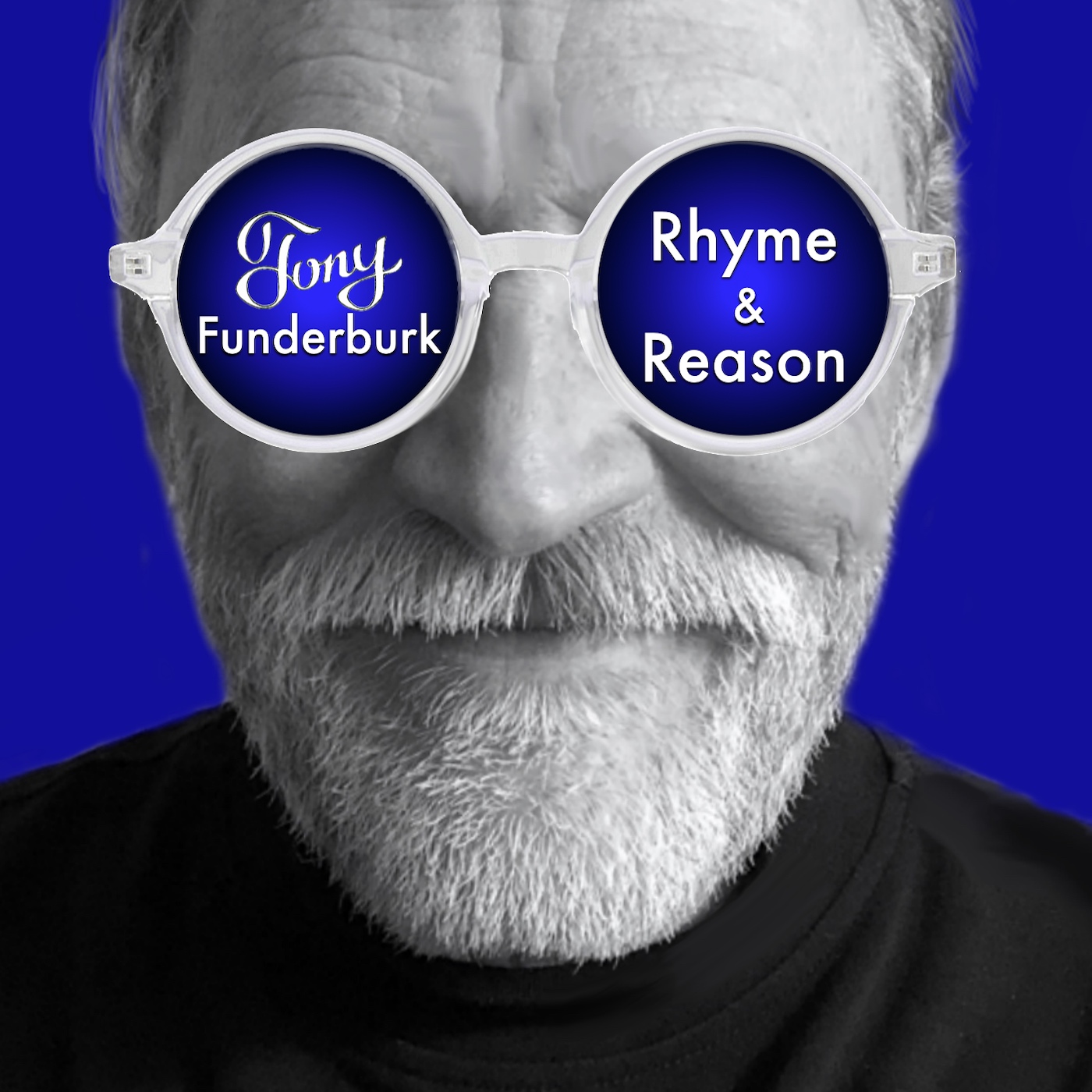 Rhyme and Reason
Tony Funderburk
Tony Funderburk shows, in each Rhyme and Reason Podcast episode, how life makes sense because God made you. He's the author and publisher of 34 books for adults and kids and a songwriter with hundreds of songs to his credit. Get some free songs and a book for kids by jumping on the <a href="https://www.tonyfunderburk.com/bandwagon/">Rhyme and Reason Bandwagon</a> today.