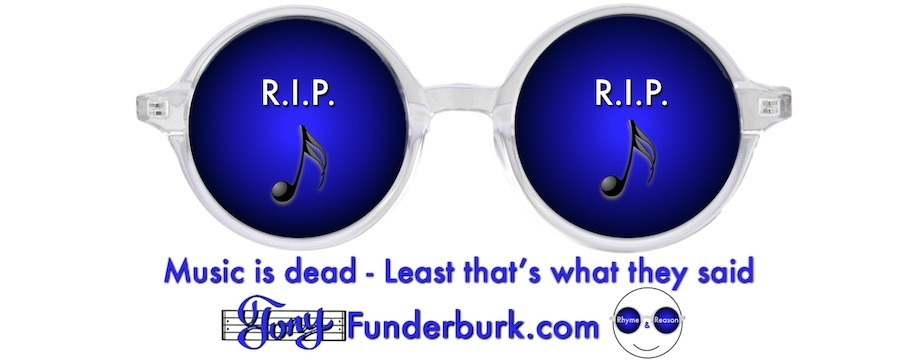 Music is dead – yeah, right
I was about to do a little research on the Wizard of Google. So, I clicked into the search bar and started typing "music is…" And before I could type anything else, Google delivered up some "suggestions." One of the main ones was "music is dead." Of course, I couldn't resist finding out why that would be a suggestion. So, I clicked on it, and in less than a second two billion results came up for that phrase. Pretty impressive. Right? Uh, not so much.

Get The Rhyme and Reason Podcast Delivered, Free Apple Podcasts | Google Podcasts | Spotify | Amazon Music | Android | Pandora | iHeartRadio | Stitcher | Podchaser | Podcast Index | Email | TuneIn | Deezer | RSS | More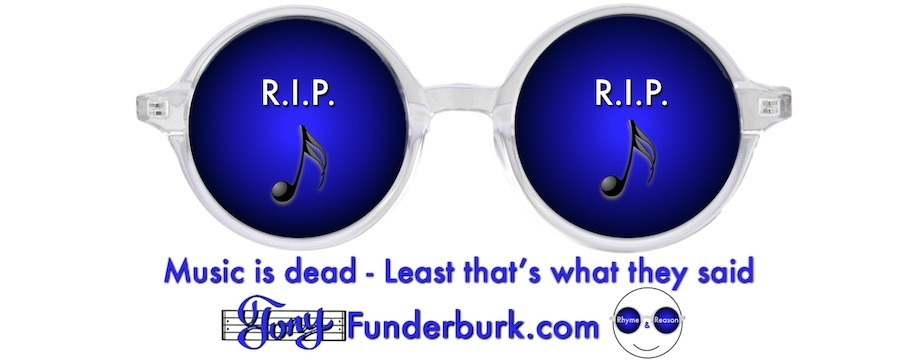 Most of the results for "music is dead" were lamenting or cheering the death of a genre.
And most of the first results were about rock music. It appears just about everyone is either really FOR rock music or AGAINST it. I don't care either way. Because I'm not a genre snob. Well, I might have to include a caveat or two. At least if you're gonna try and tell me something like "rap" is actually a genre of music.
But anyway…
It's a fact (whether or not anyone else in the world agrees) music will never die. And that has nothing to do with genre. I'm talking about actual music. The emotional, timeless sonic expressions that travel through the air into your brain, heart, and soul.
Music can't die anymore than time can run out.
Oh sure, you can ignore it, turn it off, and keep it locked out of your life. But that only limits its reach. It doesn't erase it. And why would you want to even try to erase it anyway?
Celebrate music because it's a gift from God.
Music helps you in so many ways.
It brings light to the darkest of days.
When you get up tomorrow, pick a song over sorrow,
And rise up just by singing a phrase.
Stay tuned,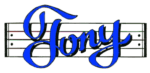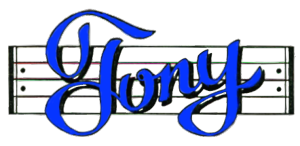 My books are also on Amazon.com or Apple Books
Grab some Merch
Or how about some music for kids
[mc4wp_form id="14357″]
Don't forget your RhymeTender on the way out. Feed the tip jar.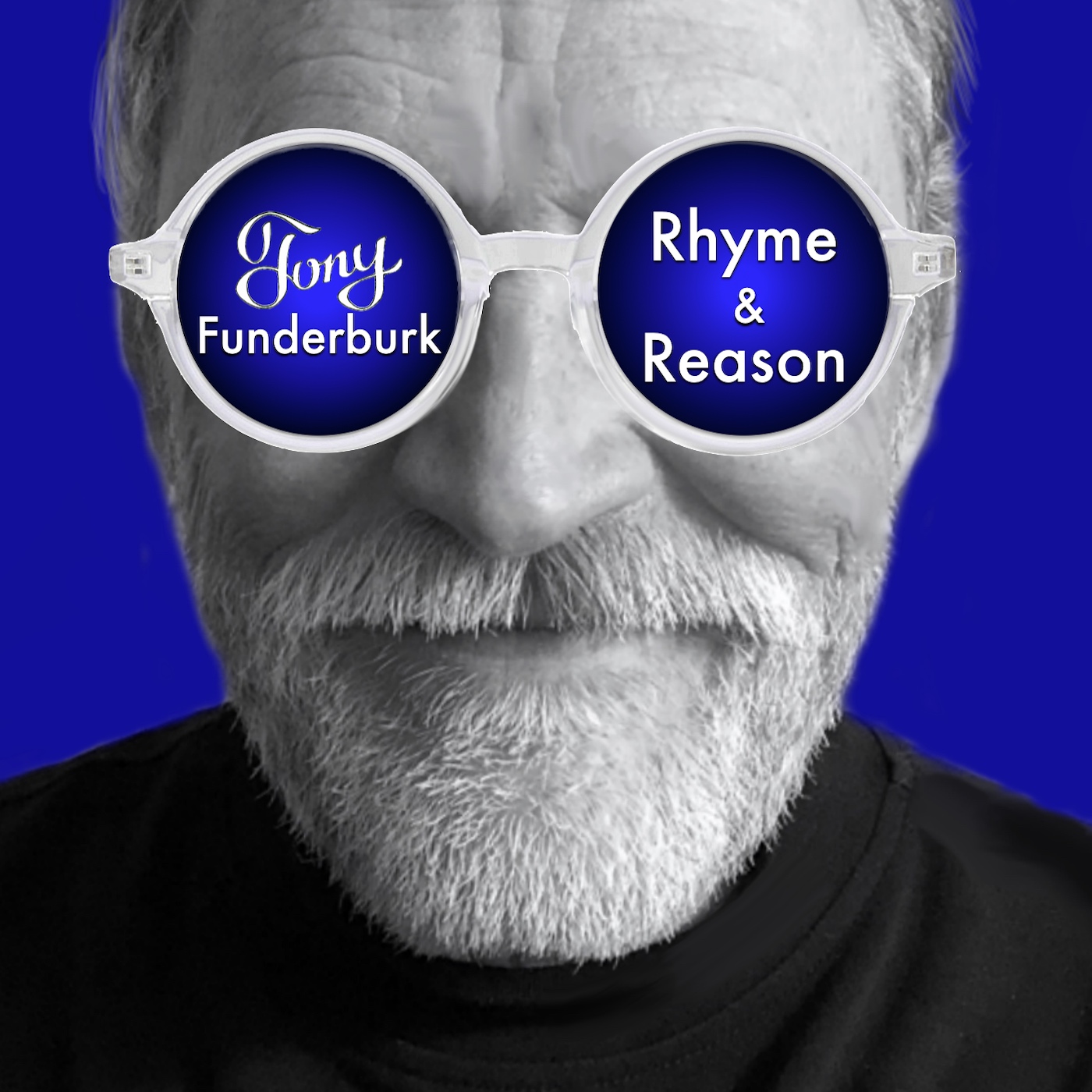 Rhyme and Reason
Tony Funderburk
Tony Funderburk shows, in each Rhyme and Reason Podcast episode, how life makes sense because God made you. He's the author and publisher of 34 books for adults and kids and a songwriter with hundreds of songs to his credit. Get some free songs and a book for kids by jumping on the <a href="https://www.tonyfunderburk.com/bandwagon/">Rhyme and Reason Bandwagon</a> today.