Let's talk about music and the devil
Remember the movie, Footloose? And how the so-called "minister" in a small midwestern town banned rock-n-roll and dancing? Everyone was told music and the devil went hand in hand. So, of course music had to be banned. At least some music. Well, what if I told you there's something to that whole music/devil connection?  

Podcast: Play in new window | Download
Tune In On iTunes Apple Podcasts | Android | Email | Google Podcasts | Stitcher | TuneIn | Spotify | RSS | More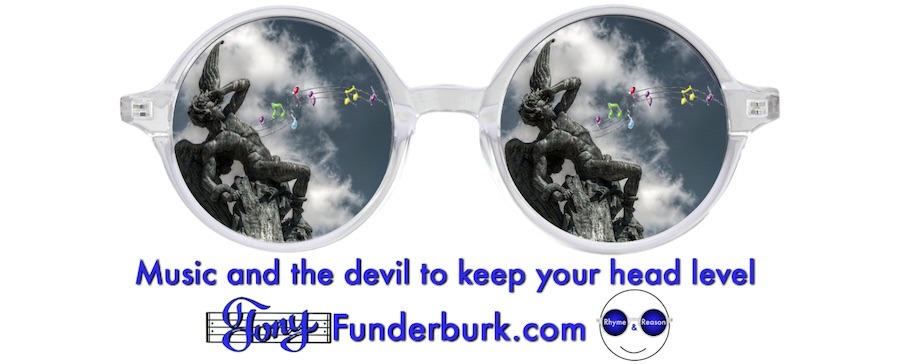 It's important to understand the connection between music and the devil.
But before I go any further, let's call him by his name. Lucifer. You remember him from. Right? The most beautiful angel. In fact, the Bible says he was "…the seal of perfection, Full of wisdom and perfect in beauty." Wow. Perfect in beauty. Like they say in Texas, it don't get no better. But the trouble was, Ol' Luci developed a superiority complex because of it.
Check out that link I just shared. And you can read the rest of the amazing description of Lucifer. I wouldn't be surprised to find out it was the inspiration for the song, "Lucy in the Sky With Diamonds", by the Beatles. Of course, they might be surprised because they were probably high when they wrote it. And they probably forgot they ever came across the words. But anyway.
Getting back to that description of Lucifer, it also talks about his music gear. It says, "The workmanship of your timbrels and pipes was prepared for you on the day you were created." So, it appears he had at least a drum and horns section in the band. But the point is, the future Satan started off with some amazing abilities and qualities. Not the least of which was music.
Hmm…a good looking musician?
Yeah, I've always struggled with that same blessing/curse.
But seriously. Think about it. Could you resist thinking too much of yourself, if you were as beautifully blessed as Ol' Luci? Well, you'd certainly need God's help to stay humble. So, you'd have a choice to make.
Yeah, that's right. even the angel who was "perfect in beauty" had a choice to make. But he made an eternally bad choice. Because he chose to think he's as good as God. And that made him God's enemy. And you don't wanna be God's enemy. Remember, He holds the key to eternal life in His hands.
And that's why I brought this up today. Ol' Luci's story should motivate you to stay level-headed. Especially if you're a musician. Particularly a musician in the secular world with all its temptations. Or even some other sort of celebrity or person in a prominent position. Actor, actress, news anchor, motivational speaker…even minister of a church. Just remember it like this…
Keep your head level and learn from the devil
About what you shouldn't oughta do.
Thank your Creator for music now and later
'Cause He's the one who gave it to you.
Music stories we can learn from in the Bible…more examples of how life has Rhyme and Reason because God made you.
Stay tuned,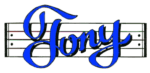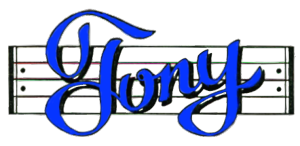 My books are also on Amazon.com or Apple Books
Grab some Merch
Or how about some music for kids
Don't forget your RhymeTender on the way out. Feed the tip jar.
Subscribe to
Rhyme and Reason with Tony Funderburk
Or subscribe with your favorite app by using the address below