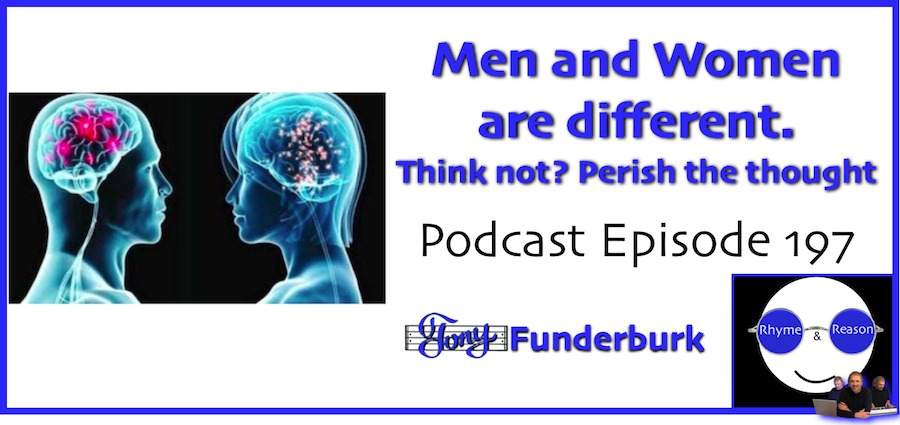 Men and women are different,
so you're not an accident.
You might look around and think the world has gone mad when it comes to genders. Or then again, you might think it's only beginning to make sense. (you'd be wrong, of course) But here's something you can't argue against, successfully…at least not if you wanna face facts and not just feelings: Men and women are different. And because they are you have yet another big dose of evidence against life on planet earth magically appearing from non-life. (if you'd like to listen to the rest of this instead of reading…)

Podcast: Play in new window | Download
Tune In On iTunes Apple Podcasts | Google Podcasts | Spotify | Android | Pandora | iHeartRadio | Stitcher | Email | TuneIn | Deezer | RSS | More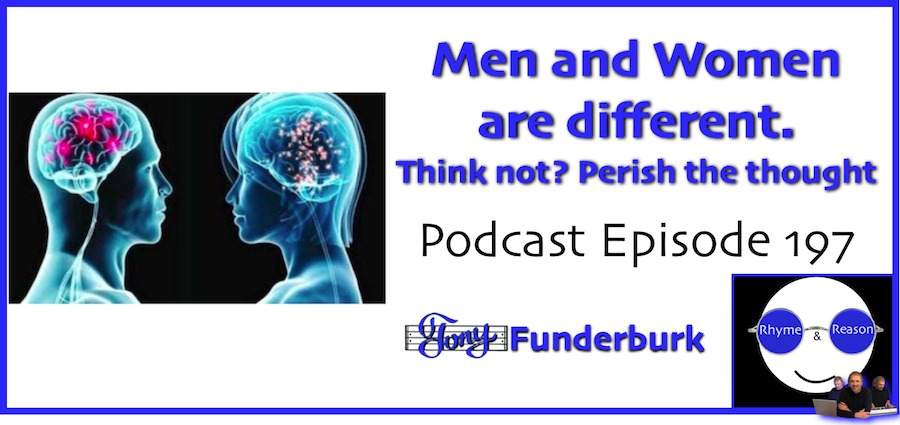 It's amazing when you think about how the sexual reproduction systems in men and women are different, but they appear to be so made for each other. Of course, that's a little bit tongue-in-cheek because they don't simply appear to be made for each other…they're perfectly made for each other. But just imagine millions and millions of years ago (and that of course always requires imagination) when the separate reproduction systems were said to have been "evolving". It takes a whole lotta heaps of imagination to conjure up how two radically different, yet highly compatible, systems could time their evolution so well. Just think about a few compatibility issues:
Physical
Chemical
Emotional
Environmental
Accidental
And not only men and women are different.
The reproduction systems in the male and female of all the other species had to have been simultaneously evolving at the same (or similar) rate and speed, too. And then there are the plants. Don't get me started. You can boil it down to this…timing. If one or the other…male or female…of the reproduction systems had been off only a little, that species would quickly become extinct. The number of miraculous accidents that would have had to happen is mind-boggling. So mind-boggling, in fact, it's impossible to calculate.
Dr. Walt Brown talks about this in more detail. And I recommend you read his book "In The Beginning" to discover lots more amazing and awesome reasons you can know that you know you're created by the one true, living, loving God of all creation. It'll build your confidence in the Truth and give you hope for your life…if you don't already have that hope.
If you don't already have the hope of eternal life,
Then my hope is you'll check into the scientific evidence. Yes, I'm a Christian, and I have an agenda. But it's not to scam you or lure you into one of those churches where you'd better hold onto your wallet. My agenda is simple…to share the faith, hope, love (and mountains of evidence) I experience, knowing Jesus, with anyone who's looking for better answers than evolutionary science fiction. What have you got to lose…except eternal life?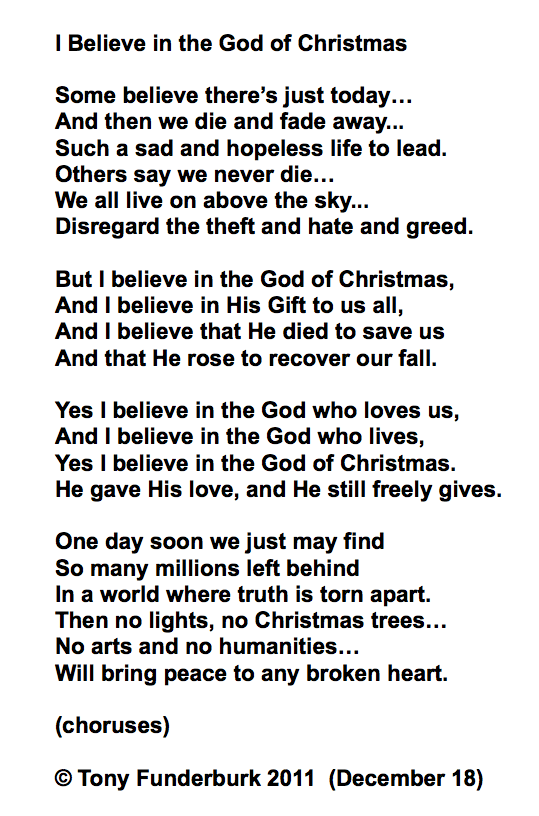 ---
If you believe life makes sense, and you want the world to know why, then share my rhymes and reasons with your friends and family, and let's get The Word out. Like this…
Join my Rhyme and Reason Club
Buy and read my ebooks on Amazon.com or Smashwords
Subscribe to my Podcast on iTunes – OR Google Play OR Player.fm  OR Stitcher
Connect with me on LinkedIn
Circle me on Google +
Follow me on Twitter
Watch my videos on YouTube
Find me on Facebook
Or choose any of the social media links below
Stay tuned,