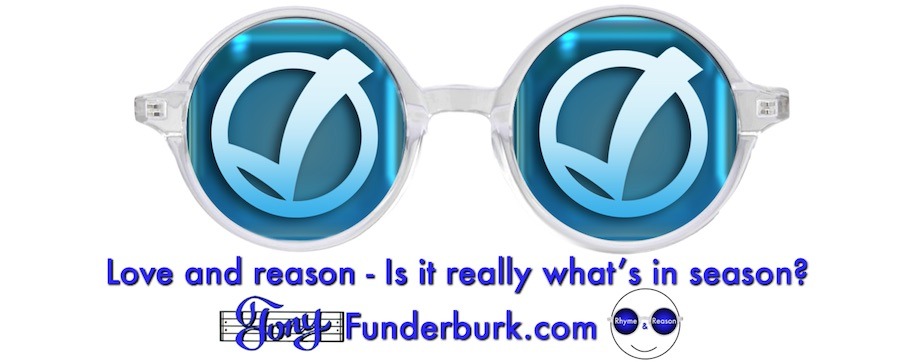 A twist on love and reason
Here we are about to finish up the first week of February in 2020. And all you gotta do is go to the grocery store and you'll know what the next "holiday" is. Yeah, Valentine's Day. We're in the month of love and roses and chocolate. Love and roses is one thing. But love and reason? Well, that's a little winged, bow-carrying angel of a different color. [powerpress_player]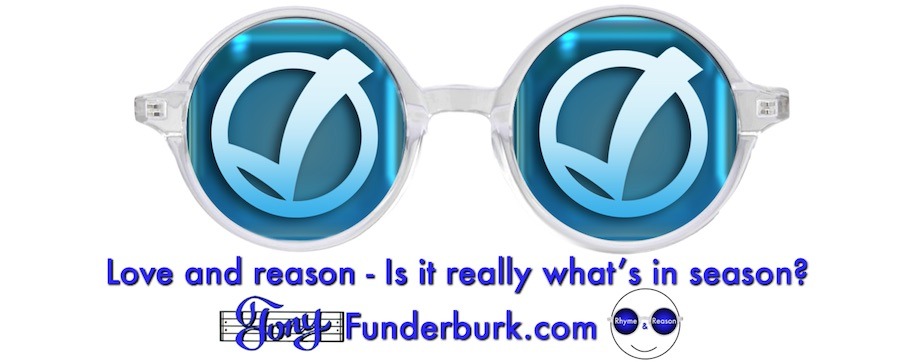 What's love and reason got to do with it?
Yes, I know. I borrowed a little catchphrase from Tina Turner and stretched it out of shape. But I'm making a quick point, so there's somewhat of a method to my "madness."
A lot of what's trying to pass itself off as love, these days, is really just…well, let's call a spade a shovel. It's lust. Pure and simple. Hmm…maybe not the pure part. But you catch my drift. And lust doesn't deserve roses and chocolate. In fact, lust is like that rude uncle who tells inappropriate jokes. Shouldn't be in the same room with love.
That's why I'm talking about love and reason. And lust. Because love and reason actually DO go together. But not lust and reason. Nay, nay. They're the oil and water of emotions. And any attempts to fuse them together typically lead to bad words, slamming doors, and broken stuff. The only possible good (if you can call it that) you can get from mixing it all up is some fun music. (Think Hard-headed Woman by Elvis…or Any Man of Mine by Shania Twain)
So, on that note (yeah, pun intended. What of it?) I'm gonna throw a monkey wrench in with my typical lyrics today. And I'm not gonna go the roses and chocolate Valentine's route. Nope. I'm takin' the low road. And I'm…
Done
I don't believe you truly meant to share
Those words you said to show me that you care.
Because there is no evidence, today,
You ever even had a word to say.
You're hardly recognizable to me.
You're not the girl who you pretend to be.
Sure, I could make believe I'm trusting you.
But that's something I'm never gonna do.
'Cause you're not my soulmate,
Not the only one.
I'm not gonna hyperventilate.
Never gonna run.
Let's just call it what it is…
And what is…is done!
(to be continued)
© 2020 Tony Funderburk
Stay tuned,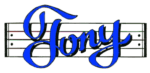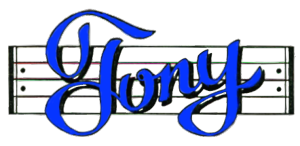 My books are also on Amazon.com or Apple Books
Grab some Merch
Or how about some music for kids
[mc4wp_form id="14357″]
Don't forget to tip your RhymeTender on the way out.
Subscribe to
Rhyme and Reason with Tony Funderburk
Or subscribe with your favorite app by using the address below

Podcast: Play in new window | Download
Tune In On iTunes Apple Podcasts | Google Podcasts | Spotify | Android | Pandora | iHeartRadio | Stitcher | Email | TuneIn | Deezer | RSS | More