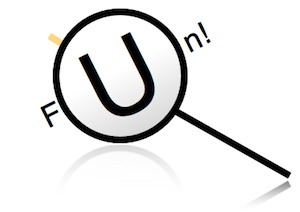 Kids (and adults) are always looking for fun things to do.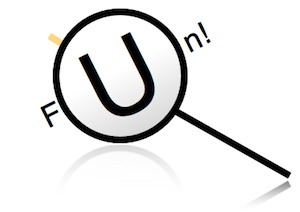 It's only natural. After all…there are so many serious things in the world that need our attention, so it's good to let off some steam once in a while. Sometimes, though, we get in a bad mood. We think things aren't going the way we'd like. Or we don't understand why our friends or family won't stop what they're doing and have some fun with us.
That's when we might start looking for fun and not find it. The video game we played yesterday is boring today. Or the TV show everyone else is watching isn't what we want to watch. Or everybody else is doing what they want without even thinking about what we want to do. How unfair is that?!
But you know what's happening when you're thinking that way? You're in a bad mood. And you're being selfish. When you can only think about what you want to do, or what you want to watch, or what makes you happy…it's easy to get grumpy. That's when you need to change your attitude. Start thinking about what you could do for someone else to make them happy. When you turn your mind around and focus on others, you might be surprised at how quickly fun comes looking for you.
I was looking for fun this morning,
And I couldn't find it anywhere.
I looked in the usual places,
But I found that it just wasn't there.
When you're looking for fun and it's gone,
Do you give up and just let it go?
Do you throw up your hands in the air?
Could you tell me? I sure need to know.
When I'm looking for fun, I notice
It gets harder and harder to find.
Then I see that I'm trying too hard
'Cause the fun's always here in my mind.
If you're looking for fun, well it starts
With a smile and a good attitude.
Then the fun will come looking for you
'Cause fun blooms when you're in a good mood.
Stay tuned,

P.S.  I really appreciate your support here on my website. Here are some other awesome ways you can keep my words and music flowing.
Get my ebooks for kids on Amazon.com or Smashwords
Subscribe to my Podcast
Circle me on Google +
Like my fan page on Facebook
Follow me on Twitter
Watch my videos on YouTube
Subscribe to this blog