A little story about lip syncing
Quite a few years ago, I was playing music in a local club in the Denver metro area. There was a nice crowd, and for the most part, they seemed to be diggin' up on what I was layin' down. (That's cool musician talk for "they liked it") But there was this one guy who kept walking up and basically getting in my face…well, as close as he could without hurting himself on my microphone stand. And he complimented me more than anyone else did that night. He told me I was lip syncing.

Podcast: Play in new window | Download
Tune In On iTunes Apple Podcasts | Google Podcasts | Spotify | Android | Pandora | iHeartRadio | Stitcher | Email | TuneIn | Deezer | RSS | More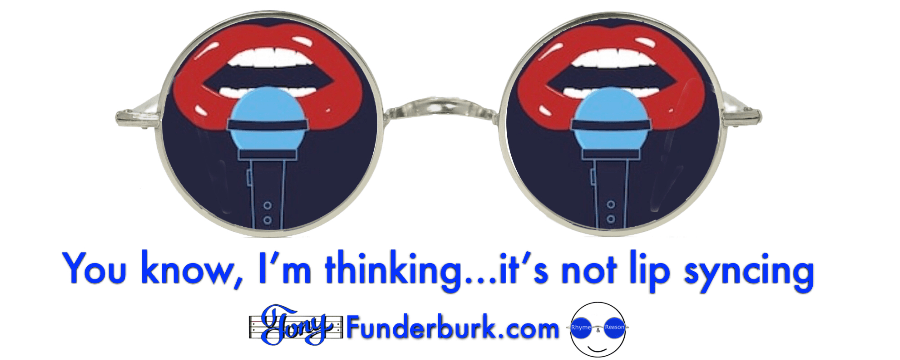 Real lip syncing ain't real
When you lip sync, I don't care how good you are at it, there's always a way to tell. Maybe your lips don't make the right shape for certain words. Or you forget the words. Sometimes it's a matter of how your movement doesn't match up with your delivery. Regardless, lip syncing is always detectable.
And that guy that night just knew he had me. Then I sang a song with just me and my keyboard. No other background instruments. But he still didn't believe I was actually singing the songs. He kept looking at my equipment rack and back at me.
And, for the life of me, I couldn't figure out what was throwing him off. Then, after I sang a Kenny Loggins song, he walked up and practically shouted…
"A-ha! I see what you're doing!"
This was during my song, by the way. So, when I finished the song, I asked him what his problem was.
"I saw you click buttons on that machine in your equipment rack" he said as he pointed his somewhat drunken finger toward the rack.
"What are you talking about?" I replied.
"That thing right there with the buttons and knobs on it," he answered.
And he walked up, closer than I preferred, and pointed right…at…my…
Effects module.
Yeah, the device I use to create effects like reverb, slapback echo, or some variation of those. That effects module. Effects help liven up an acoustically dead room. Or simply help mimic a certain sound from cover songs. But one thing effects modules do not do is…
make you sound like anybody else.
So, when that guy told me I was using electronics to sound "just like the originals", I took it as the highest compliment of the night. Since he thought I was lip syncing, and I was NOT lip syncing, that meant I was giving a tip-top PROformance.
One last thing…I don't think I sound like all those singers whose songs I've performed over the years. In a lot of cases, far from it. But the point is…it looked and sounded like it to that drunk guy.
And if it feels right, it must be. Right?
Stay tuned,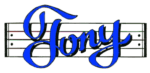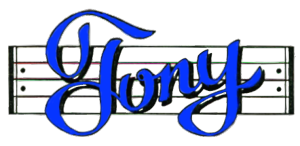 Subscribe to
Rhyme and Reason with Tony Funderburk
Or subscribe with your favorite app by using the address below
Discover my ebooks on Amazon.com or Smashwords
Subscribe to my Podcast on iTunes – OR Google Play OR Player.fm
Follow me on Twitter
Watch my videos on YouTube
Find me on Facebook