What's the "it" in "Keep It On Hold"
I'm not really a "country" singer/songwriter. But back in 1992-93, I played one on TV. Well, not TV. But I sort of played one on stages. In Nashville. For what they called "songwriters in the round." That's where a group of songwriters take the stage and each one plays an original song. When each one completes a song, it circles back to the first and continues. It was usually for three songs each. And I actually enjoyed it. Plus, it helped me write a bunch of songs. One of them was called, "Keep It On Hold."

Podcast: Play in new window | Download | Embed
Tune In On iTunes Apple Podcasts | Android | Email | Google Podcasts | Stitcher | TuneIn | Spotify | RSS | More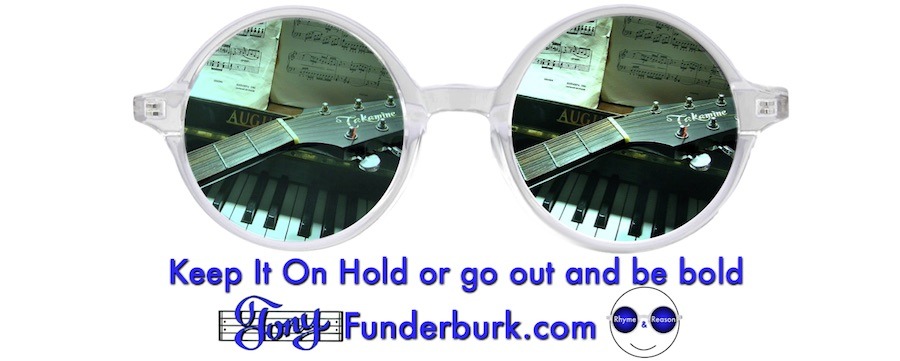 Nashville let me know I'm not a "country" singer/songwriter.
It was a little comical to watch me participate during those songwriters in the round. At the beginning of the evening, there'd be about half a dozen of us taking the stage. Five people walking up with their guitars, cowboy hats, and boots. And me. Setting up my portable keyboard, wearing a multi-colored vest, jeans, and usually some bright yellow Converse sneakers. Or maybe pink, blue, or red. And my hair was very long, something that wasn't "the norm" for country music at the time. (slightly before Billy Ray Cyrus)
So, we'd all get set up. And the host of the evening would introduce us, one by one. As he did we'd sing our first song. And I can remember thinking, as the first couple of guitar players sang their songs, "Oh man. They're not gonna like me."
But I gotta say…I was wrong. Audiences actually did like my songs. They weren't the typical "country" songs. And yet, listeners seemed to enjoy them. I recall one time, when a songwriter behind me was introduced after my turn, how he mentioned me before he sang his song. He said something like…
"I gotta tell you guys how much I just enjoyed Tony's song. And I'm not even sure what key his song was in. But it was a nice change of pace."
Off the top of my head, I believe the song was in F sharp. But that's beside the point. The point is…audiences liked my songs. Record companies and publishers, however, didn't think they were "country enough." When I'd go to my appointments on Music Row, I'd regularly hear things like…
"Country audiences don't want congas in their songs." Or "Nice songs. But not for Nashville. You should go to California."
So, I thought I'd share one of those songs with you. The lyrics are below. And the song is on the Rhyme and Reason Podcast. You can judge for yourself. Is this song even remotely "country"? And see if you can tell what "it" is.
Keep It On Hold
I looked around and you; you broke my heart into
Too many times you made me wonder what to do
You rode your horses wild, wild flower-power child
Child you would never let me spend my time with you
You've got some good somewhere inside
But you keep it on hold…you keep it on hold
I might believe you if you tried
But you keep it on hold…you keep it on hold
What do you think you'll do
When it all comes down on you
What do you think you'll say
At the time of the judgement day
Who do you think you'll see
When you see things clearer
And it's only you and the mirror
repeat chorus…inst
You say you don't need me; me and my sympathy
Sympathy isn't what my time is all about
I almost have to laugh; laugh at your better half
Half of the time your mind is struggling with the doubt
(chorus…bridge…repeat chorus to end)
© 1992 Tony Funderburk
Stay tuned,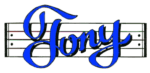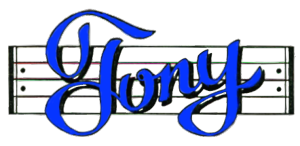 My books are also on Amazon.com or Smashwords
Grab some Merch

Subscribe to
Rhyme and Reason with Tony Funderburk
Or subscribe with your favorite app by using the address below