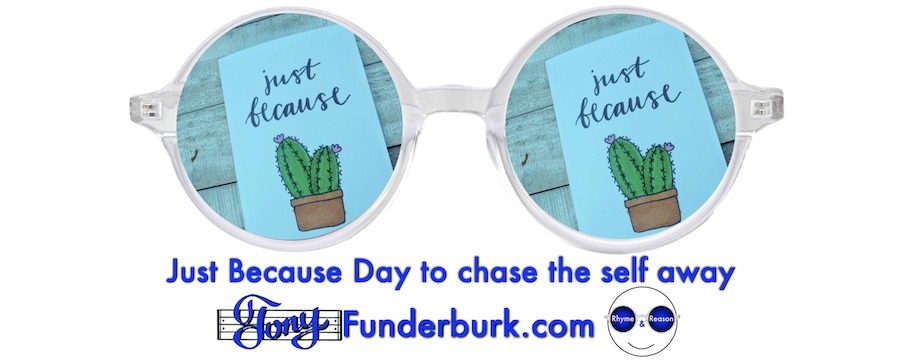 Here in America, and maybe in other parts of the world (I don't know) it's National "Just Because" Day. August 27. And I know you're pumped up to go out and celebrate. But wait just a couple of minutes.
Let me share a list of amazing historic events on National Just Because Day.
10: The Visigoths conquered Rome
1172: King Henry II of England crowned Henry and Queen Margaret but didn't give them any real authority.
1593: An assassination of King Henry IV of France by Pierre Barrière failed.
1832: Black Hawk, the leader of the Sauk tribe, surrendered to the U.S. and ended the Black Hawk War.
1859: Oil discovered in Titusville, PA. Eventually led to the first commercially successful oil well in the world.
1883: Krakatoa erupts and caused years of climate change.
1893: A hurricane made landfall at Savannah, GA and killed approximately 2,000 people.
1916: Romania declared war on Austria-Hungary and entered WWI as one of the Allied nations.
1943: New Georgia Island was evacuated by Japanese forces during World War II.
1943: The Luftwaffe aerially bombarded the village of Vorizia and razed it to the ground during World War II.
1962: NASA launched Mariner 2 to Venus.
Is this a fun planet, or what?!
Who can forget all those Visigothic high-fives in downtown Rome? Right? And Kings. They're always up to their silly pranks. Don't know why Pierre Barrière got so serious about one of 'em. Thank goodness Black Hawk figured out a way to let bygones be bygones.
One of my favorite happenings on Just Because Day was when oil was discovered in Pennsylvania. I celebrate it every time I change my oil with Pennzoil 5W-30. But that whole Krakatoa thing sure shook things up. Come to think about it, that must be a typo. Because everyone knows only humans cause climate change.
Nothing to joke about with the hurricane in Georgia. But it does explain the inspiration for "Rainy Night in Georgia," written by another famous Tony. Tony Joe White first released the song but it was made famous by Brooks Benton. Yeah, you get a hurricane, and it definitely "feels like it's rainin' all over the world."
And how about those Romanians jumping in on the side of the good guys during World War I? Yeah, mostly they're just a bunch of highly creative, intelligent people who'd rather write poetry and enjoy pastries. But the right button is pushed, anyone can shift gears.
Speakin' of shiftin' gears.
Those pesky Japanese. They decided to leave the island that wasn't theirs and go back to the one that was. Good move. But not until they'd already made a mess all around the world. Oh well. That's what Shinto's akin to.
And while we're in a WWII state of mind. What a bunch of sauer krauts that Luftwaffe was. Why can't they just say "Air  Force" like everyone else? And quit pickin' fights with everyone.
No wonder America started launching exploration rocket ships into space. With all those bumpy rides through history, it's understandable to think about trying find another place to get away from it all.
Of course, this whole article is, without a doubt (by logical thinking people), tongue-in-cheek.
But I like to point out this world is full (and I mean over-flowingly full) of people who couldn't care less about others. Selfishness is the common denominator to all the world's worst historical events. And there's only one cure for selfishness. Love. And there's only way to get love, learn about it, and learn to share it with your neighbors.
God.
And I'd like you to consider Him next time you wanna be selfish.
"Why would I do that?" you ask.
Hmm…just because.
What made You think
That I was worth the risk You took?
What made You take the time
To write Your Holy Book?
I don't believe I'd give myself a second look,
But You did because You love.
(from my song "Because I CAN Love")
Stay tuned,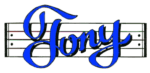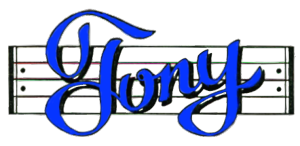 No-cost, low-cost, and premium ways you can help me spread the Word…
Tell everybody you know to Jump on the Rhyme and Reason Bandwagon
(emails with good stuff for Fa-Ree)
Get my Rhyme & Reason Podcast delivered right to your device. (also Fa-Ree)
Get digital Bible stuff from the same company I do.
My books are also on Amazon.com or Apple Books
Grab yourself an un-cool T-shirt
Or how about some music for believers, dreamers, and thinkers