"Izzy Carries The Dream"
Since I wrote Izzy Carries the Dream, I've written and illustrated several other books for kids. And some of them are also based on songs I already wrote. Here's a tiny excerpt from the book…
Izzy didn't know if he was awake or asleep. But there was something coming straight at him, and it looked like a bright, fiery yellow meteor. His eyes darted to the left. Looked like a deep, dark drop off to nowhere. And that bright, fiery yellow thing was still coming.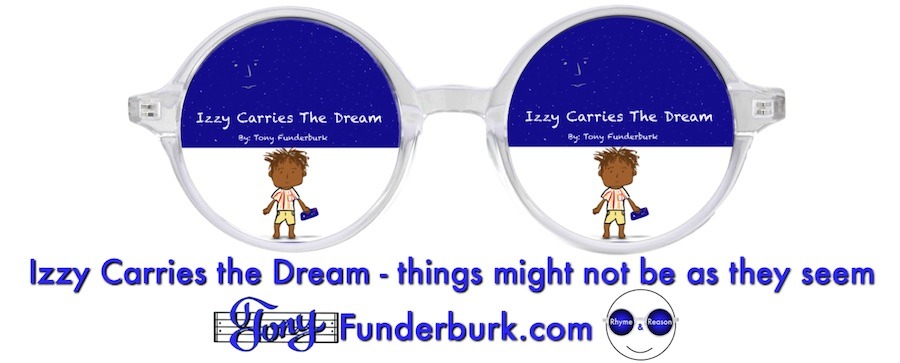 Get Izzy in both the ePub & PDF versions in one download for only $4.
And you'll be able to read "Izzy Carries The Dream" on almost any device. This option is only here on my website. Just click the easy Add to Cart button.
I carry the dream in my pocket.
I carry the dream in my soul.
And I carry it's weight on my shoulders.
But that's what keeps me whole.
Of course, if you'd prefer to order through Amazon, here's the link to the Kindle version my book on that tiny store. Apparently a few people actually still shop on Amazon. If you do buy it there, I wouldn't mind you leaving a review. Especially if it's a nice one. 🙂
Thank you for your support. And if you have an Izzy around the house, I bet he gets a kick out of the book. One Izzy I know of sure did. Maybe I'll share that story with you some day, too. Anyway, be sure to check out my other books for kids (and adults). And you sure don't wanna miss all my other books either. From possibly the most expensive book for kids on Amazon to some of the least expensive.
Stay tuned,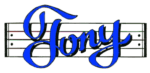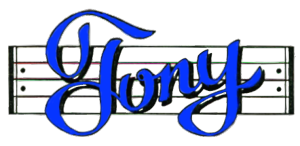 My books are also on Amazon.com or Apple Books
Grab some Merch
Or how about some music for kids
[mc4wp_form id="14357″]
Don't forget your RhymeTender on the way out. Feed the tip jar.
Subscribe to
Rhyme and Reason with Tony Funderburk
Or subscribe with your favorite app by using the address below