Information is beautiful!
When you dig deep into the building blocks of human existence, you find DNA. And that doesn't stand for Do Not Ask. It's actually the abbreviation for Deoxyribonucleic acid. Of course, that's a fancy schmancy name for genetic information. Even Wikipedia will tell you that. But what Wikipedia won't generally tell you…at least not without a struggle…is where it all comes from. Genetic information is beautiful because it's complex and vast. And vast amounts of information point to, in fact REQUIRE, a vast intelligence. After all, whatever (translate that to Who) created the vast amount of complex information, by necessity, must be even more complex and vast. C'mon, you can see that…right?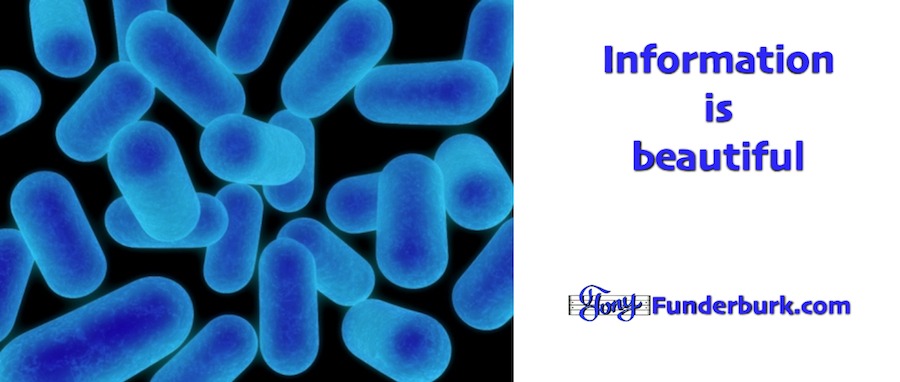 Your information is beautiful because it's uniquely yours.
Information inside your cells determined whether you'd have brown or blue or green eyes, and black or brown or blonde hair, and whether you'd be a boy or a girl (nothing else by the way). When you discover how complex that information is, and when you allow yourself to consider that it couldn't have happened by accident, you begin to ponder the wonder of a living, loving, Creator God who loves you enough to make only one of you. Wow!
Think about the thoughts and memories you have floating around in your mind right now. Those thoughts and memories have no physical parts. In fact, you can't feel, smell, taste, hear, or see them. They didn't create themselves. Information can't do that. It's too complex. I know I keep saying that, but it's because it's vitally important to understand. The information in the DNA of each of your cells is basically equal to a library with 4000 books. To say that much data stored in the 37 trillion cells in your body happened by chance mutations is absurd and silly in the highest order.
Why would anybody prefer to believe in chance, circumstance, and mutations instead of a living, loving God who wants us to live forever. Chance, circumstance, and mutations don't care whether you live or die…so they certainly don't care if you live forever. Instead of fostering hope they erase it.
What will you do with this information?
Toss it aside? Make fun of it? Or will you check out the scientific links I've shared and see if your belief system is challenged…and maybe even changed? I hope that's what you do because I think you'll be glad you did.
Stay tuned,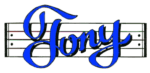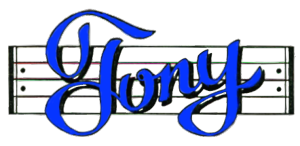 P.S.  Share the rhymes and reasons with your friends and family. And let's stay connected. Like this…
Join my Rhyme and Reason Club
Discover my ebooks on Amazon.com or Smashwords
Subscribe to my Podcast on iTunes – OR Google Play OR Player.fm
Connect with me on LinkedIn
Circle me on Google +
Follow me on Twitter
Watch my videos on YouTube
Find me on Facebook
Or use the social media links below