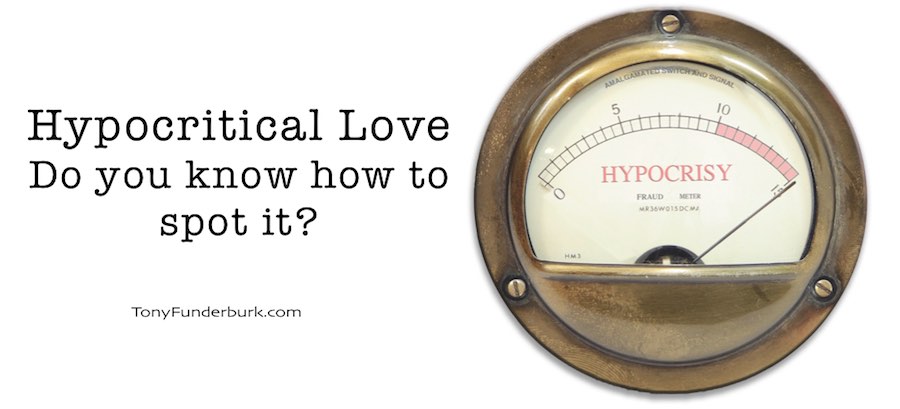 Would you like to know how to spot hypocritical love?
Hypocritical love is all around you, so it's a good idea to be able to discern it. Why? So, you won't buy into lies and silly, childish euphemisms. If you're not hiding your Christianity under a basket…if you're actually being "salt and light" in this increasingly, tasteless, dark world…you're gonna experience actual hate trying to pass itself off as love. That's hypocrisy. And that's what you can expect from anyone who hates the truth when it disagrees with or challenges their emotional disposition.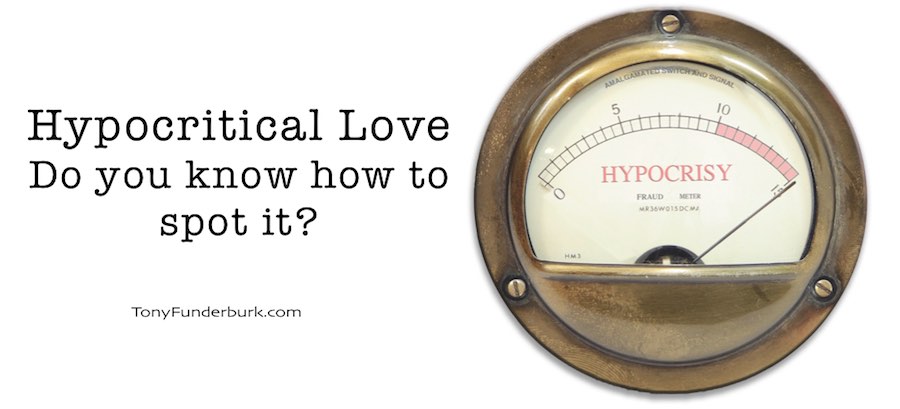 In Colorado Springs, Colorado…the day after Thanksgiving this year…a terrible crime of multiple murders occurred. A man decided to shoot people. Yes, he decided. He wasn't driven by the devil to do it. He wasn't goaded by God. He did it of his own free will. It was a cowardly, evil thing to do, and he alone is to blame. What does this have to do with hypocritical love?
If you follow some of the news organizations, publications, media, and blogs of those who profess to celebrate diversity and tolerance, you can already see the vitriolic hate toward Christians. So far there's no indication of this murderer's philosophy on life, but I've already read multiple articles taking negative aim at Christians. Incredible! One article, on the Huffington Post website (by Sam Levine), related to the shooting at a Planned Parenthood facility, was about how Colorado Springs is a "hub for conservative Christians". Why would an "associate politics editor" want to bring up that point? To ask his readers to reach out to conservative Christians, in love, for a showing of support? Hardly. Maybe he was pointing out what a tragedy it was that this happened in such a God-fearing and loving community? Nonsense! Mr. Levine's writing had one purpose…
…to show his contempt for conservative Christians. Otherwise, there was no need to even mention them (us). True conservative Christians had absolutely…let me repeat that…absolutely nothing to do with the shootings. Nothing! In fact, almost immediately after the crime was contained, and the perpetrator was in custody, Christians from all over the country (especially the pro lifers) began condemning his actions as evil and despicable. I include myself in that group.
What that man did had nothing to do with what God says. In this age of grace, paid for by Jesus, a true Christian will choose to love his fellow man. And true love doesn't pick up a weapon and go shoot innocent people. So, even if this shooter makes some pro life claim or links himself to Jesus, any Christian with a decent level of wisdom and discernment will question whether it's true. I, for one, say there's no way the man's a Christian. And I also say he's done a crime worthy of death. And I also say…I hope he pays for those innocent lives with his own life. And I also say, I hope he repents of that sin before he dies…because he can be forgiven of even murder, if he truly asks God for forgiveness.
But there is a vast majority, in the United States and around the world, who will see this as an opportunity to seize with all the seething they can muster against Christians. In the name of love and tolerance they will lash out at anyone who would dare say unborn babies are real, live people. They'll write opinions and "editorials" on how Christianity is "just like all the other religions in the world". And, in doing so, they'll highlight their hypocritical love…because they're clueless about what True Love is. Sadly clueless.
If you're looking for ways to link conservative Christians to evil men, like this latest shooter, my prayer for you, today, is this: God grant that the eyes of their understanding be opened to Truth…to You. Help them to "let love be without hypocrisy" and to hate evil and cling to what is good. And Lord help them to grow in wisdom and see the difference. Help them to understand how their hypocritical love destroys lives…especially their own.
Are you pointing out the flaws of others that you yourself display? Do you even know? Do you even care? Is it important? Yes, write to me, and I'll do my best to show you why.
Stay tuned,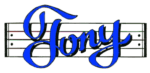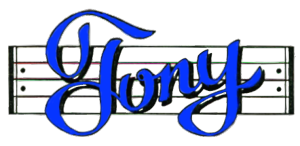 P.S. I really appreciate your support here on my website. Here are some other awesome ways you can help me spread the Truth in words and music to others.
Get my ebooks for kids on Amazon.com or Smashwords
Subscribe to my Podcast
Circle me on Google +
Follow me on Twitter
Watch my videos on YouTube