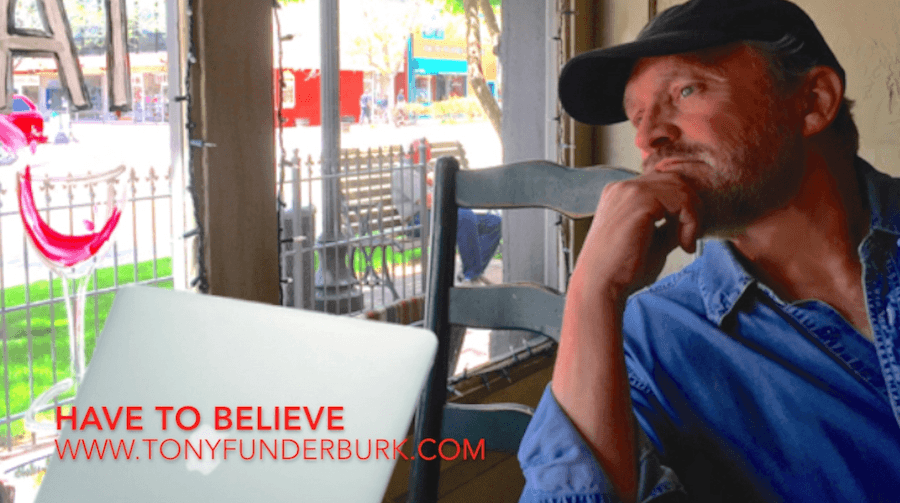 If you exist (and you do), you have to believe in something, so…
It might as well be the Truth. When all else fails, the Truth succeeds. When all else fades away, the Truth shines like the sun. When all else lets you down, the Truth lifts you up. And when all else imprisons you…body, soul, and spirit…the Truth will set you free. So, since you have to believe in something in order to have any kind of sanity in your life, let me suggest believing the Truth. THE Truth, of course, is Jesus. No one goes to live with God forever in Heaven without going through Jesus. But His love for you will sustain you throughout eternity. And His love is greater than all other love put together. Here's how I feel about it…
(video no longer available)
Have To Believe
I can hear my heart, but I just can't feel my life.
I can feel You cut, but I just can't see the knife.
You slip Yourself inside of me
To show me what I'm meant to be;
Unlock me with Your golden key;
Protect me from the wizardry
Of this world far below.
I can feel Your love; though I never see Your face,
And whenever I'm alone,
You still fill the empty space.
I never have to reach for You.
You always seem to pull me through.
You do the things that I can't do;
Not even if I wanted to…not even if I tried.
And I have to believe…You did everything for me.
"˜Cause what I have to believe
Is the truth that sets me free (repeat)
You must know my dreams
Because you're making them all come true.
I know that You're the One
Because no one could but You.
Your steady hand is always near.
With perfect love You conquer fear.
You brush away the dark veneer,
And suddenly it's all so clear which way I should go.
Chorus
Well, I'm not sure if I deserve it.
I'm lighter than air and soaring like a bird,
And if I can love You any better,
Just say the Word!
Repeat Chorus to end
© 1996 Tony Funderburk
Yeah, you have to believe in something. What do you believe in?
Stay tuned,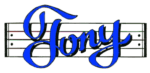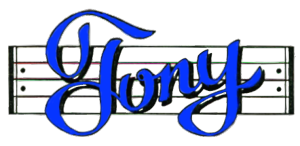 P.S.  Your support for my Words and Music means the world to me. Please share them with others. Here's how"
Discover my ebooks on Amazon.com or Smashwords
Subscribe to my Podcast
Circle me on Google +
Follow me on Twitter
Watch my videos on YouTube
Find me on Facebook
Or use the social media links below