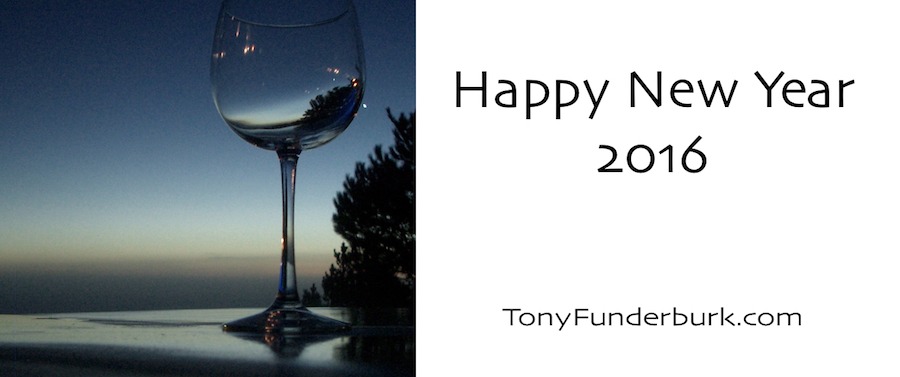 Happy New Year 2016
I can't believe I'm already saying "Happy New Year 2016". It seems like only a few days ago I was telling you the same thing for 2015. It's odd how time seems to speed up as more candles are added to your birthday cake. Do you find that to be true, too? Anyway…I hope your 2016 will be full of faith, hope, and love. Most of all, love. I plan to do all I can to bring you as much eternally valuable words and music as possible.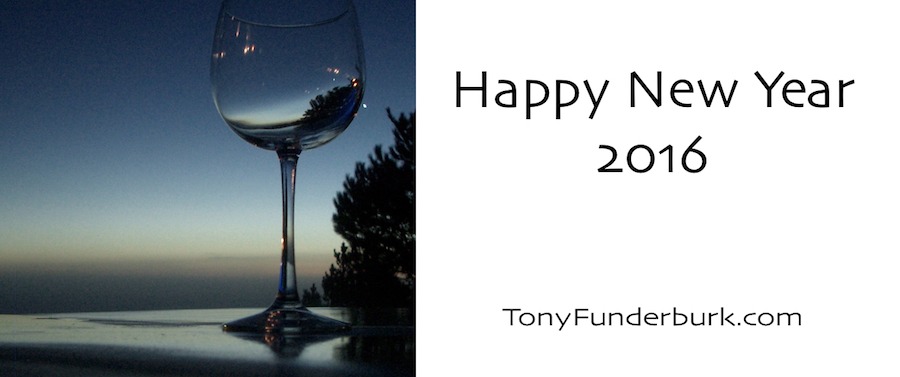 I'll end this post with a short poem I shared last year at this time. It's still relevant, and I believe it always will be…at least until God decides to end this dispensation of Grace and make a new Heaven and new Earth. Until that time, each person has a decision to make that will have everlasting consequences. So, if you're gonna make any resolution at all this year, I recommend you resolve to be sure where you'll spend eternity. You gotta spend it somewhere. Make it Heaven. Then you'll not only have a happy new year 2016…you'll have a happy new year forever. The choice is yours.
New day new year…
Old thoughts still here.
When does time change?
Not yet…so strange.
Where will we be
Eternally?
You get to say.
Don't wait…today.
Choose life, then live.
Receive, then give.
Throw out your fear…
New day new year.
Stay tuned,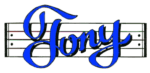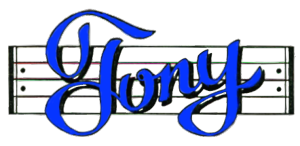 P.S.  Your support for my Words and Music means the world to me. For other awesome ways you can help me get
these messages out to others…
Discover my ebooks on Amazon.com or Smashwords
Subscribe to my Podcast
Circle me on Google +
Follow me on Twitter
Watch my videos on YouTube